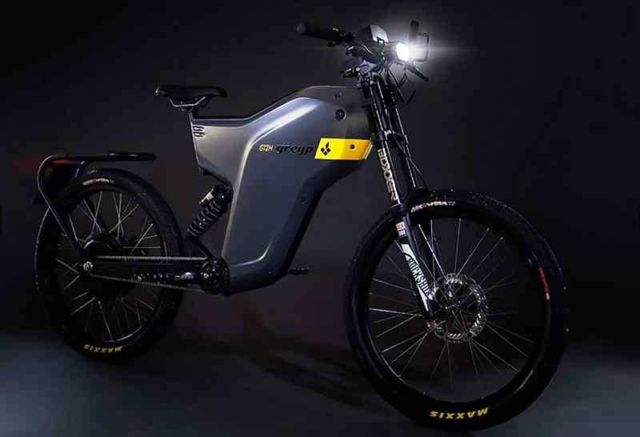 The Greyp G12H electric bike was designed to combine the best of both worlds, motorcycles and bicycles.
The Greyp G12S is a second generation of our first electric bicycle, the Greyp G12.
Our electronics and hardware wizards have spent countless hours developing a unique user experience, so far unseen in the e-bike industry.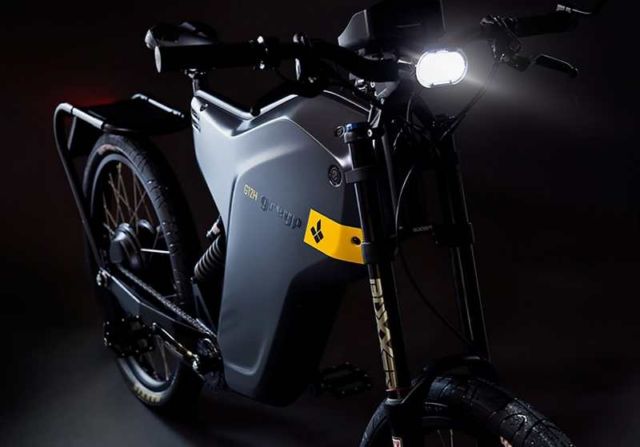 The biometric sensor ensures that you are the only one to unlock the bike.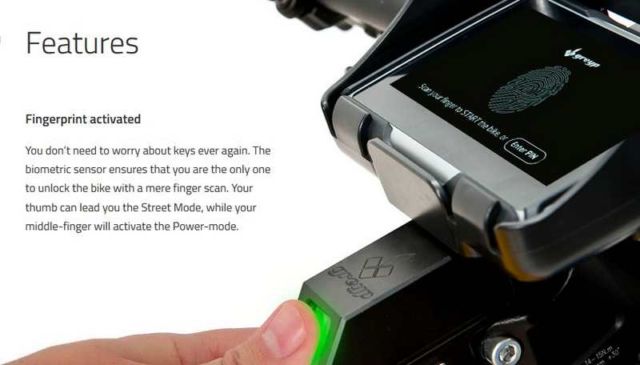 It can reach a speed in excess of 25 km/h and have more than 250 W of power. It will reach 70 km/h without any assistance from the rider. You can forget about sweating ever again while riding up a hill!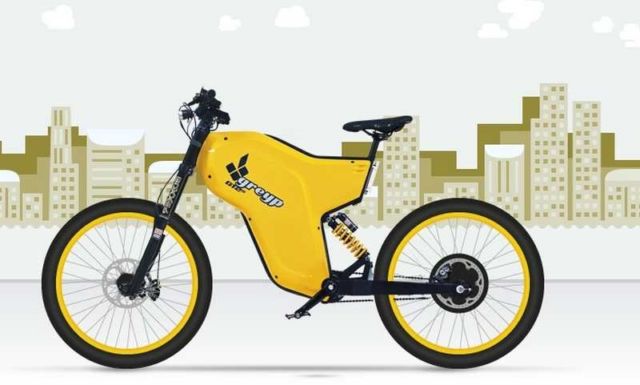 The Greyp G12S can reach up to 120 km of range with a single charge.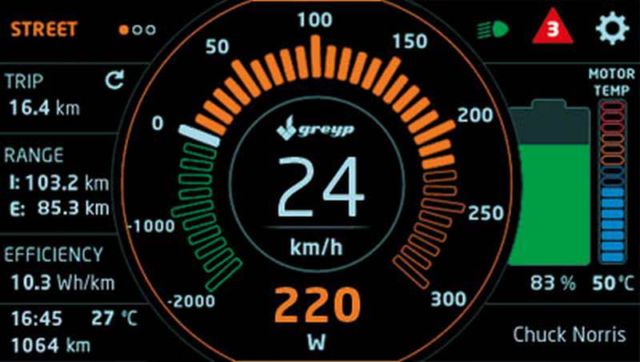 The motor can recharge the battery with up to 2 kW of power while braking.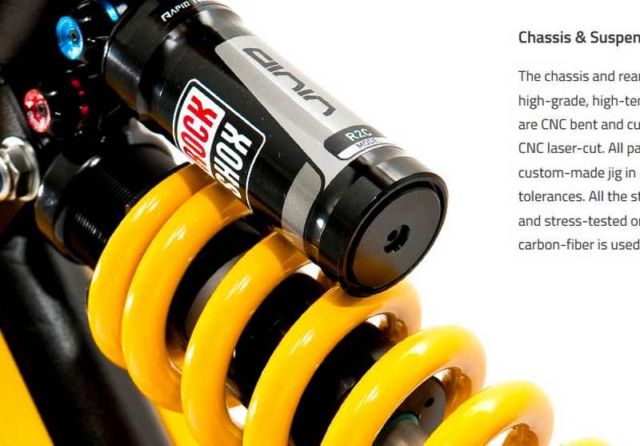 source Greyp Bikes