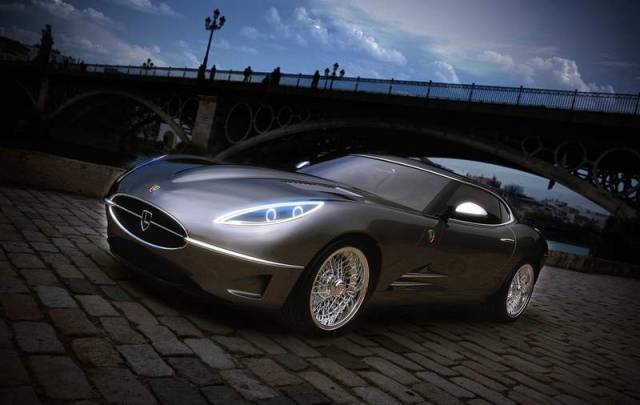 The impressive hand-built in Coventry, England, Lyonheart K inspired by E-Type, features an aluminum chassis and carbon fiber panels.
The Lyonheart K sportscar is powered by a Cosworth supercharged 5-litre V8 delivers 575PS and 700Nm of torque, can reach 62mph(100km/h) in under 4 seconds and a top speed of 186mph(300km/h).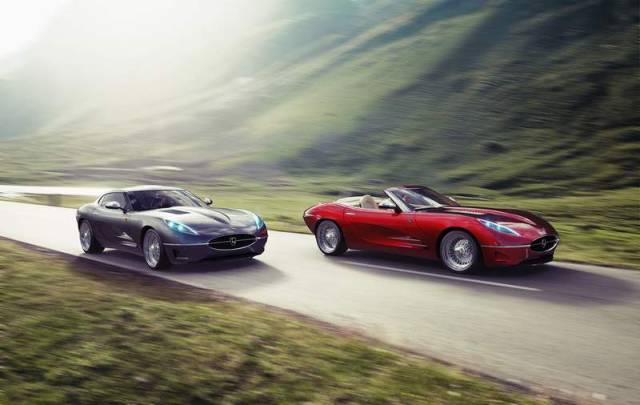 Available in Coupé or Convertible, to a limited production of 250 units.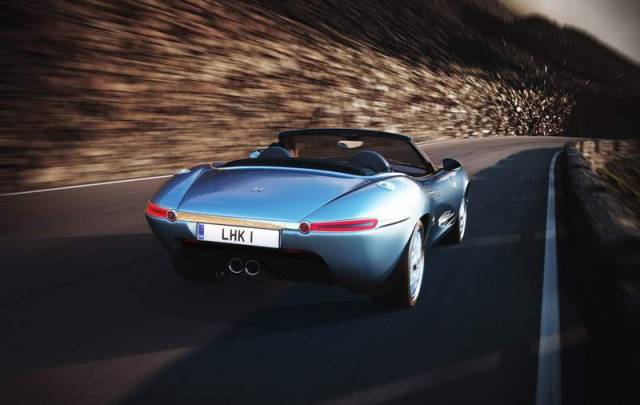 Based in Coventry, the original home of the British automotive industry, Lyonheart Cars is synonymous with rare, exclusive, super luxury cars, hand-built in a limited series. Our goal at Lyonheart Cars is to make the 'Made In England' label into a truthful concept, not just a statement. Every part of a Lyonheart car is developed, engineered and hand-built in England.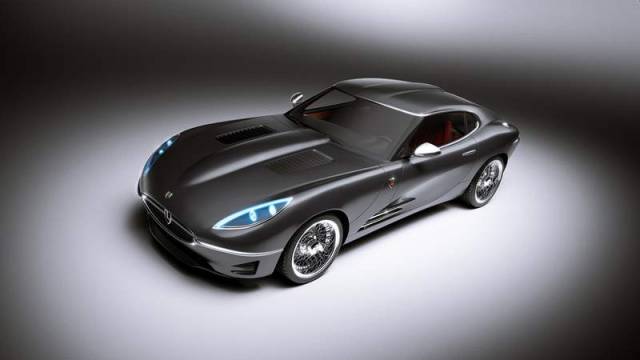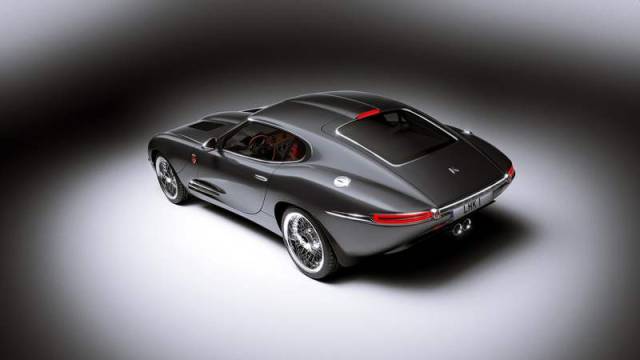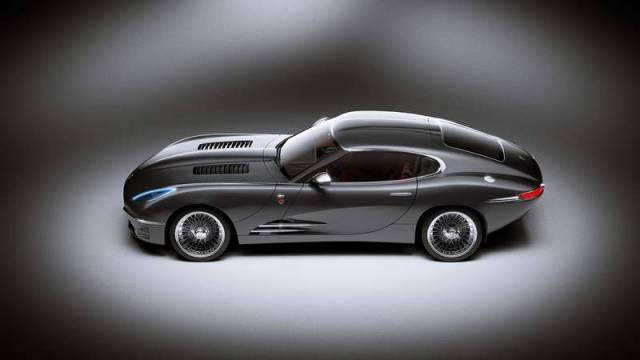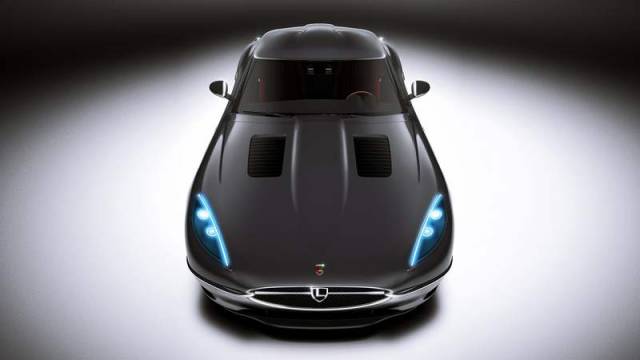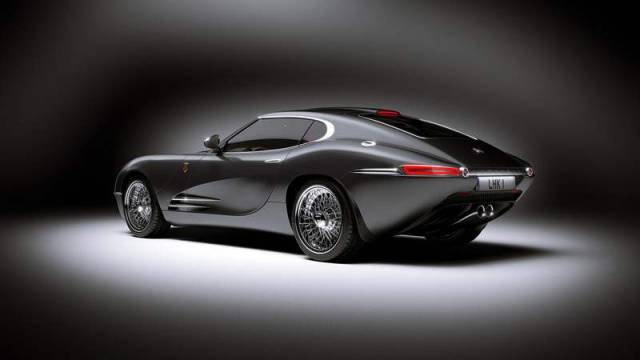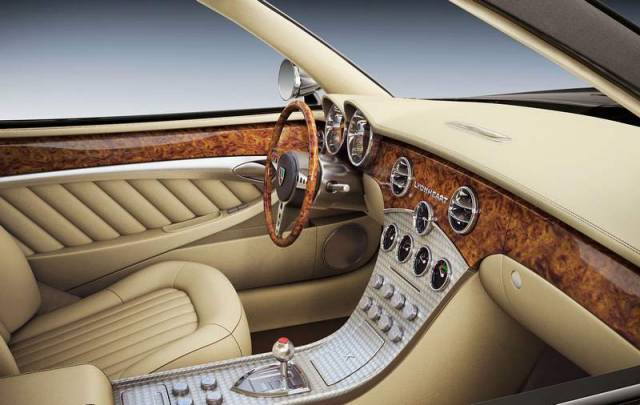 via blessthisstuff
source Lyonheart