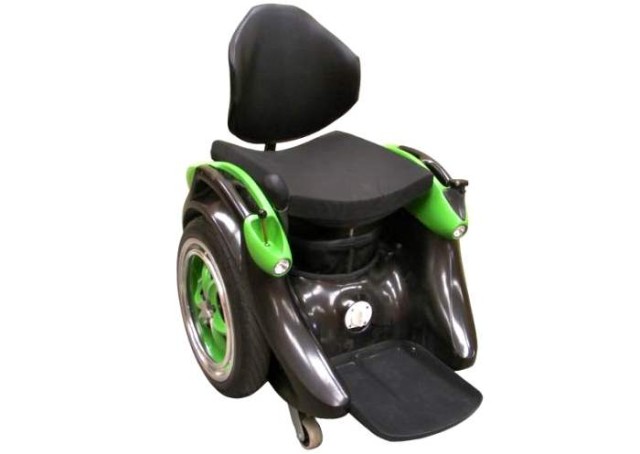 Stunning hands-free electric wheelchair developed by NZ inventor, balances on two wheels like a Segway.
Images credit Ogo
The Ogo hands-free wheelchair by New Zealand inventor Kevin Halsall, first of its kind, is made from a rebuilt Segway, can be controlled without a joystick.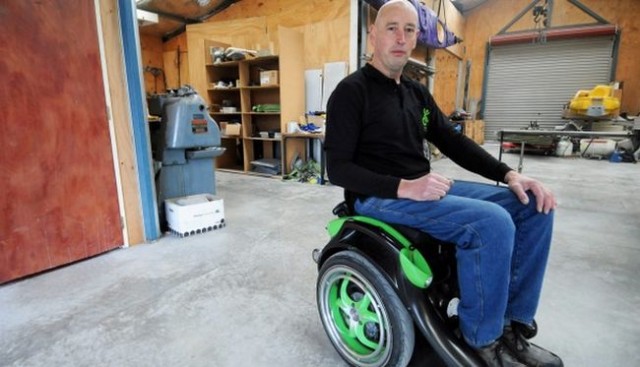 Our mission is to revolutionize the area around personal transportation and mobility.

Our team has blended cutting edge electronics and battery technology with an innovative intuitive hands free control system, to introduce a new era in personal transportation and freedom of movement for maximum independence.

We are currently in the preproduction set up, and are expected to be up and going soon.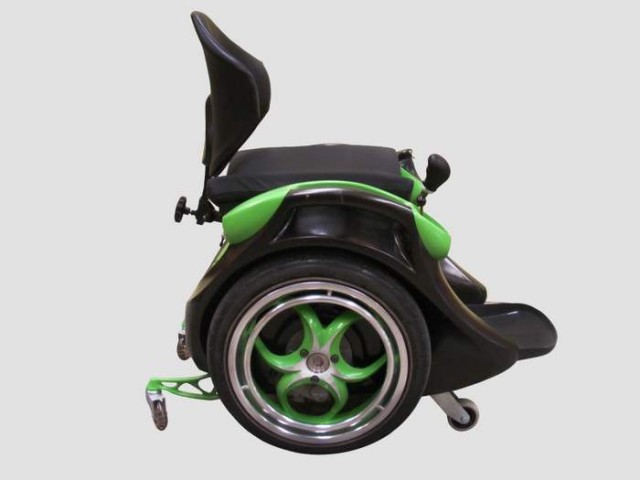 The Ogo wheelchair it's the only prototype in existence, because it's based at a $14,000 Segway.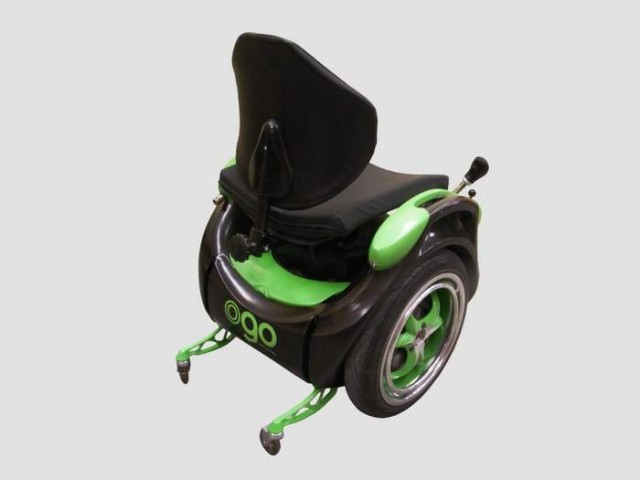 via Stuff
source Ogo