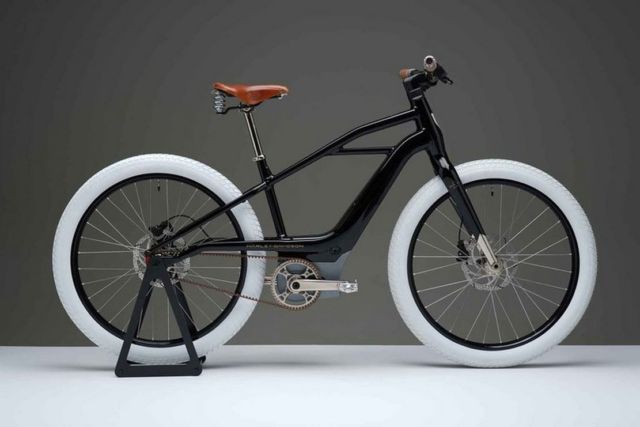 Serial 1 Harley-Davidson's first electric bicycle, hits the market in March 2021.
Serial 1 Cycle Company, a dedicated eBicycle brand formed with iconic American motorcycle manufacturer Harley-Davidson, Inc., today announced its entrance into the eBicycle market. The new company's first line of products will arrive in Spring 2021.
Taking its name from "Serial Number One," the nickname for Harley-Davidson's oldest known motorcycle, Serial 1 Cycle Company combines Harley-Davidson's world-class product development capability and leadership in two-wheel electric propulsion with the agility and innovation of a start-up brand dedicated exclusively to the eBicycle product and customer.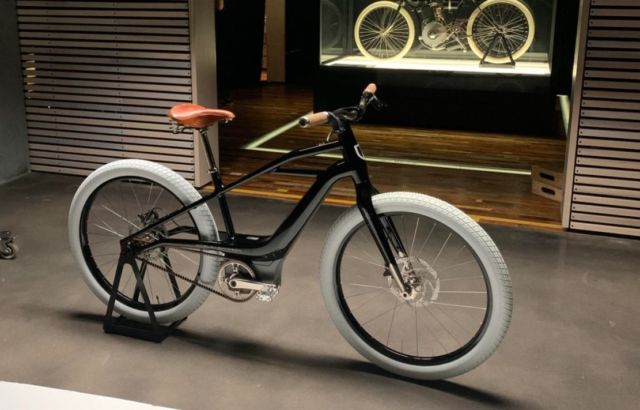 "When Harley-Davidson first put power to two wheels in 1903, it changed how the world moved, forever," says Aaron Frank, Brand Director for Serial 1 Cycle Company. "Inspired by the entrepreneurial vision of Harley-Davidson's founders, we hope to once again change how cyclists and the cycling-curious move around their world with a Serial 1 eBicycle."