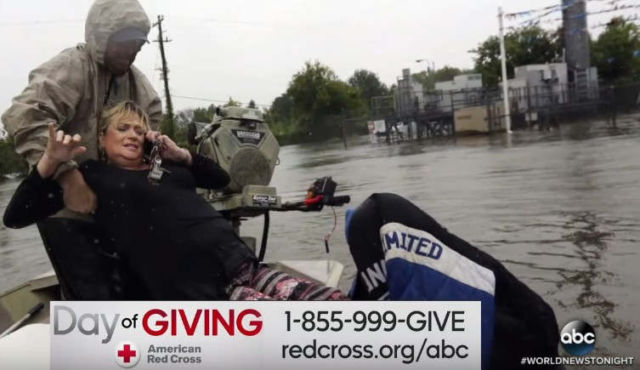 Harvey broke the record for wettest tropical storm in U.S. history.
National Weather Service reported that Harvey has the biggest accumulation of rainfall ever recorded in the United States, for a single tropical storm.
The Service recorded more than 50 inches of total rainfall at a site southeast of Houston, higher that the previous record if 48 inches.
Harvey has now set a preliminary record, surpassing 50 inches for the greatest amount of measured single-storm rainfall for the continental US. Additional rainfall accumulations of 6 to 12 inches are expected to the north and east of Houston from far east Texas into southwestern Louisiana. This is producing devastating flooding. Numerous Flash Flood Warnings are in effect.
source National Weather Service