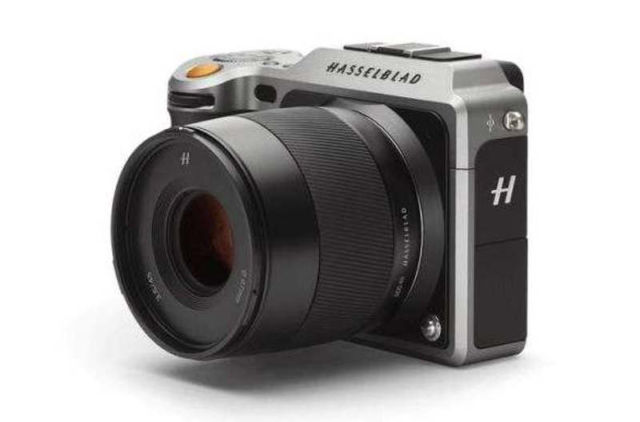 The handmade Hasselblad mirrorless X1D medium format Camera, the first in its category, is ergonomic and compact.
At less than half the weight of a conventional digital medium format camera, the mirrorless 50-megapixel X1D, the first mirrorless medium format camera, will cost $9000 plus a $2000 for lenses.
Images credit Hasselblad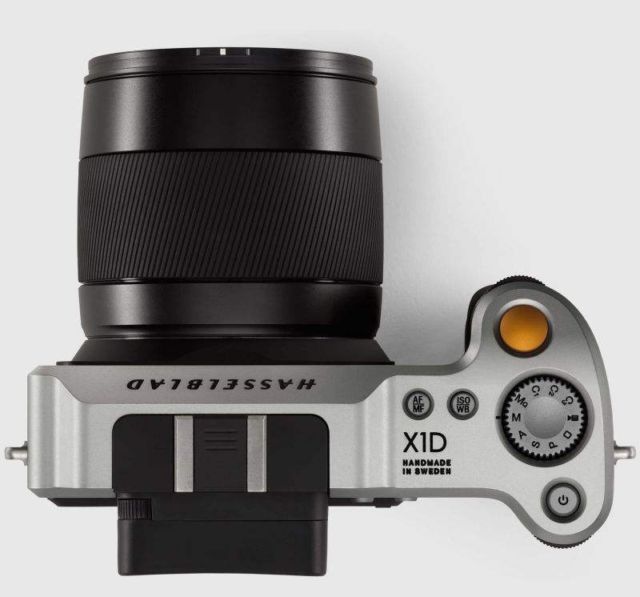 By opting for a mirrorless design, we were able to take our 50MP CMOS sensor and pack it into a footprint smaller than most full frame 35mm cameras. For the very first time, photographers have a camera that is no larger than a small format rangefinder, but offers the quality that only Hasselblad medium format can give.
The X1D can capture up to 14 stops of dynamic range, allowing for unprecedented detail – from the deepest shadows to the brightest highlights.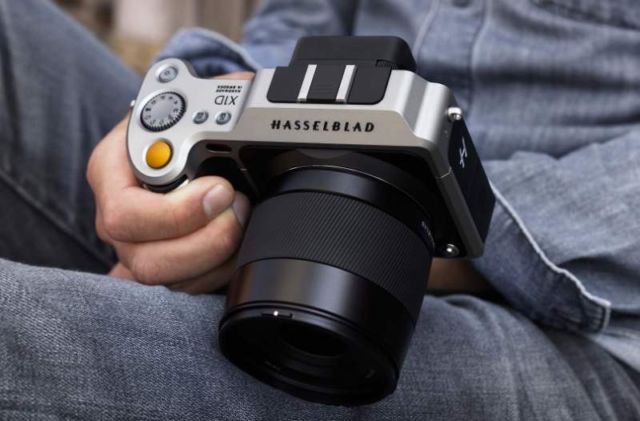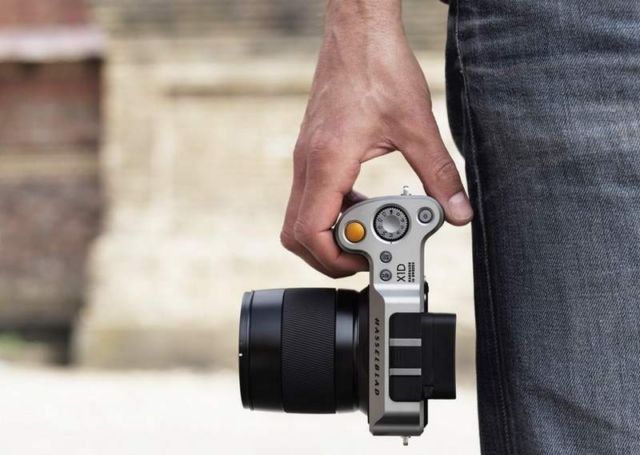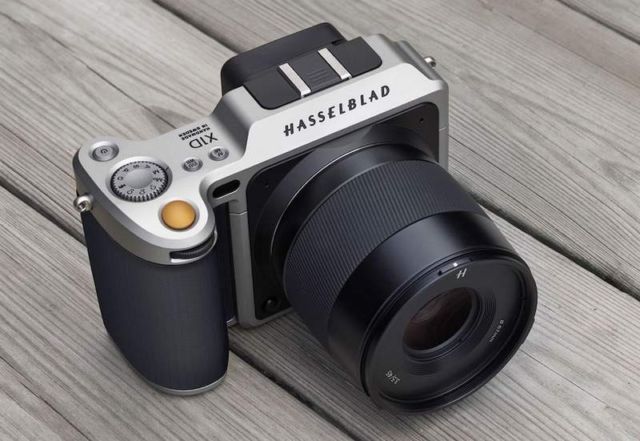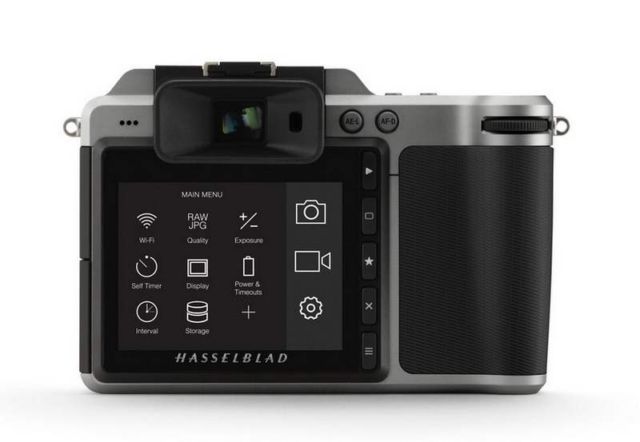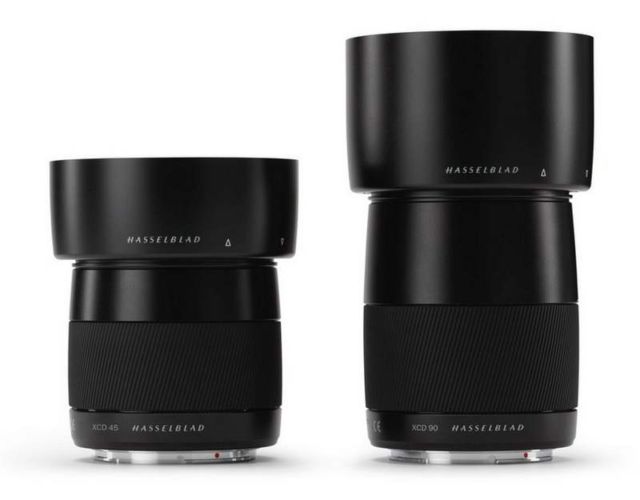 source Hasselblad