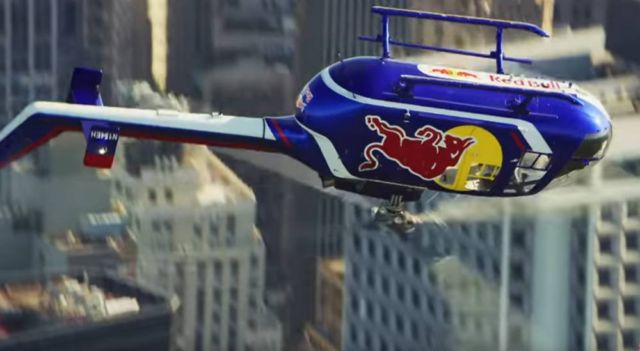 You won't believe what this Red Bull helicopter pilot did over New York City.
Aerobatics Red Bull pilot Aaron Fitzgerald took over the open space above the Hudson River in New York to stun onlookers with a wide range of helicopter tricks.
Fitzgerald performed the flips, barrel rolls and nose dives in front of the Statue of Liberty, Battery Park and alongside the West Side Highway.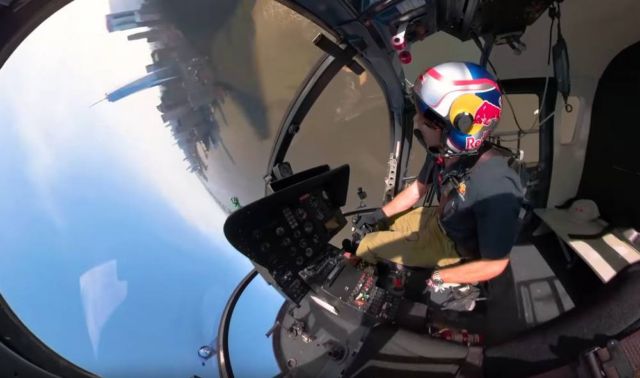 [Youtube]