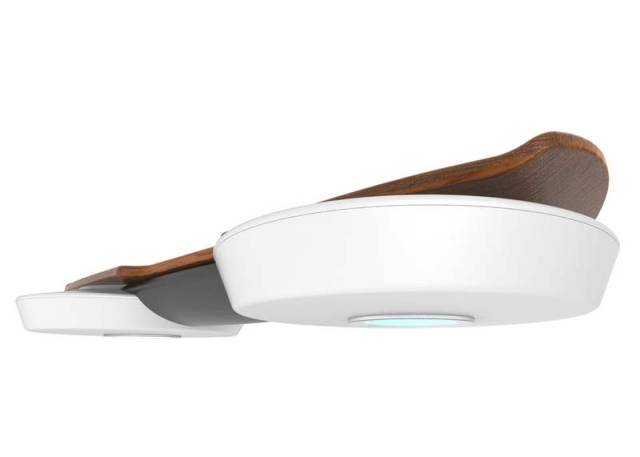 Arx Pax revealed an updated Hendo hoverboard, on the exact date of 1980s sci-fi film Back to the Future II.
Arx Pax tech company has teamed with pro skateboarder Tony Hawk, to create a slimmed-down design of the Hendo hoverboard, to mark the "Back to the Future" anniversary.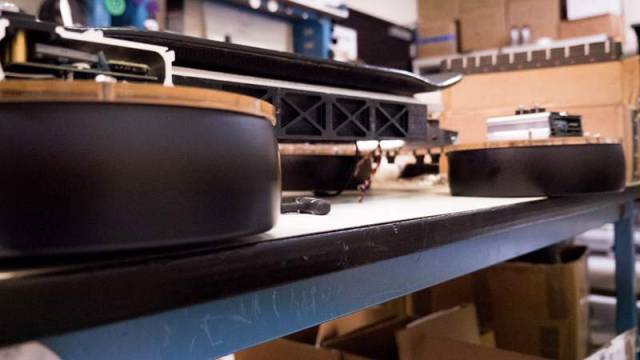 According to the company the new model is "quieter", "sleeker", and "more energy-efficient" than the original Hendo prototype, that received more than $500,000 funding on Kickstarter, last year.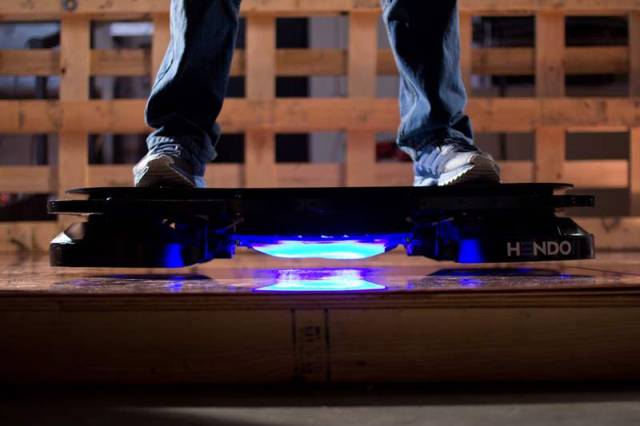 via dezeen
source Arx Pax