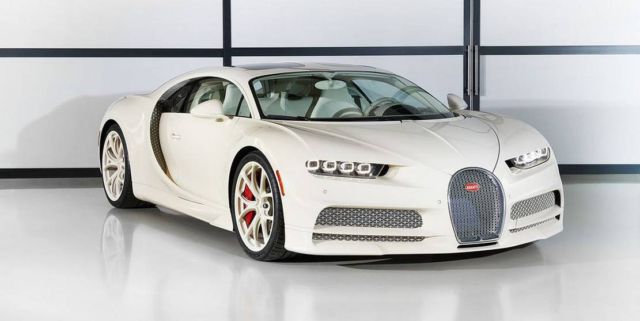 California-based collector Manny Khoshbin just took delivery of this one-of-one powered by 1500 horses Hermès Edition Bugatti Chiron.
"After 4 years it is finally here! My Hermes Bugatti has now been officially added to my collection. This was definitely a long process, but after seeing the car in person… it was all worth it."
Khoshbin worked with Bugatti and Hermès the last 4 years on the design, to finally see the supercar's completion.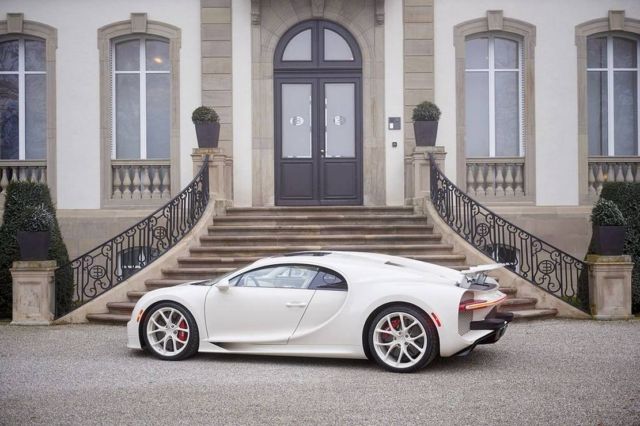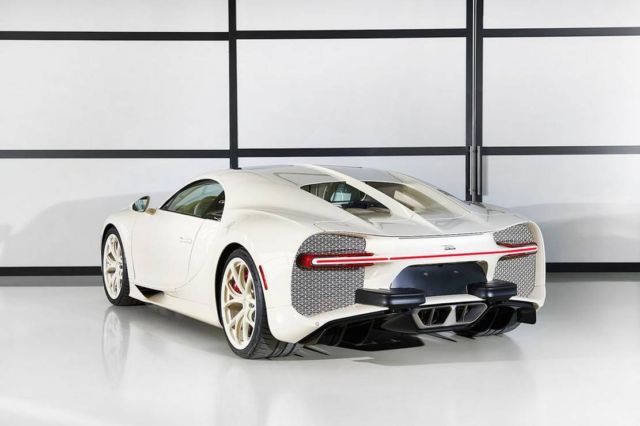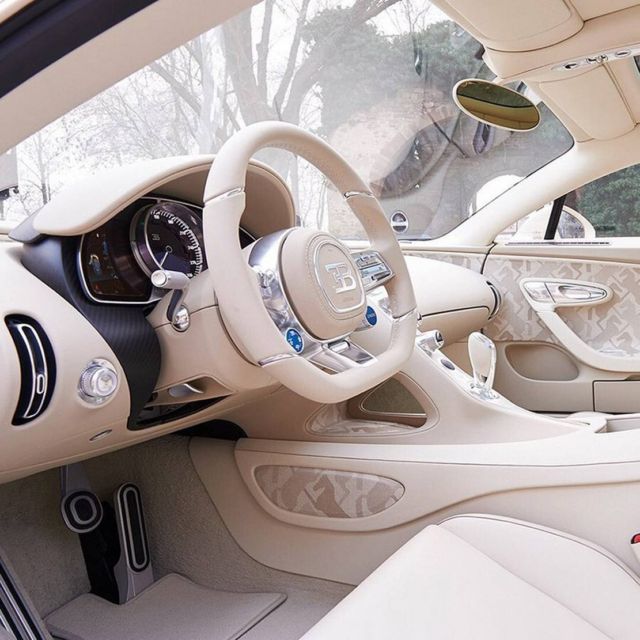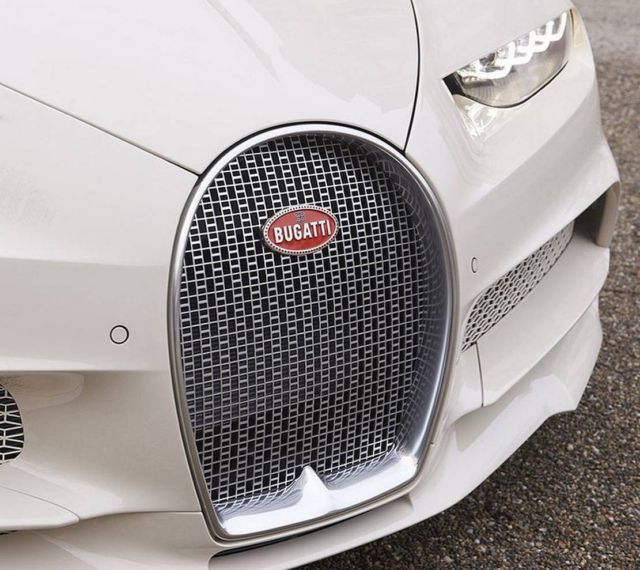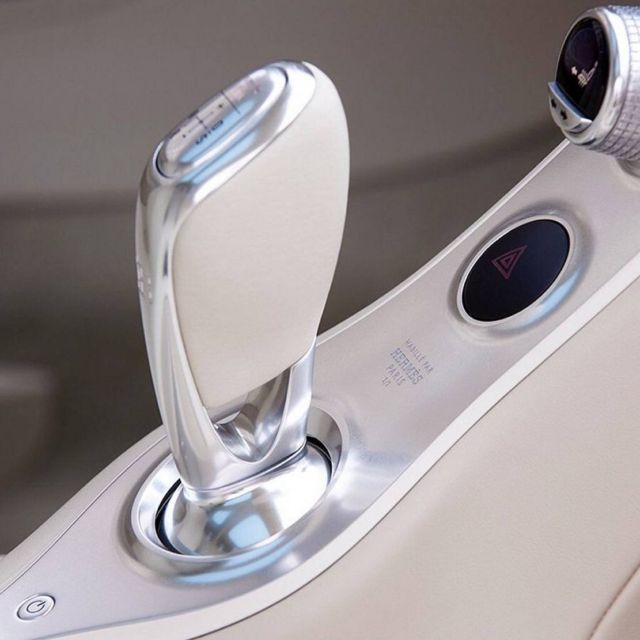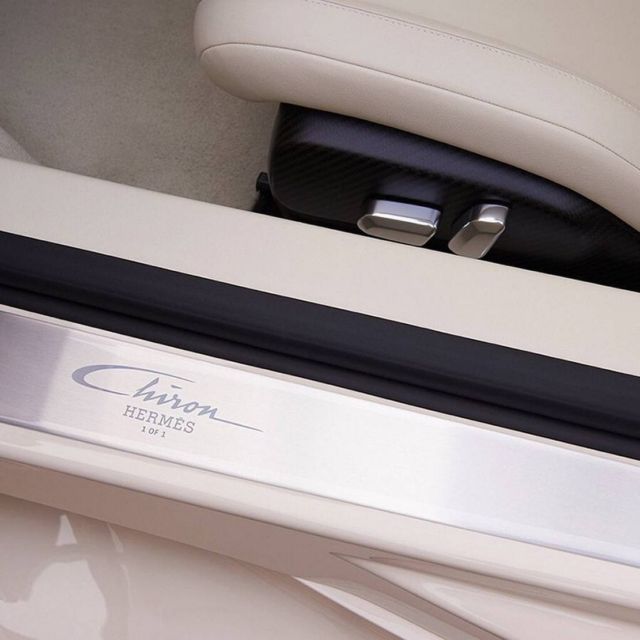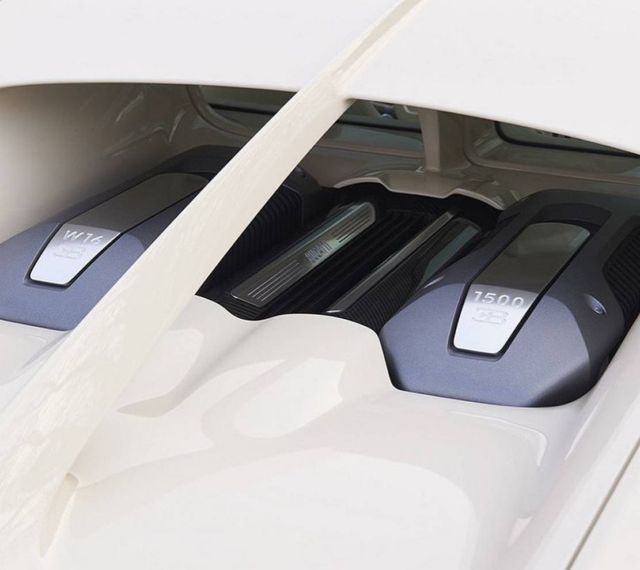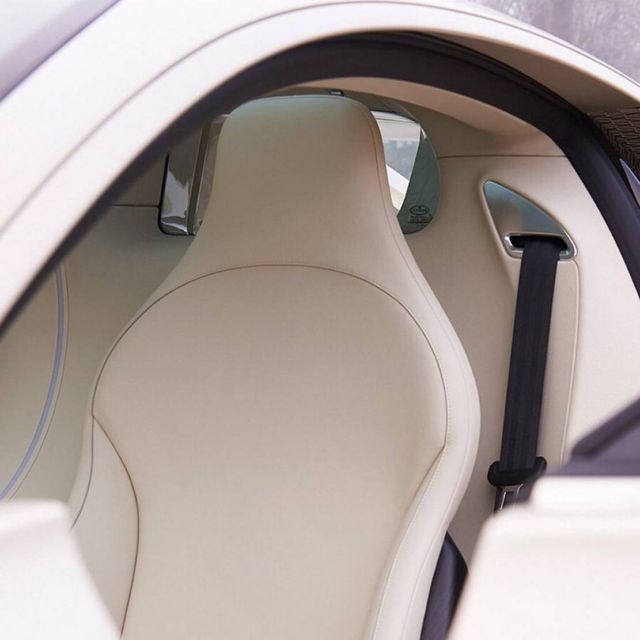 Images credit Bugatti
[Youtube]