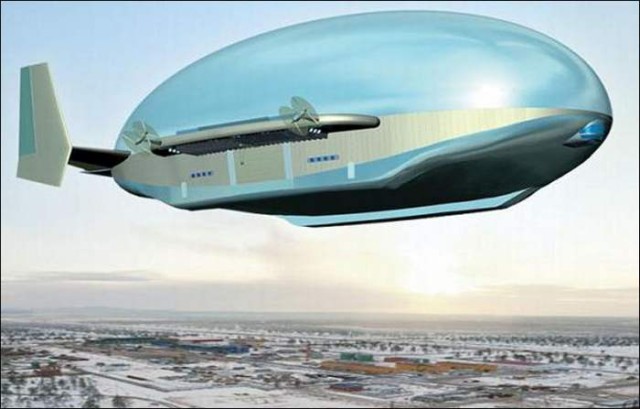 Russia will unveil Hi-tech military airships, capable of carrying 200 persons, and at a speed of 105mph and off course without the need for an airport.
Images credit Images credit Augur RosAeroSystems
Augur RoseAercoSystems developing Atlant airship for the Russian Defense Ministry, that could be ready by 2018.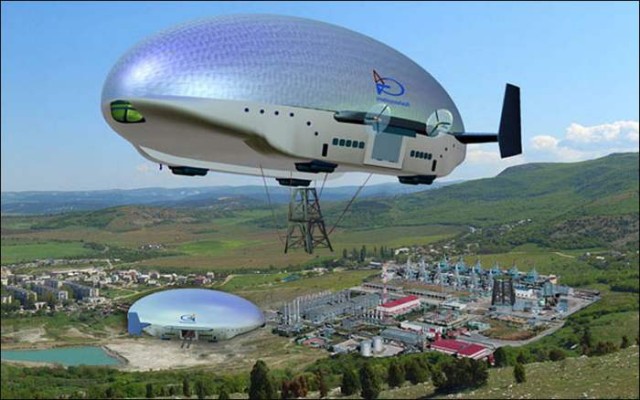 There will be two models withstanding temperatures up to -40 Celsius. The larger one will travel 86mph and the other at 105mph.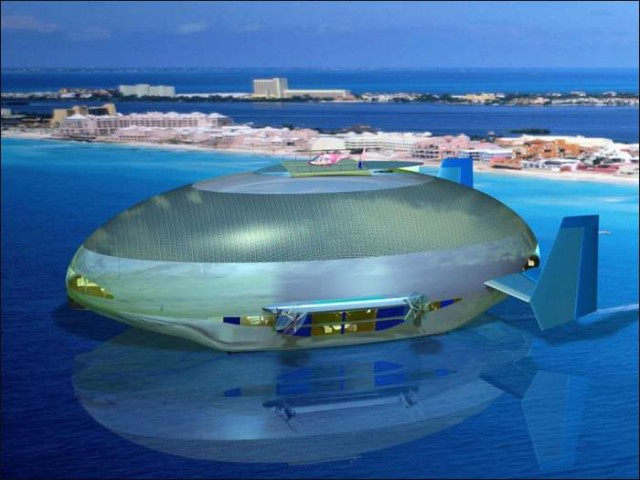 The Atlant mixes technology from planes, helicopters, hovercraft and airships. Image credit Augur RosAeroSystems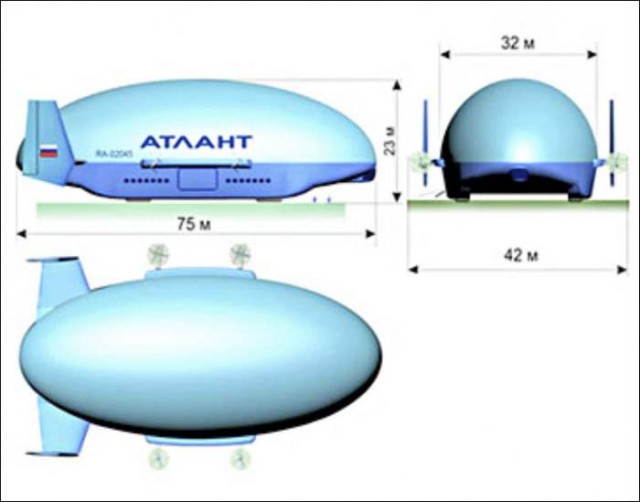 The Atlant-30 will be able to carry a 16 tonne payload.
via Dailymail