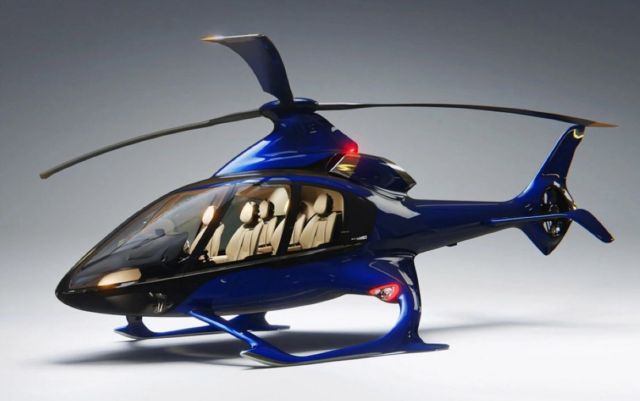 Hill Helicopters created HX50 next-gen cost-effective aircraft, pioneering in design for the 21st century.
Hill Helicopters has pioneered a reimagined approach to delivering and supporting safe, exciting luxury private aircraft ownership at an affordable price.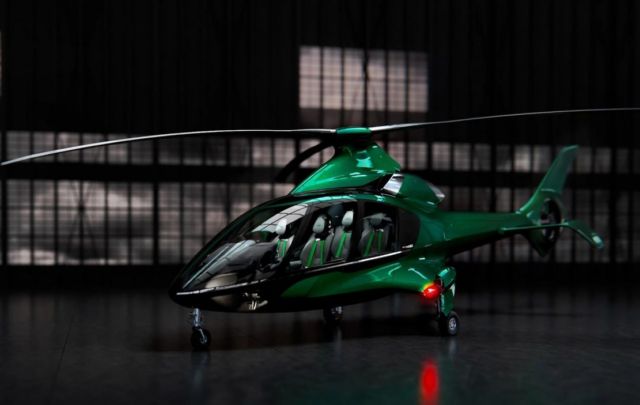 "We call it General Aviation 2.0."
General Aviation 2.0 (GA2.0) extends far beyond the aircraft. It is an end-to-end ownership experience delivering the aircraft you've always wanted and combining it with all the support you need to get the best out of private aviation.
"Entirely customer focused, GA2.0 begins with our ground up, exhilarating modern aircraft design embodying all the features today's pilots demand, while simultaneously meeting or exceeding the latest EASA and FAA airworthiness requirements. Beyond this, GA2.0 also provides an all new, safe, and fully supported ownership experience. These factors together ensure your new aircraft delivers unprecedentedly low operating costs and maintains a stable high resale value, making personal helicopter ownership more attainable than ever before."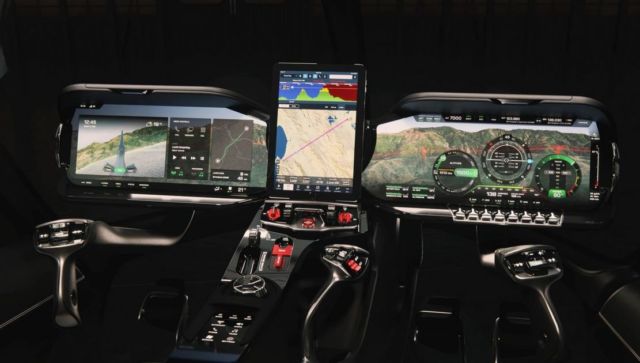 Anticipating real-life drama as our first 3 prototypes are launched for testing in 2022 with 200+ units already sold and pre-orders open worldwide.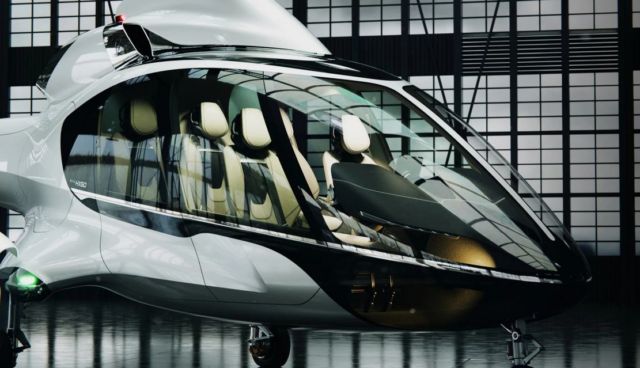 Benefits of the HX50:
Delivers holistic safety for private owner-operators by exceeding the highest certification standards and delivering an aircraft focused on the needs of inexperienced, or infrequently flying private pilots
Each aircraft is backed by an industry-leading 5,000-hour, 5-year nose-to-tail warranty
Modern, high performance, and cost-effective aircraft
Affordable purchase price
Dramatically lower operating costs
Owner-operator can be approved to perform preventative maintenance
High long-term resale value
Calendar depreciation eliminated
Factory-built
Comprehensive hands-on factory training
Flexibility for owner and factory to update aircraft with advanced features
Access to the HX50 Owner Community
Price £495,000 (excl. VAT)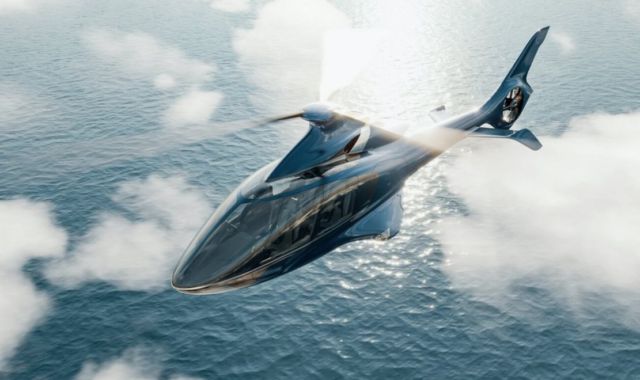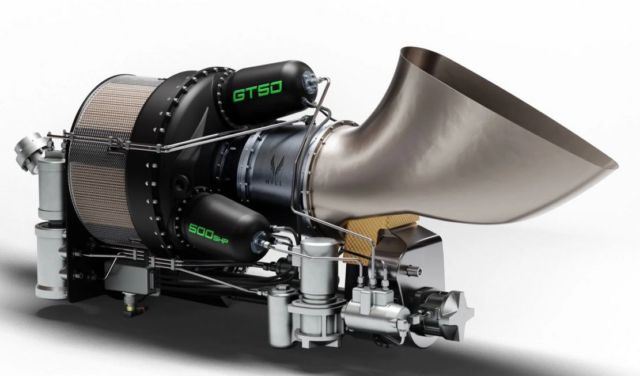 Source: Hill Helicopters