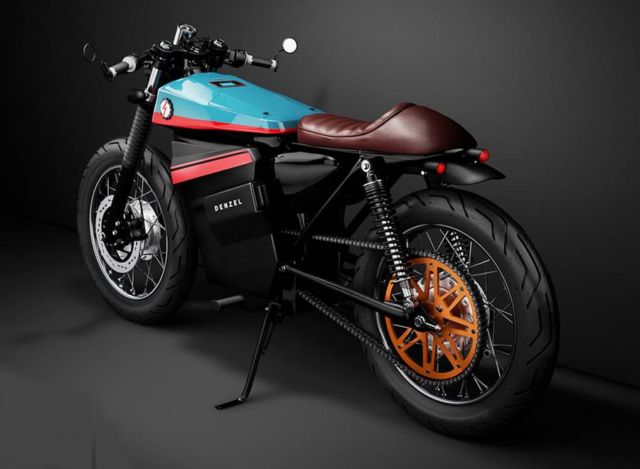 Honda electric Cafe Racer 1, a classic design without the engine exposed.
The Cafe Racer 1 designed by Pablo baranoff dorn's + Alex guliyants, build over a Honda 125cc Cafe Racer with an electric motor.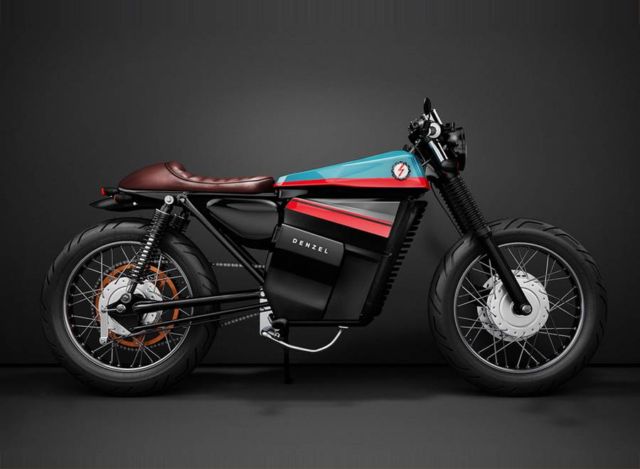 It has a front grill protection with air intake circulation design, laterals with air intake on the top front, and for last a third part side plastic with a small compact baggage for the essential elements to be with you always.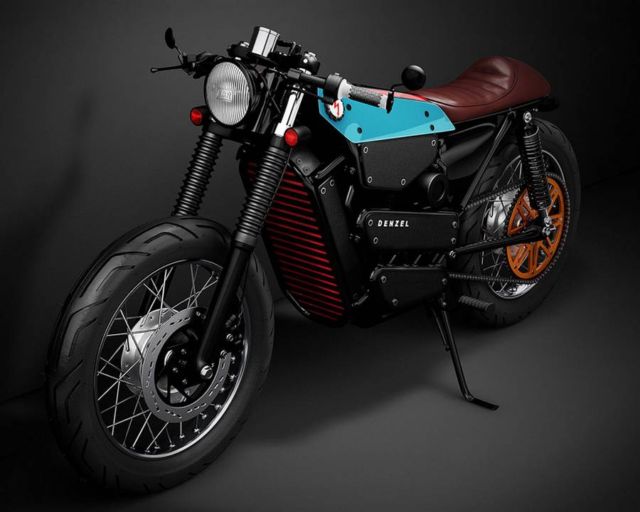 "I was not asked to create an air ventilation system, so I did it to fill the empty spaces and for me to have a better understanding of how the airflow will move."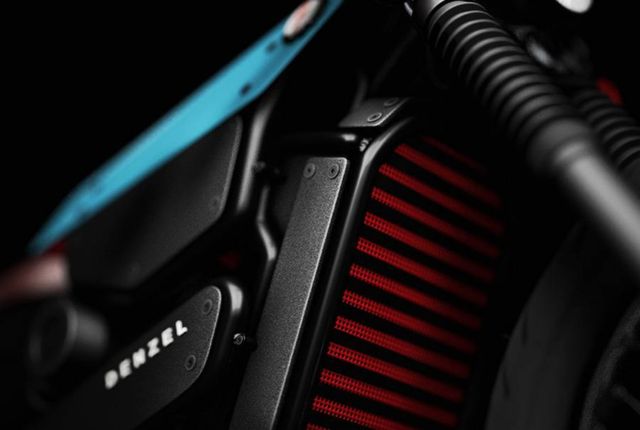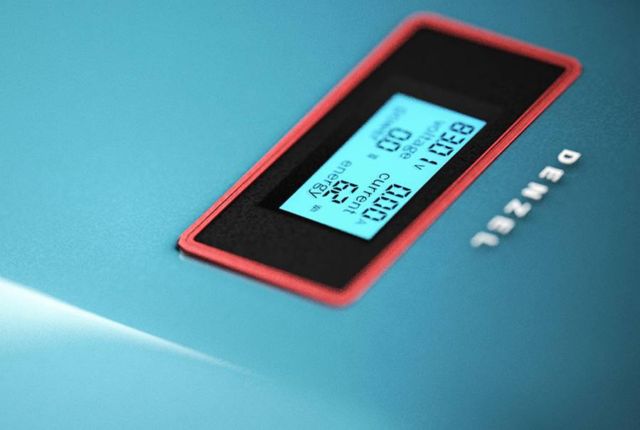 via behance