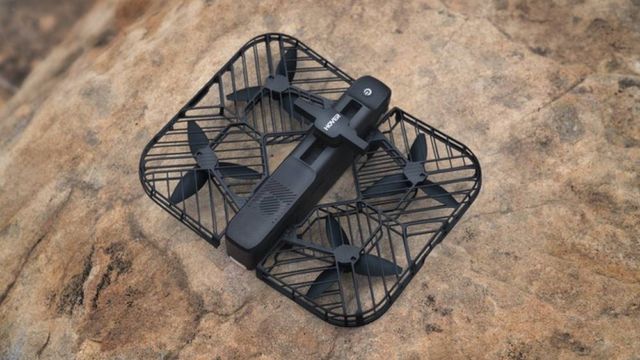 Hover 2 4K drone that flies itself, easily capture cinematic clips, powered by unprecedented A.I.
From the makers of the award winning Hover Camera Passport, Hover unveiled the next generation of autonomous drones, the Hover 2, reinvented with groundbreaking A.I. technology.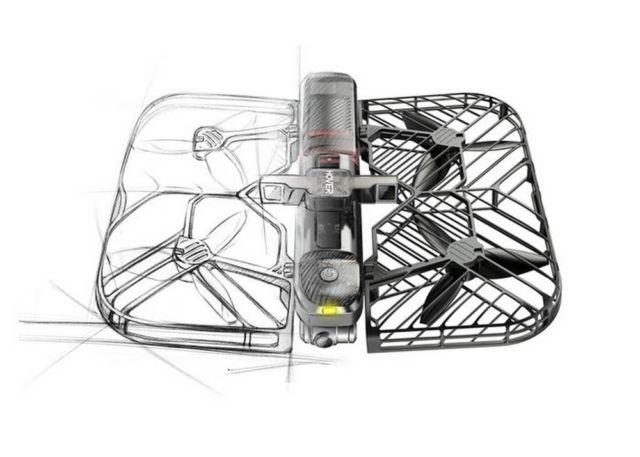 Hover 2's proprietary Optical Radar is a swiveling stereo sensor that gives the drone depth perception in every direction.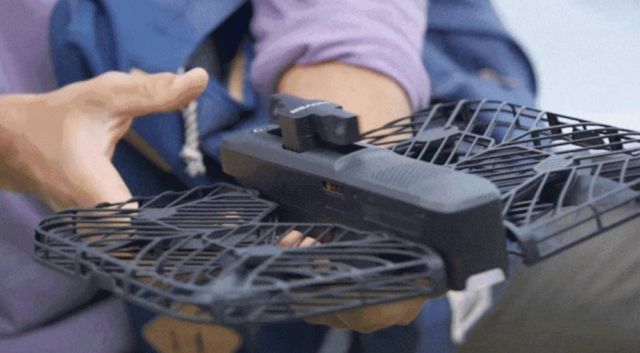 Combined with SLAM 3D mapping, VIO (Visual Inertial Odometry), and path planning features, the drone can navigate new environments with 360º obstacle avoidance and bypass obstacles while tracking a target in real time. These cutting-edge algorithms are powered by Qualcomm's flagship Snapdragon processor.
source Kickstarter