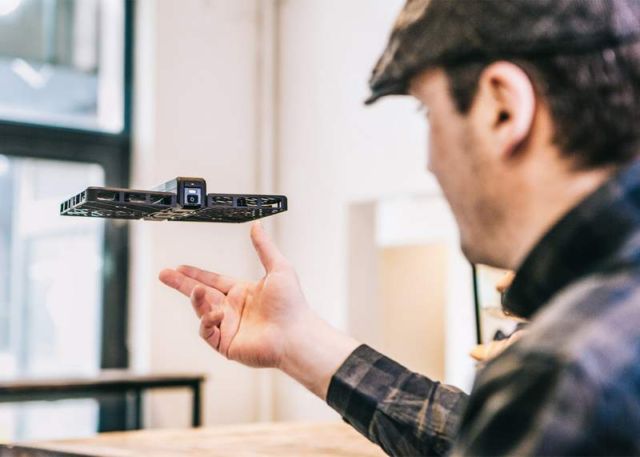 Hover Camera very easy to use, foldable self-flying drone camera, uses built-in artificial intelligence software to navigate.
Designed for the consumer market, Hover Camera is the first autonomous, self-flying drone camera of its kind, truly portable, and easy-to-use.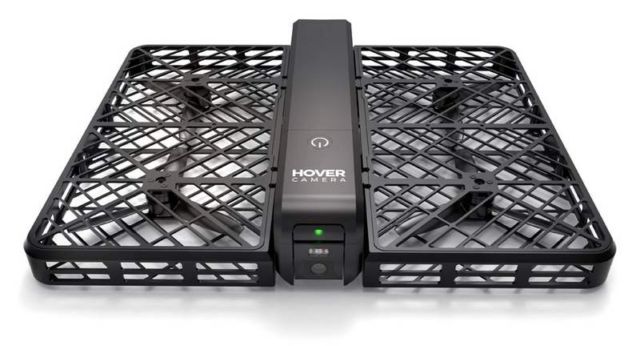 Powering Hover Camera's ease of use is Embedded AI, Zero Zero Robotics' groundbreaking technology that packs a suite of AI algorithms into a tiny circuit board.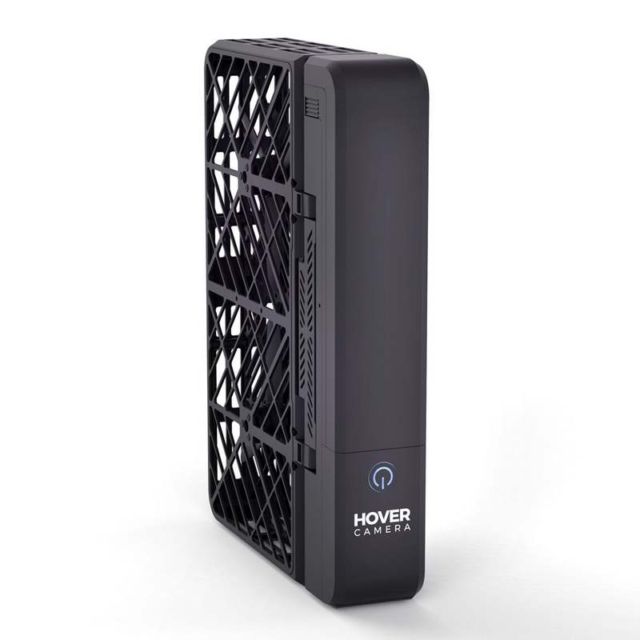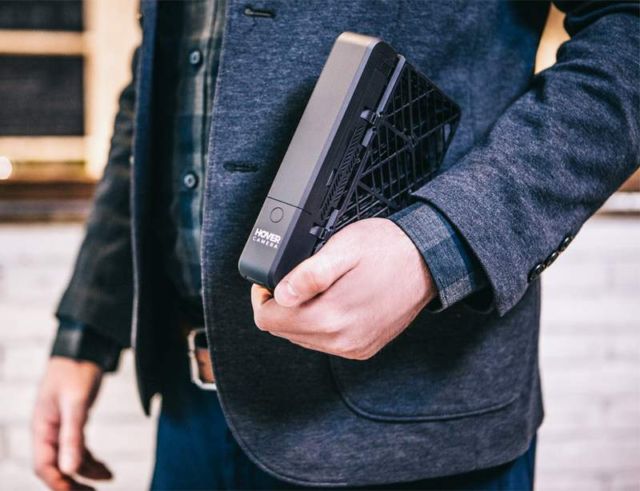 source GetHover