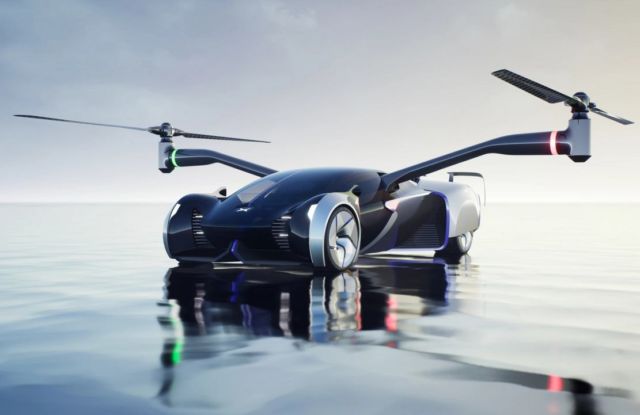 The HT Aero's dual car/eVTOL concept will have retractable wings, could be in the skies by 2024.
HT Aero car/eVTOL cruises at 80 mph, and has with today's battery technology just 35 minutes range.
The company said that has already half a billion dollars, and announced that this is its next model.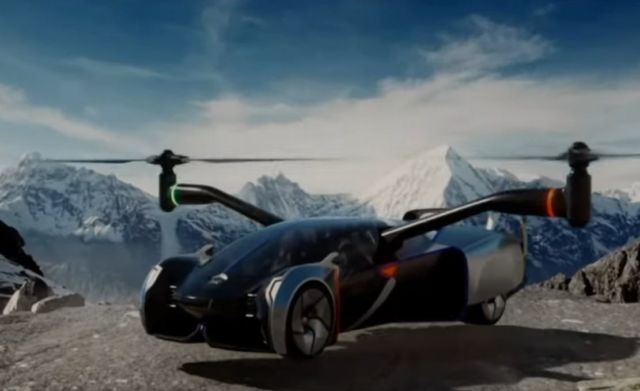 Xpeng new Flying Car video full version: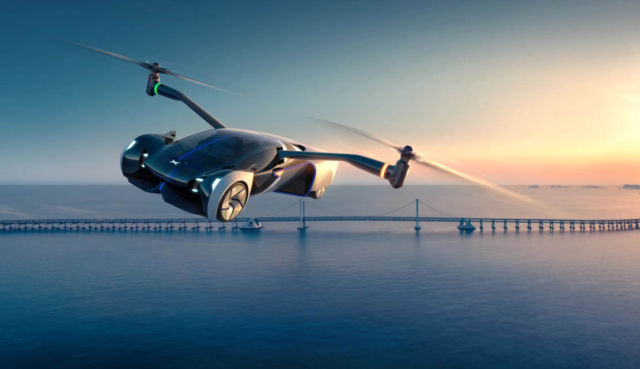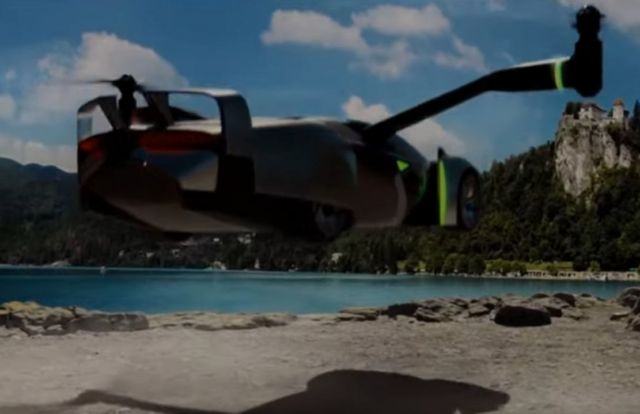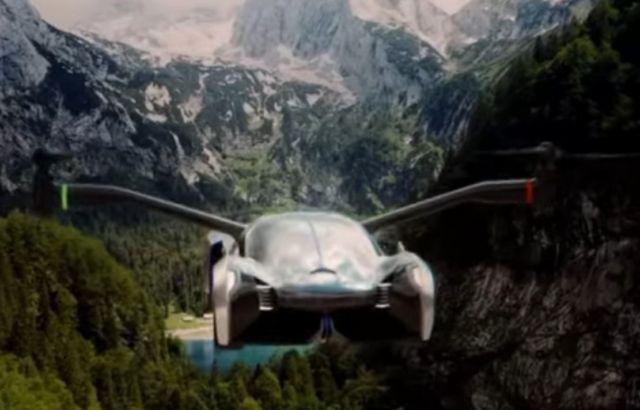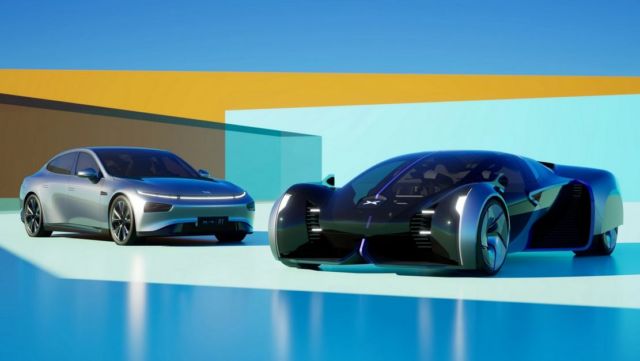 source HT Aero