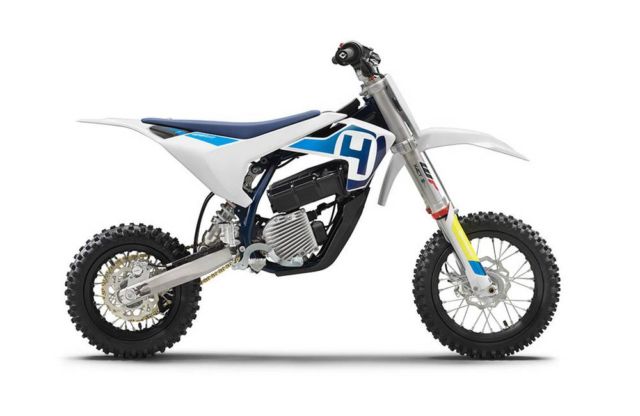 All-new EE 5 is Husqvarna Motorcycles' first step into the fast-paced world of electric motorcycles.
Dedicated to young and aspiring riders, the Husqvarna EE 5 combines the latest in high-quality componentry with a design that clearly identifies with Husqvarna Motorcycles' values.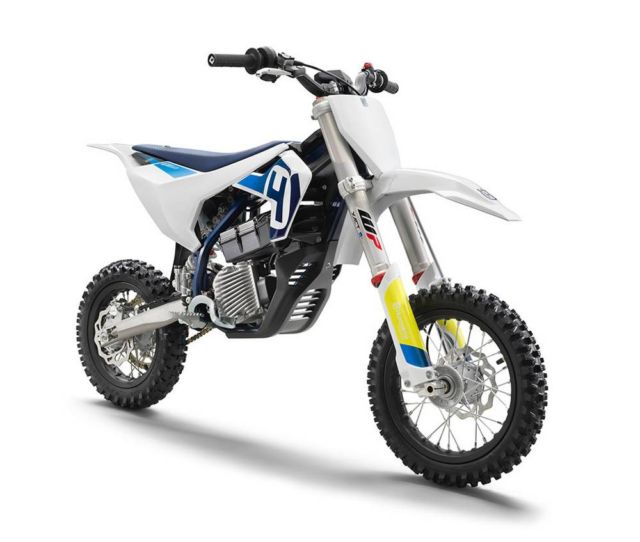 Fully adaptable and adjustable, it is an easy-to-use minicycle that allows up and coming riders to enter the exciting world of offroad motorcycling with confidence. The new EE 5 machine will be available at authorised Husqvarna Motorcycles dealers during summer 2019.
Electric motor with 5 kW peak performance
Six different ride modes
907 Wh Li-ion battery
Quick charging
High-end chassis with race proven technology
Ergonomic bodywork & adjustable seat height
WP suspension offering advanced performance & control
source Husqvarna