BIG + Hyperloop One unveil 760mph transit system with autonomous pods, between Dubai and Abu Dhabi.
Hyperloop stunning station designs and futuristic pods that can also drive on roads revealed from BIG and Hyperloop One.
The pods that will travel at 760mph, could take passengers from Abu Dhabi to Dubai in just 10 minutes.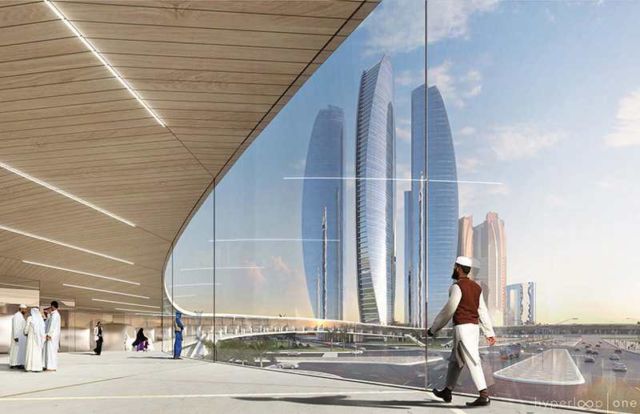 Hyperloop test will happen next year and some cities could have the technology within five years.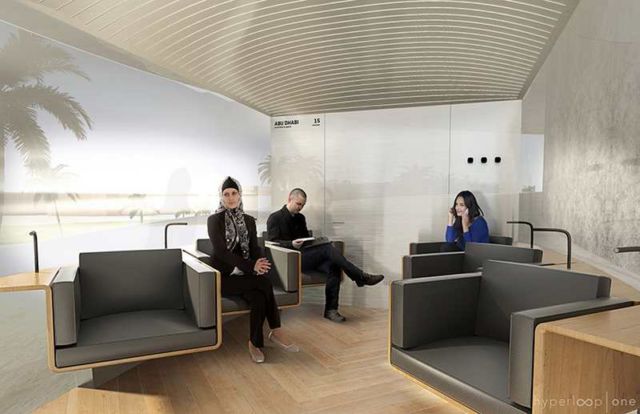 Bjarke Ingels, Founding Partner, BIG, said:
"With Hyperloop One we have given form to a mobility ecosystem of pods and portals, where the waiting hall has vanished along with waiting itself. Hyperloop One combines collective commuting with individual freedom at near supersonic speed. We are heading for a future where our mental map of the city is completely reconfigured, as our habitual understanding of distance and proximity – time and space – is warped by this virgin form of travel."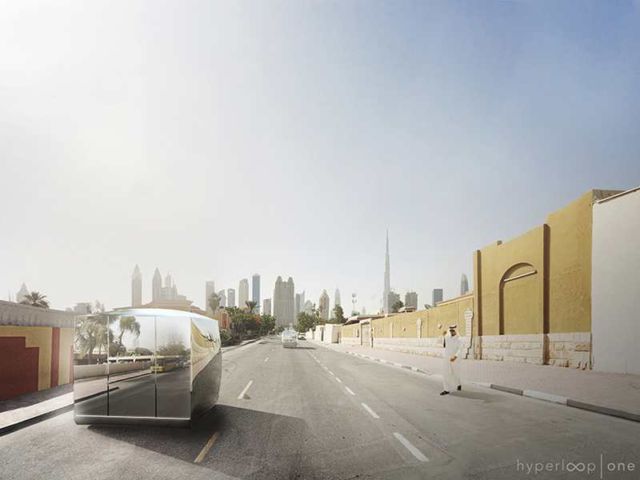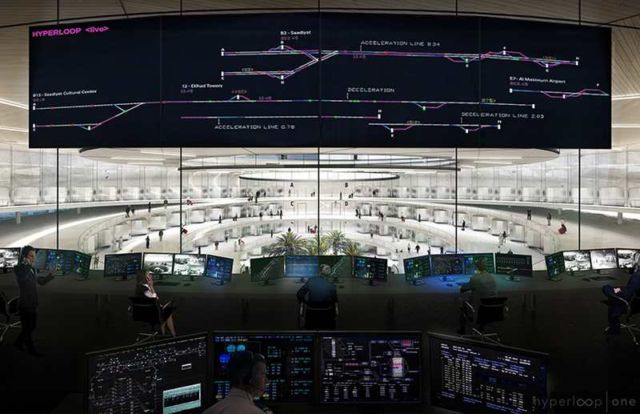 sources BIG,  Hyperloop One