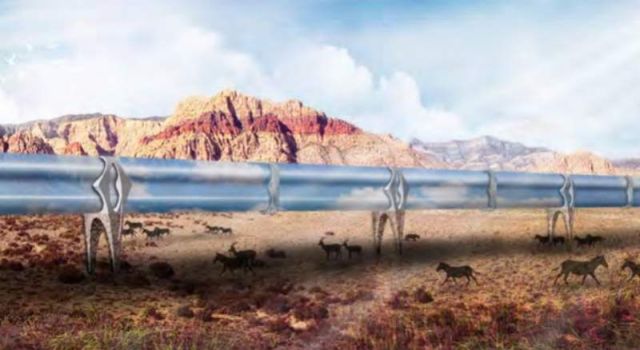 Hyperloop is planning to connect three European capital cities: Vienna, Bratislava, and Budapest.
Slovakia has signed an agreement with Hyperloop™ Transportation System, to move forward on building a local Hyperloop, which later should connect Bratislava to Vienna and Budapest.
Images via Hyperloop Transportation Technologies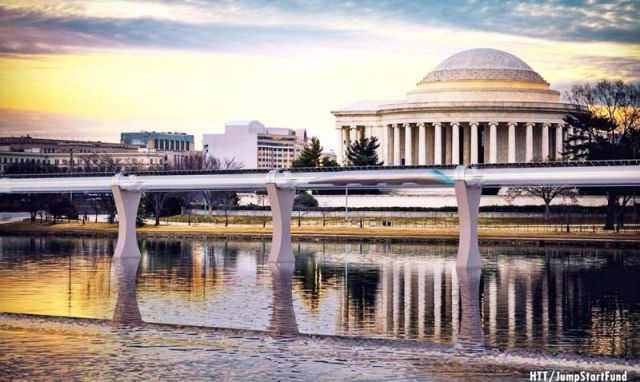 The ambitious plan will link three European capitals: from Vienna, Austria to Bratislava, Slovakia, and from Bratislava to Budapest, Hungary.
Vienna to Bratislava is a 35-mile course and Bratislava to Budapest is a 100-mile straight line.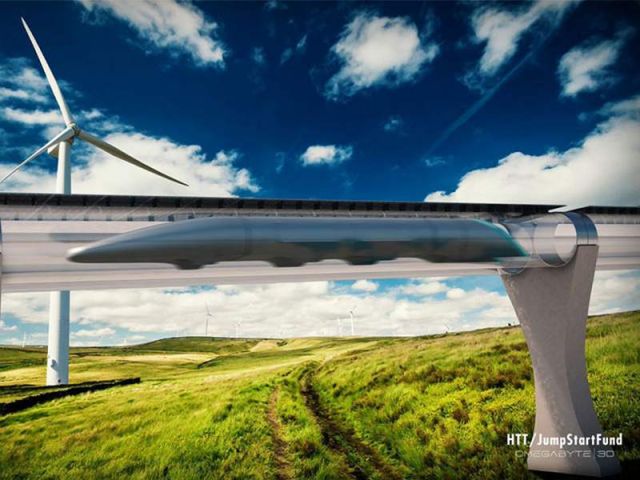 via inhabitat