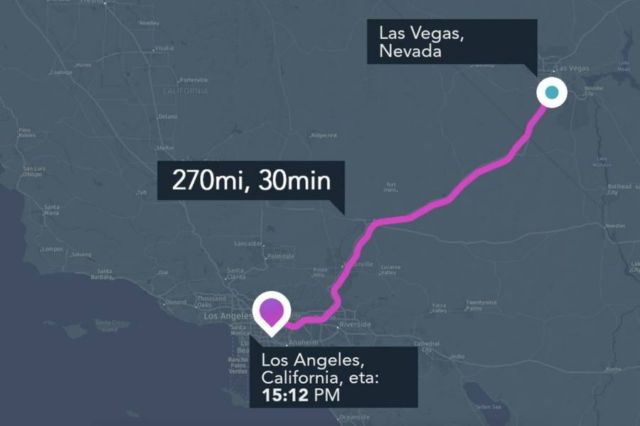 Virgin Hyperloop One unveiled at CES in Las Vegas, an navigation app.
Virgin Hyperloop One partners with Here Technologies to create new multimodal navigation app, to see how fast you could travel between cities.
The app will be made publicly available later in the year.
Virgin Hyperloop One, is sharing its vision for a seamless travel experience through the first-ever hyperloop passenger application demo, powered by HERE Technologies.
In the first demonstration of the Virgin Hyperloop One passenger experience, the company is showcasing its application designed for real-time, on demand travel, throughout the transportation ecosystem. Passengers will be able to plan, book, and pay for a hyperloop journey and other modes of transportation including public, private, and ride-shares using the application.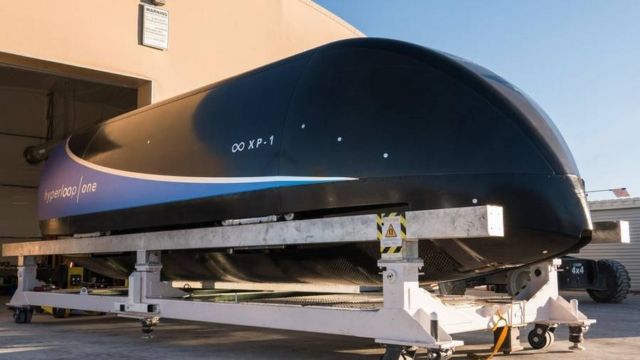 The application is the latest to be released using Here Technologies' Mobile Software Development Kit for Business which enables detailed location, mapping, and navigation capabilities for 136 countries, public transit information for more than 1,300 cities, and 3D indoor and venue maps.
source Virgin Hyperloop One