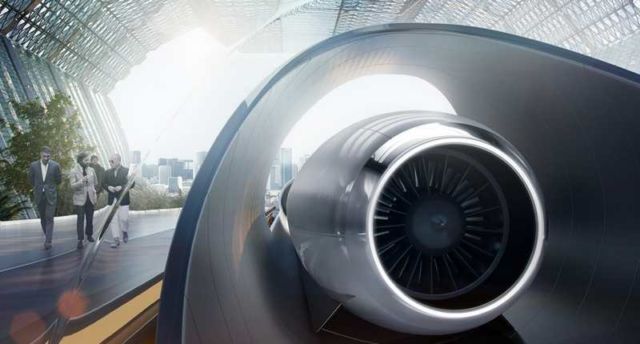 Brno, Czech Republic takes first step to create European Hyperloop connecting to Slovakia.
This is the first Hyperloop agreement to connect two international cities.
Hyperloop Transportation Technologies (HTT) announced the signing of an exploratory agreement with the city of Brno, Czech Republic. This agreement marks the immediate exploration of the feasibility for a Hyperloop system for the city with a focus on connecting Brno and Bratislava, Slovakia, with which HTT already holds a development agreement, with a vision for also connecting Prague, the Czech capital.
In the past year HTT has made historic deals directly with the regulators and government officials of Slovakia and Abu Dhabi and expects a multitude of similar government agreements this year continuing to create the necessary regulatory framework for the Hyperloop™ system worldwide.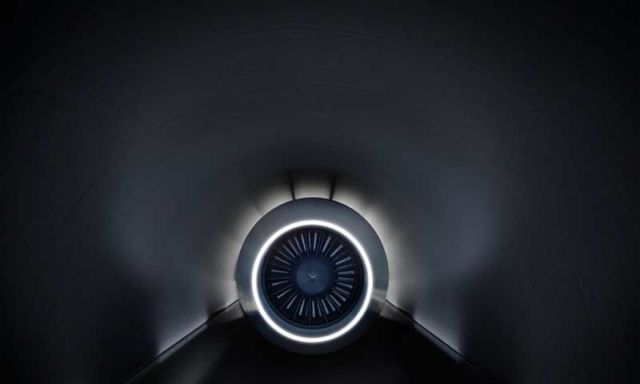 Brno is approximately 80 miles north from Bratislava and 140 miles south of
The city  is considered an international crossroads of railways and highways. Brno's main railway station sees 500 trains and 50,000 passengers daily and is currently operating at capacity.
"Connecting Brno with Prague, and the existing efforts in Bratislava along with other cities in the region with the next generation of transportation will set the stage for a new era," said Mayor Petr Vokřál. "We look forward to working with HTT to continue to bring innovation and opportunity to the city of Brno."
"The industrial age came early to Central Eastern Europe which has one of the longest running rail systems on the planet," said HTT Chairman, Bibop Gresta. "As a global economic leader creating a Hyperloop network here will continue to bring connectivity and prosperity the region."
Images credit Hyperloop
source Hyperloop