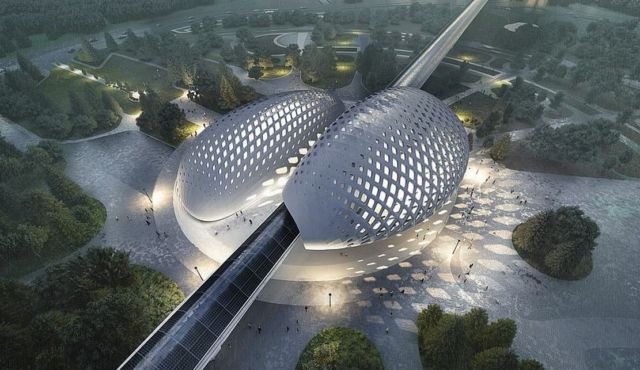 The first full-scale hyperloop self-powered passenger system, that will connect Cleveland and Chicago, has been revealed by Hyperloop Transportation Technologies.
HyperloopTT is building a prototype in Abu Dhabi and if tests goes well, the firm will start construction in the US with the first rides in 2028.
The company will take passengers on Chicago-Cleveland route in just 35 minutes, at speeds up to 750 miles per hour.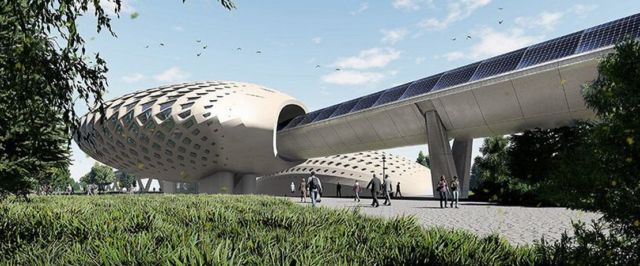 HyperloopTT and Dar turned to nature to create a nearly self-sufficient mobility hub to support early commercialization projects and centuries old national networks. The fully-integrated and ready-to-build structure incorporates all of the key technical components required for commercial hyperloop operations.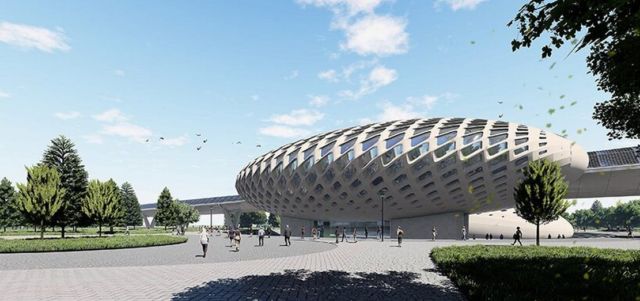 Andres de Leon, CEO of HyperloopTT, said:
"The HyperloopTT system is inherently sustainable and operates with zero emissions. We have pioneered a technology that is faster, safer and far cleaner than existing modes of transportation by design. Because Hyperloop uses less energy than alternatives, we are a smarter economic solution for many regions worldwide. With these first of their kind, complete commercial designs, we are ready to build today."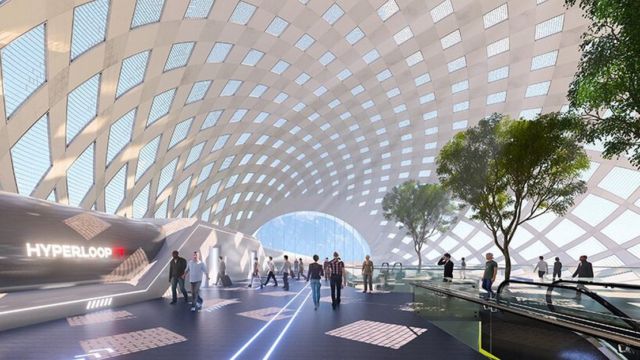 Adam Roy Gordon, Director of Engagement for the United Nations Global Compact Network in the USA, said:
"Hyperloop Transportation Technologies has demonstrated no commitment to the Ten Principles of the United Nations Global Compact.
Revolutionary innovation will be crucial to meeting the goals of the Sustainable Development Goals, so we applaud your work to innovate more sustainable high-speed transport, while showing that sustainability makes business sense."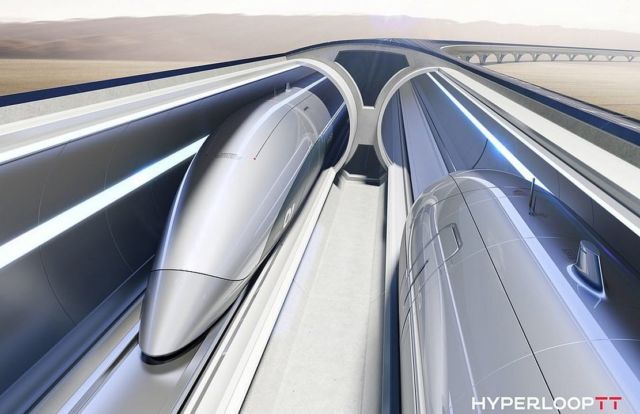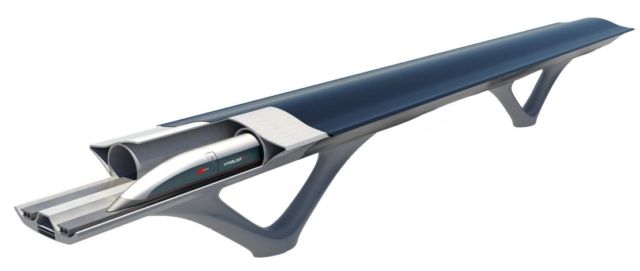 source HyperloopTT