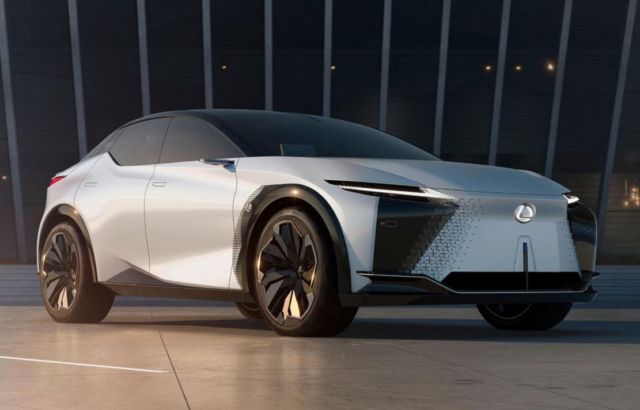 World Premiere of Lexus LF-Z Electrified, a BEV concept car symbolizing the company's next generation.
Lexus to accelerate the development of vehicles that meet the diversifying needs and lifestyles of customers around the world.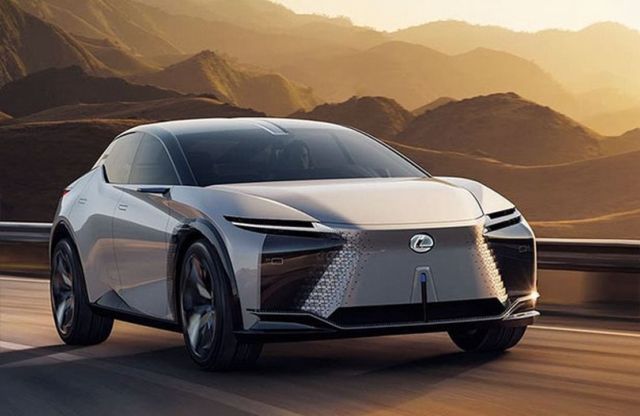 By 2025 Lexus will introduce 20 new vehicle models including BEVs, PHEVs, HEVs, and other electric vehicles, and develop a diverse product lineup.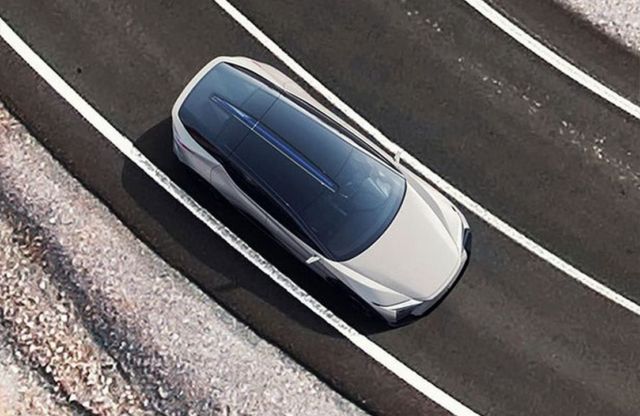 The LF-Z Electrified evolves the "Lexus Driving Signature," a unique Lexus driving experience that aims for a linear response that is faithful to the driver's intentions, including the feeling of seamlessly connecting deceleration, steering and acceleration in all driving situations.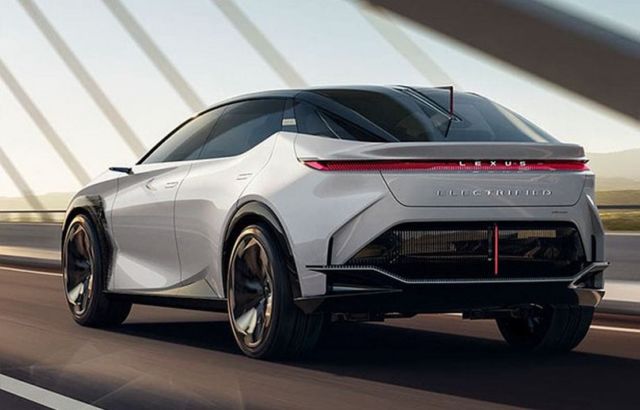 The LF-Z Electrified achieves an ideal balance and inertia by optimally positioning the battery and motors.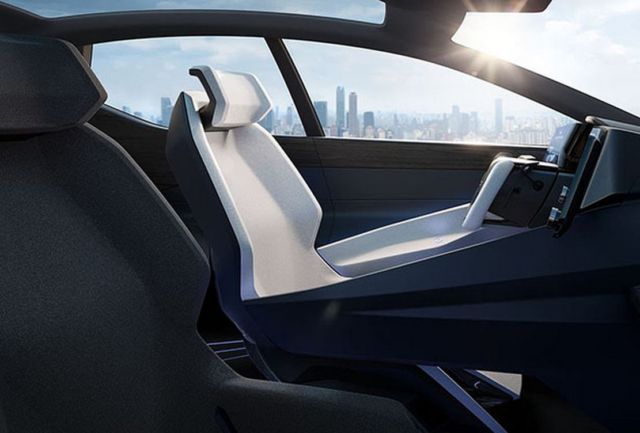 The electrification technology allows for innovative packaging and design, and raises the Lexus Driving Signature to an even higher level by significantly evolving the basic performance of the vehicle.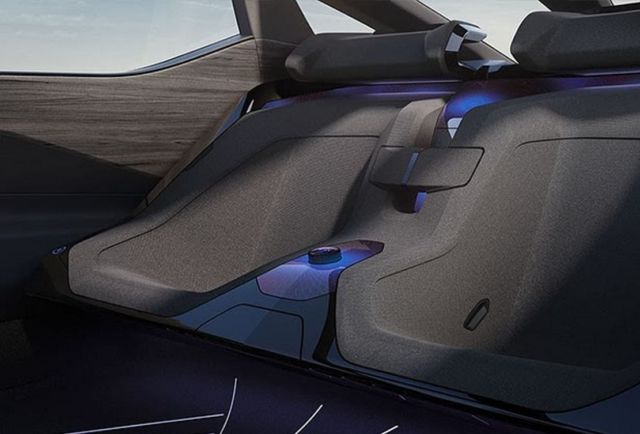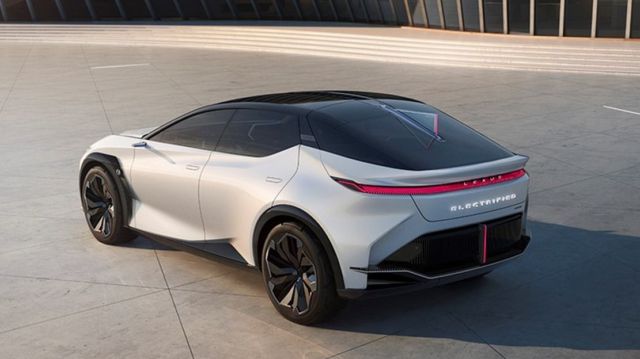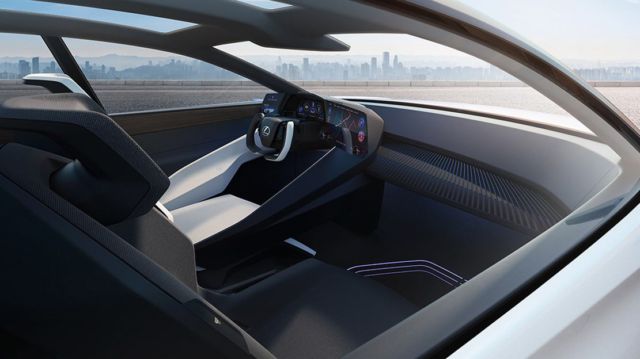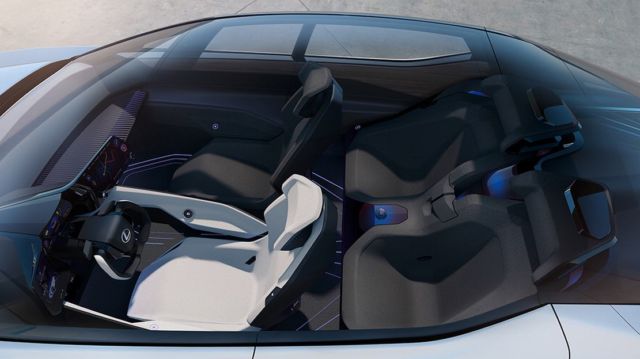 source Lexus