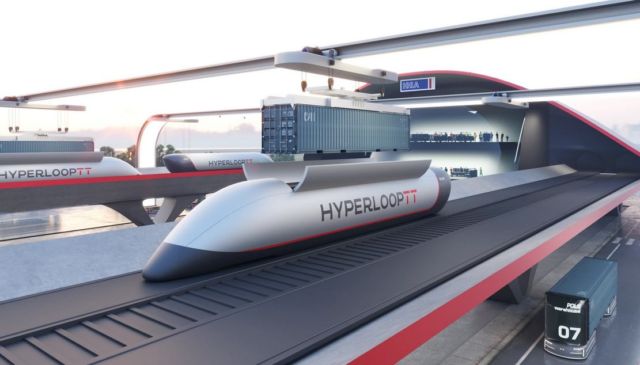 HyperloopTT developed a sustainable high-speed cargo and freight solution capable of increasing capacity and efficiency while decreasing pollution and congestion at ports worldwide.
Developed in partnership with terminal operator Hamburger Hafen und Logistik AG (HHLA), the system will now go into certification design review.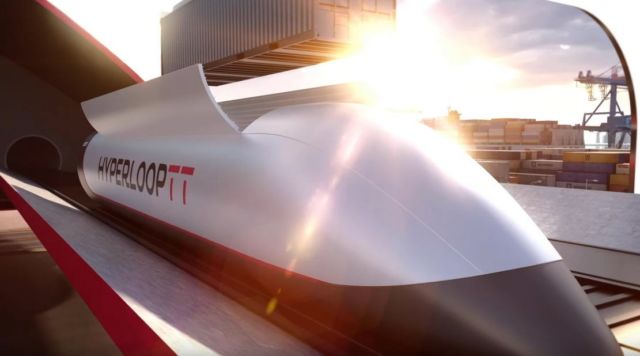 Engineered to current industry standards, the HyperPort system is a plug-n-play solution for port operators capable of transporting containerized cargo hundreds of kilometers in minutes. The system can move 2,800 containers a day in an enclosed operating environment that eliminates at-grade crossings to increase reliability, efficiency and worker safety.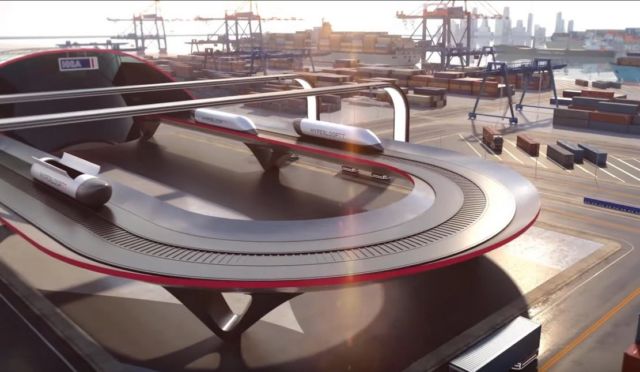 Designed by award-winning firm Mormedi, HyperPort capsules can sustainably transport two 20-foot standard or high cube containers or one 40- or 45-foot container at airplane speeds.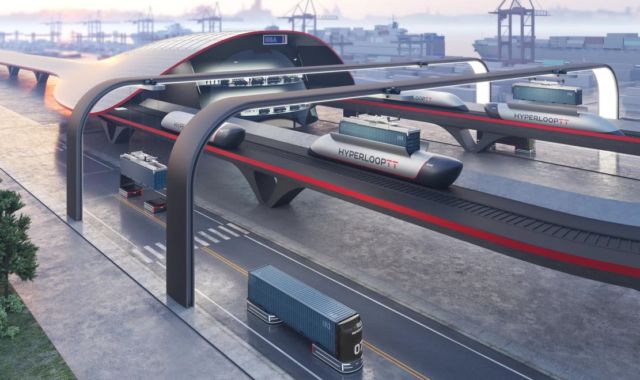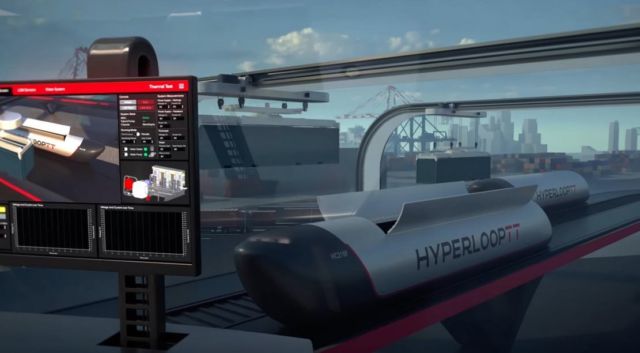 source HyperloopTT