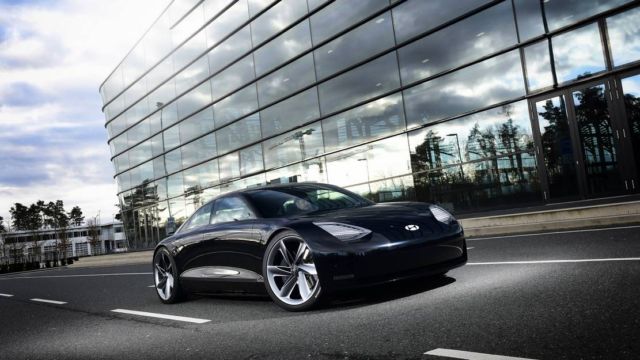 Hyundai Concept EV Prophecy features the timeless design of a classic car, is inspired by the company's 'Sensuous Sportiness' design philosophy.
Hyundai Prophecy EV embodies 'Optimistic Futurism', which focuses on the emotional link between humans and automobiles by balancing nature and technology, emotion and practicality.
The design team discussed on how their inspiration came and how joining different aspects into making this remarkable concept vehicle. Each part of the design is built that connected with progress for humanity.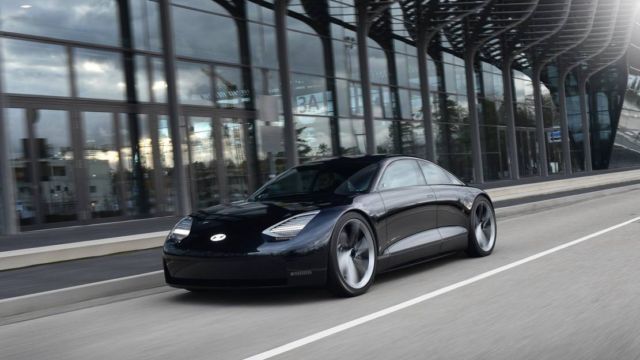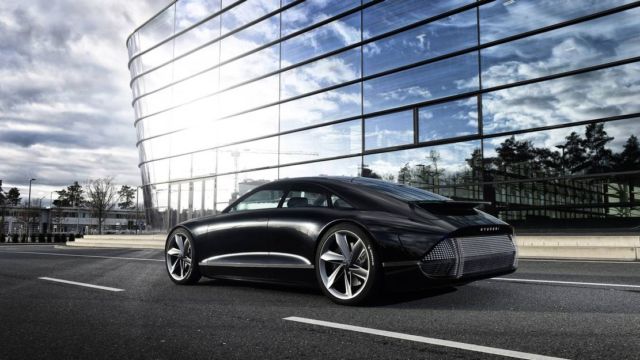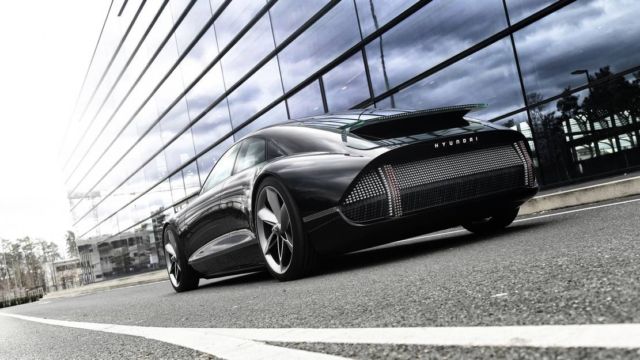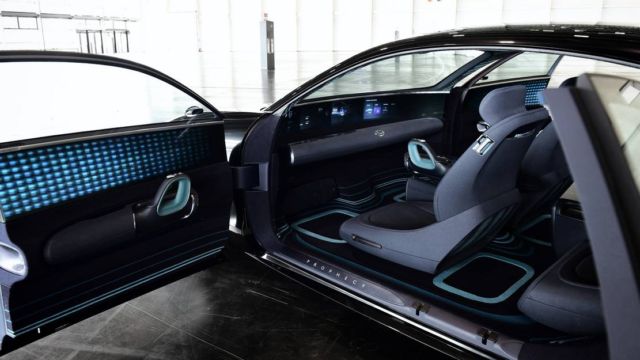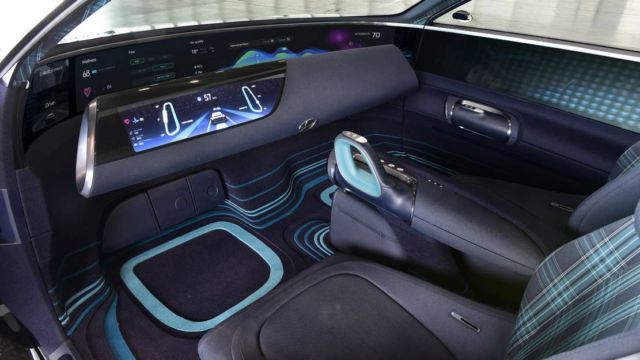 Images credit Hyundai
[Hyundai]