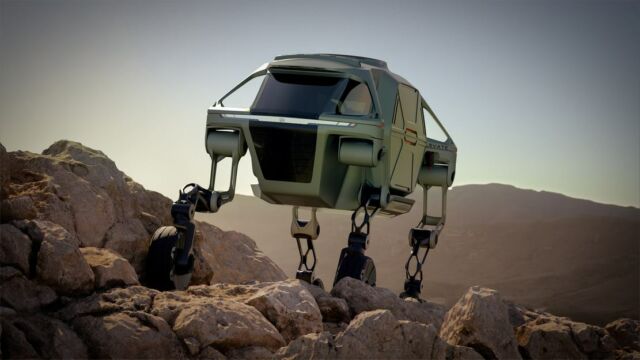 Hyundai's bizarre 'walking car' that can climb difficult terrain, moves a step closer to reality by announcing the opening of a $20m development center in Montana.
Hyundai New Horizons Studio (NHS), a unit focused on the development of Ultimate Mobility Vehicles (UMVs), will open a new Research, Development and Lab Center in Bozeman, Montana.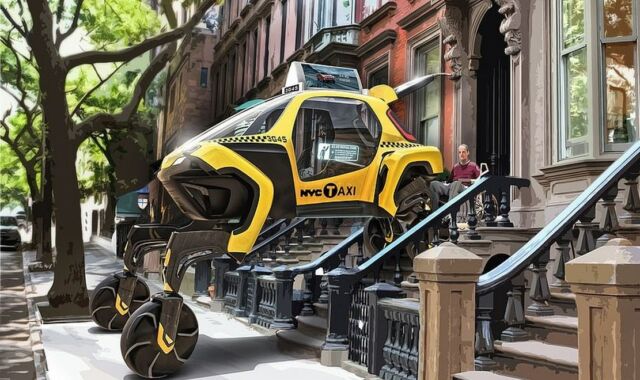 NHS Bozeman is an estimated $20 million investment in Hyundai's Progress for Humanity vision, redefining transportation with accessible, sustainable and smart mobility solutions. The all-new facility will serve as NHS headquarters and will support prototyping, field testing and application development for UMVs.
Dr. John Suh, head of New Horizons Studio and vice president, Hyundai Motor Group, said:
"Montana is quickly becoming a hub for high-tech companies and entrepreneurs with a growing talent pool of skilled labor in the field of engineering, research and natural science, Bozeman is a thriving and economic micropolitan city. Nestled near dozens of off-road trails with more than 150 miles of terrain and mountain access for UMV testing – it's the perfect fit for our new R&D Lab."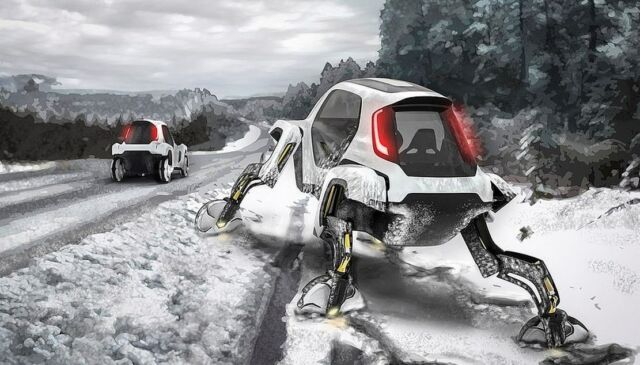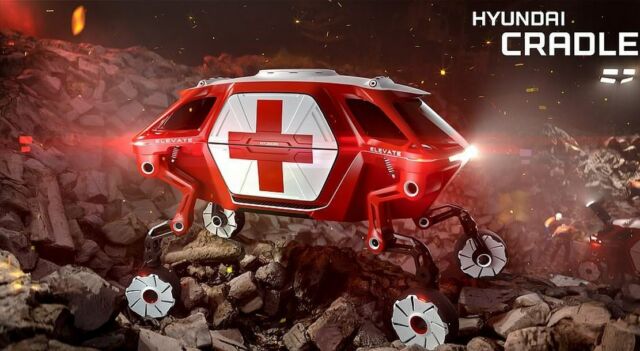 source Hyundai