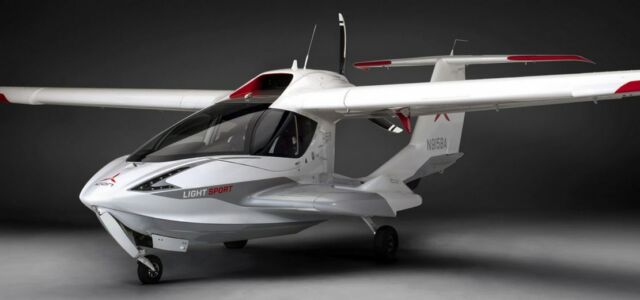 The ICON Aircraft A5 is a next-generation amphibious aircraft for two people.
The ICON A5 can perform as both a seaplane and an aeroplane, described as a 'sports car with wings' that manoeuvres like a jet ski.
The A5 was designed to be spin resistant with a parachute system in case of an engine failure emergency. It is powered by a Rotax 912iS engine and has a top speed of 109 mph.

Its cockpit controls were designed by BMW designers and have been likened to those of a sports car, while the exterior was designed by Nissan designer Randy Rodriguez.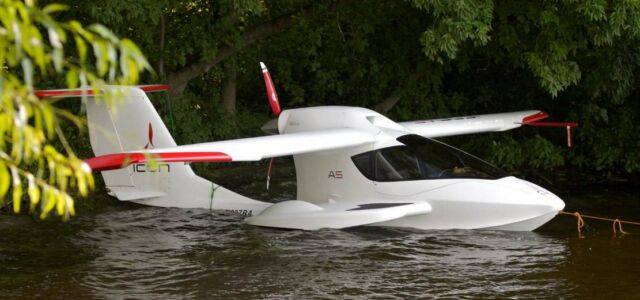 A fully equipped ICON A5 was priced at $389,000.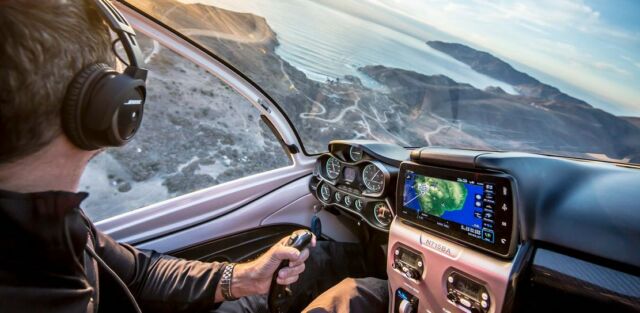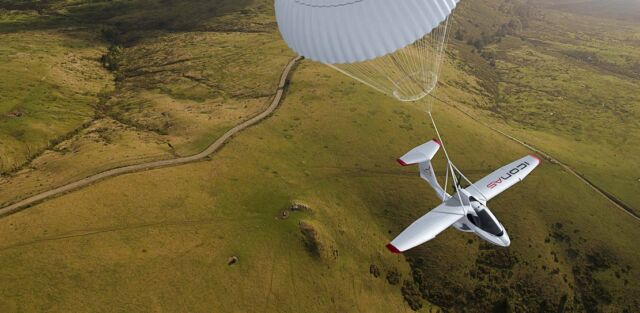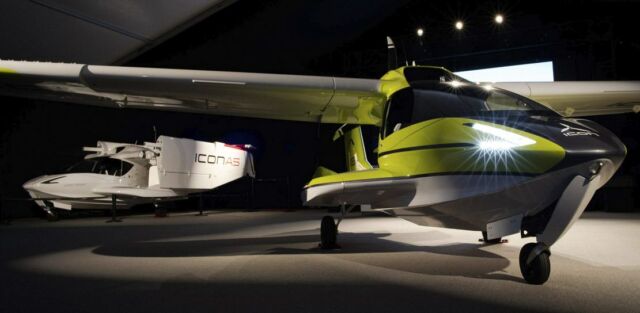 source ICON