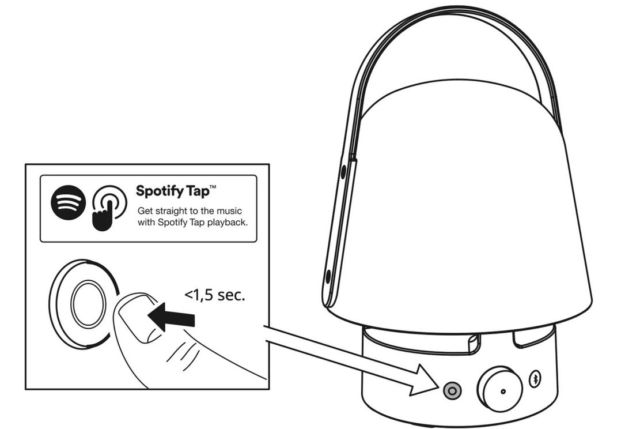 IKEA is working on a Spotify-enabled Bluetooth speaker that is also a lamp.
The new 'Vappeby' IKEA speaker – lamp has a Spotify Tap button.
Spotify Tap was launched a month ago, is available on Bluetooth headphones from Samsung.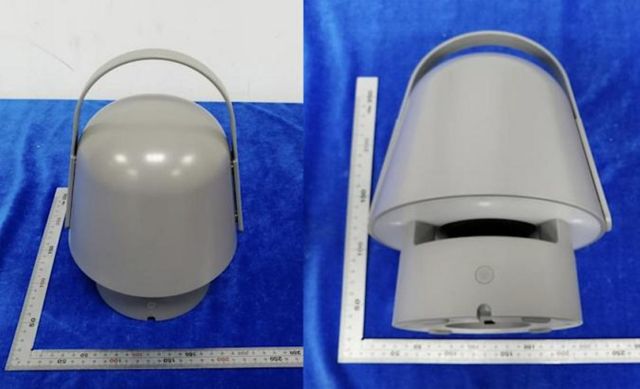 IKEA already offers a wide range, from $25 to $90, of Vappeby Bluetooth speakers.
More about the new Speaker, at the FCC filing.