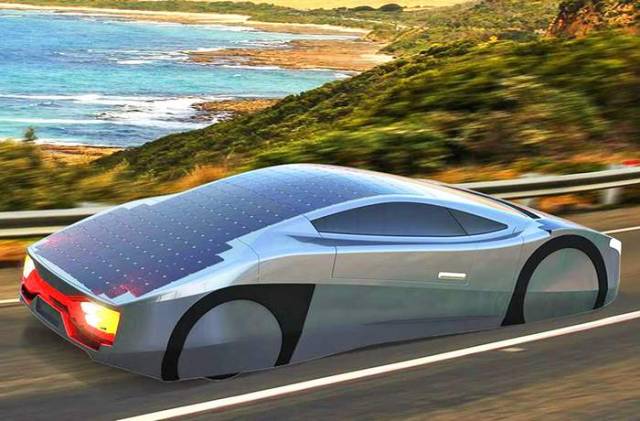 Immortus electric sports car, a limited edition bespoke vehicle, can run all day using just Sun's power.
Images credit Immortus
Immortus designed with on-board storage capacity, has the ability to run on the power of the sun and store the energy for later use.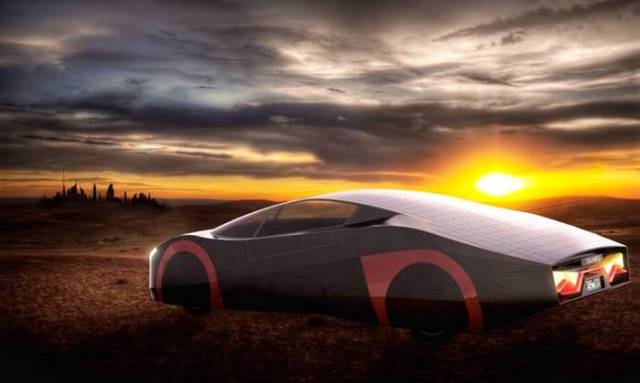 An electric car of practically infinite endurance.
The design of such a car has proved different from that of other cars on the road and a new breed of automotive engineering design team was needed.
The team that designed it is a mix of world solar challenge racers, with the experience of what it takes to drive a solar car across a continent, and world class advanced engineers in multiple disciplines – with expertise in engineering theory and practice.

The Immortus is a quarter ton 40kW composite roadster designed to carry two people with room for hand luggage. Fully laden it can take its 5m (16'5") by 2m (6'7") body from 0-100km/hr (62miles/hour) in less than 7 seconds. It has a combined battery and solar range of over 550km at an average of 85km/h and a top speed of over 150 km/h. Depending on certain conditions, it can run on an unlimited range on solar alone at over 60 km/h. The advanced aerodynamics and chassis design allow to to feel and drive like a truly nimble and balanced sports car.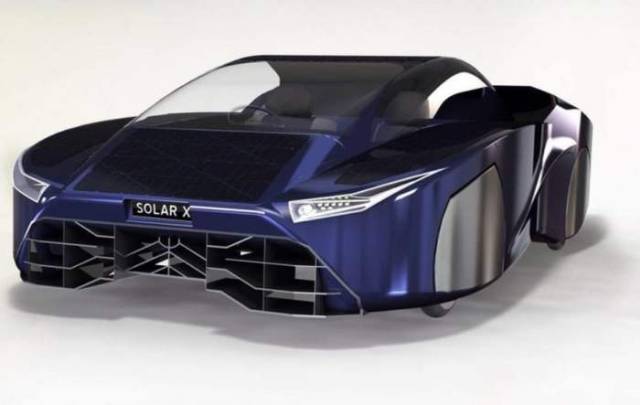 via gizmag
source evxventures