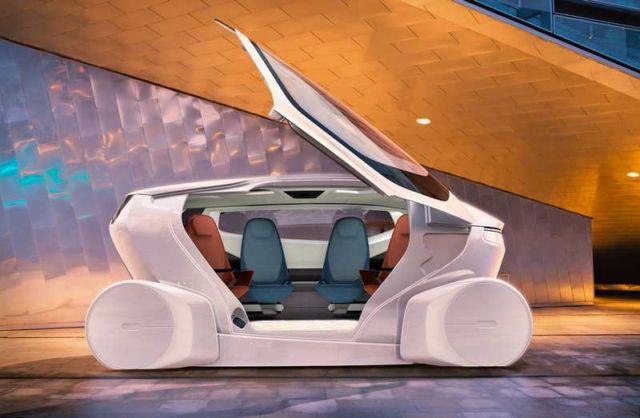 InMotion self-driving concept puts your living room on wheels.
NEVS presents InMotion concept self-driving vehicle doesn't have a steering wheel.
This is not a normal car – it´s a vision on how we in the future can travel safe and efficiently through a big city, without owning the car – and without a driver.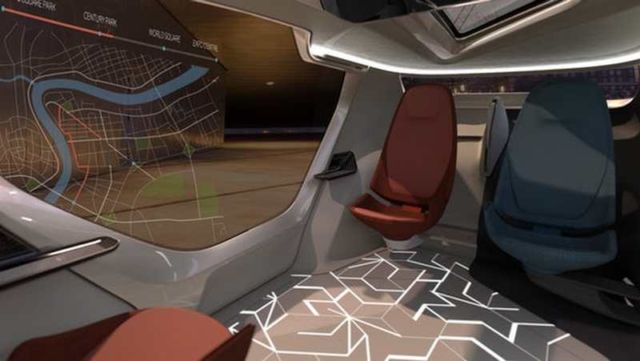 All the flexible high tech features in the InMotion concept makes this journey a very pleasant one, no matter if you are working, resting or going with your friends.
It has been created as a vision for level 5 autonomous vehicle, where the interior will be adapted for what the passengers need it for. Flexibility is a key word for InMotion.
The flexible interior makes it possible for everyone to use InMotion according to the current needs. Whether you are going to work, are having a business meeting or just socializing with friends or family. This is a vehicle with many different ways of usage.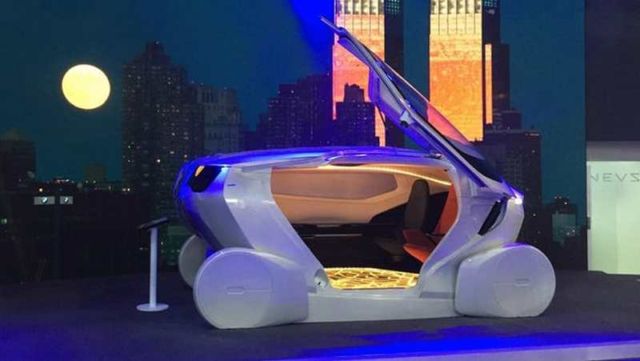 source NEVS