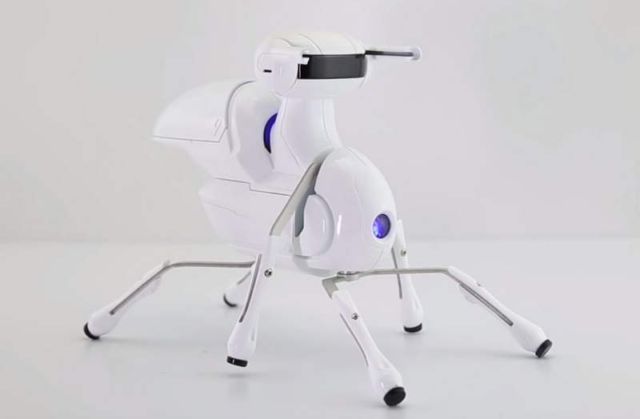 Meet Antbo the world's first insect robot, that anyone can easily build.
Antbo is affordable, easy to assemble and fun to explore. It is designed for anyone to quickly start building a robot, to learn coding and to create his/her very unique robot companion.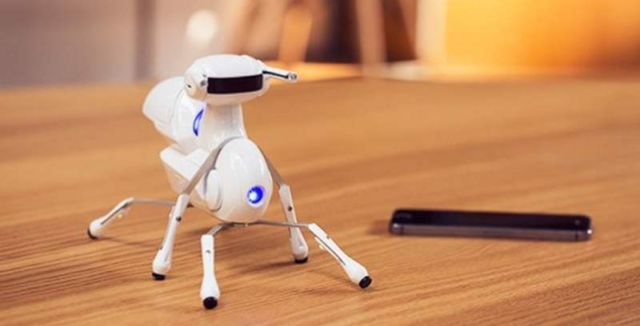 It takes less than an hour to assemble and will teach you the basic principles of robotics.
Once he is assembled you can control Antbo using your smartphone, your own voice, or try "path control mode" where Antbo will follow the path you give him when you draw it on your Antbo app.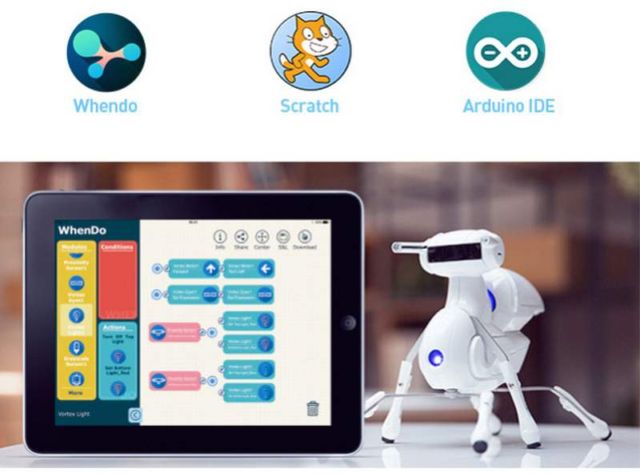 The small robot is programmable. He can enhances your programming mind. Use a range of programming platforms to hack Antbo and make him truly unique!
Get your Antbo now for super early bird price of $59!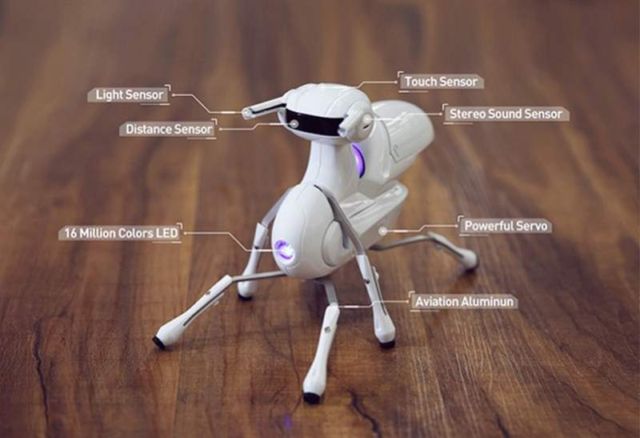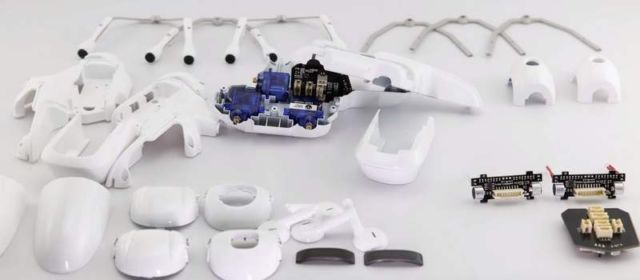 via Indiegogo