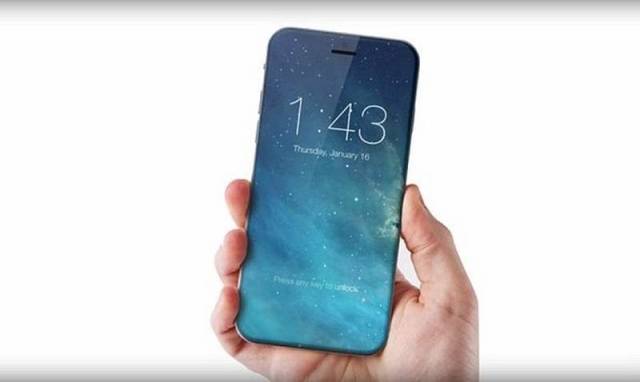 According to rumors the next Apple's smartphone, the iPhone 7, will be the 'biggest redesign ever' and will dump the home button.
iPhone 7 expected to be thinner than current model, the screen will cover all the front area and could dump the home button.
Images credit ConceptsiPhone
One barrier to the new design could be 'touch ID,' which is now integrated into the home button.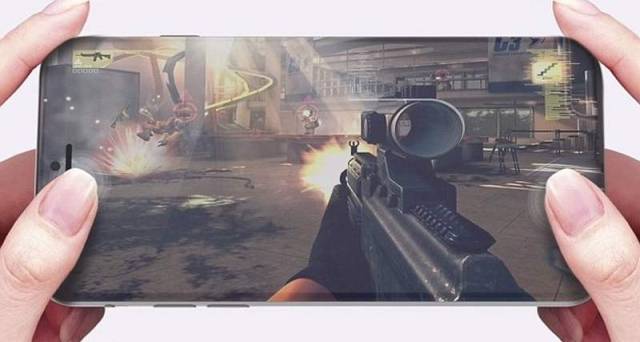 Designer Marek Weidlich says his vision simplifies the phone, 'turning it into a single screen.' He said:
"I focused on simple design language which is very important for Apple.
I designed a curved display without a bezel, and equipped with a software home button.
The back rounded body is designed in an aluminium material supplemented with a plastic strip for better holding."
via dailymail