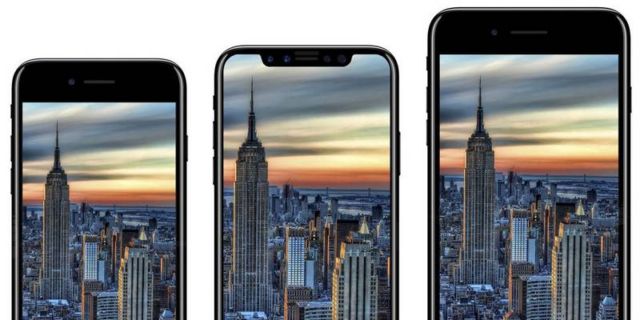 According to Bloomberg, Apple iPhone 8 will replace Touch ID with 3D facial recognition.
The next apple iPhone 8 will feature a 3D face recognition system and will replace the currently used touch ID fingerprint reader, according to recent reports.
The phone, in order to improve security, will use a depth sensor that will register your face with accuracy and speed. The device will be unlocked in a few hundred milliseconds.
The OLED iPhone will have a 5.8-inch display and because of its smaller bezels, the overall phone will be the similar size to the current 4.7-inch iPhone 7.
We predict the OLED model won't support fingerprint recognition, reasons being: (1) the full-screen design doesn't work with existing capacitive fingerprint recognition, and (2) the scan-through ability of the under-display fingerprint solution still has technical challenges.
via Bloomberg
Enjoying This Story?
Subscribe to our newsletter and get our latest, sent right to your inbox.