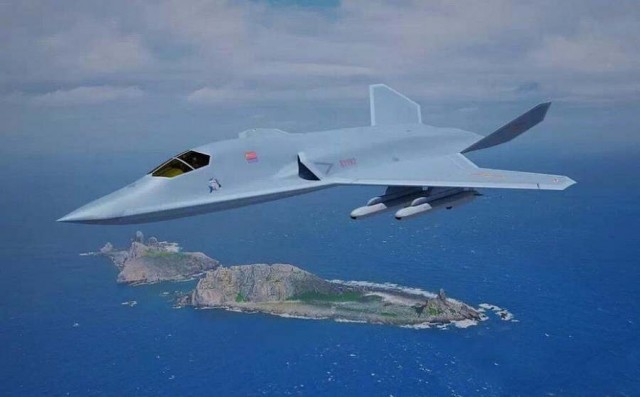 These new images could be from China's new stealth fighter bomber.
The images, escaped from the Chinese Internet, shows the shape of the LRS (long-range striker), that China is known to be working.
According to The Aviationist this is a new shape of earlier concepts, "even though it may well be just fan art."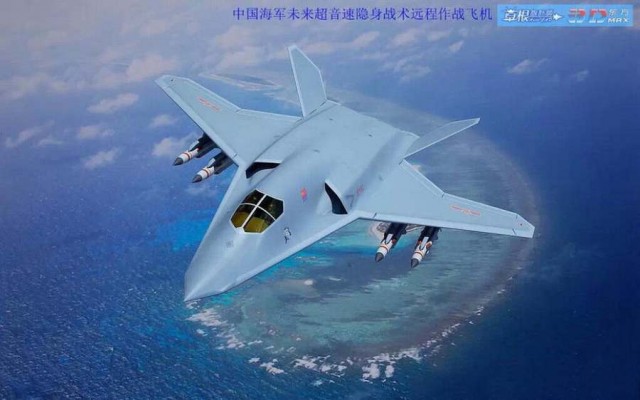 The new stealth fighter is "flying" over the Senkaku islands.
Images via Sina.com
via theaviationist