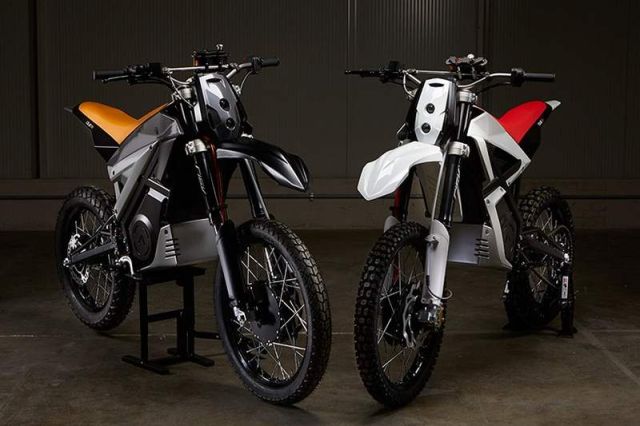 These stylish two-wheel drive Italian dirtbikes, are the first 2WD electric motorcycles.
Two Italian engineers, Antonio Ranalli and Andrea Andreucci from Armotia, designed a series of dirt electric motorcycles, the 'Due X' and 'Due R', that are the first bikes featuring two-wheel drive and electronic distribution of uniform torque.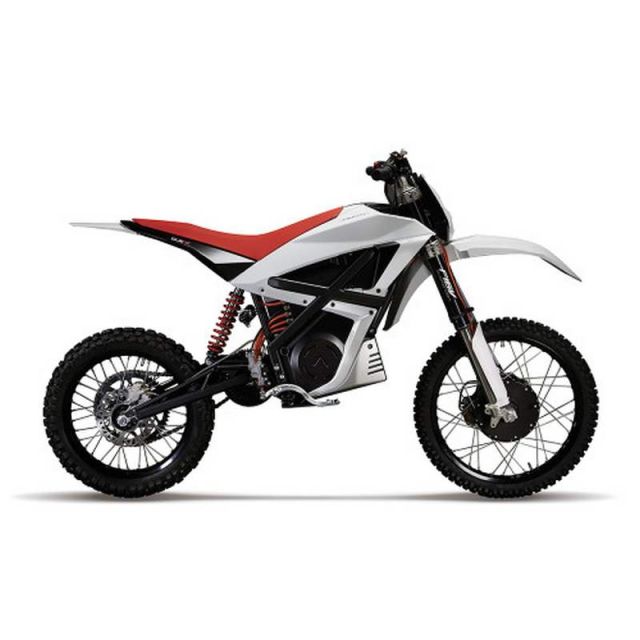 They offer up to one and a half hours ride, on a single charge, and a maximum speed of 90 km/h.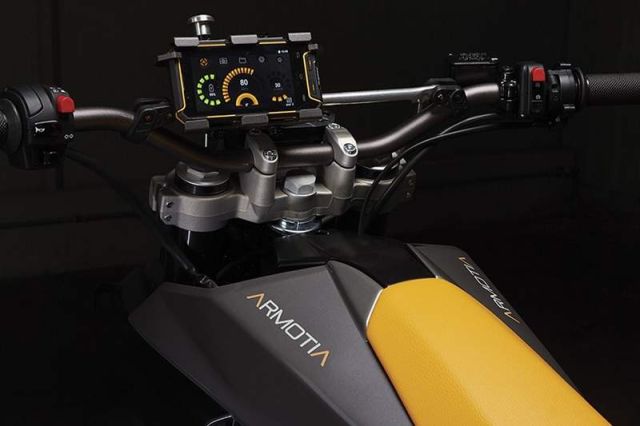 You could choose within three riding modes for tuning the traction to the way you're riding.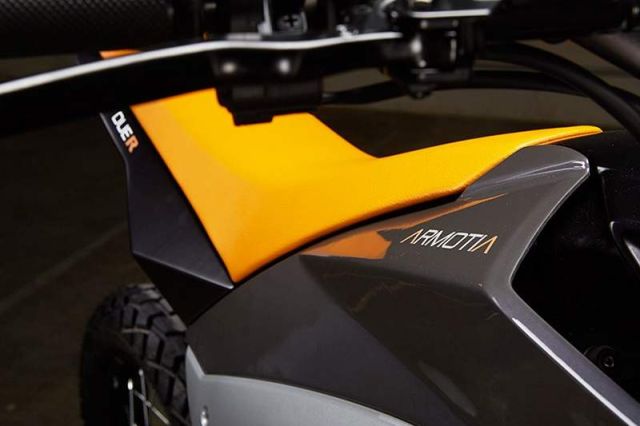 source Armotia