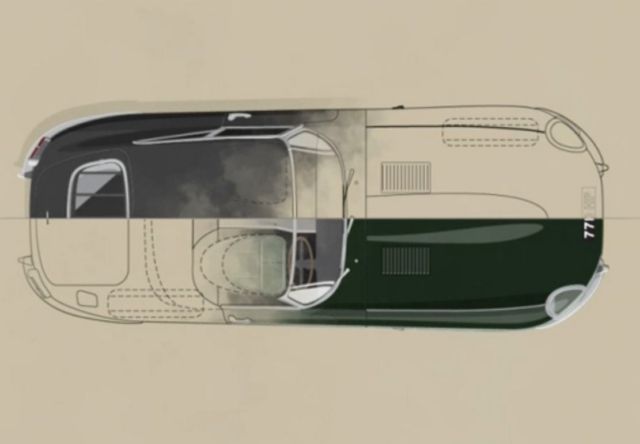 The 60th Anniversary of classic Jaguar E-type is being celebrated in March 2021. To commemorate this momentous occasion, a strictly limited matched pair of cars – The E-type 60 Collection – are being built for sale by Jaguar Classic.
When a hand-built prototype 77RW was driven from Coventry to Geneva to be launched alongside the 9600HP at the Motor Show In 1961, the E-type Jaguar instantly created motoring history.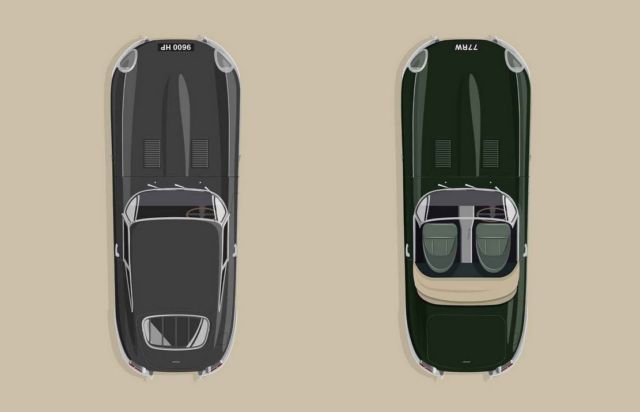 Never before, and quite possibly since, has a car engendered such feelings of passion, delight and a sense of British pride. Whilst making the rest of the globe sit up and take notice. You now have the rarest of opportunities to share in that illustrious history. A strictly limited edition of six pairs of beautifully designed and realised commemorative cars, the 77RW and 9600HP, are being built for sale by a hand-picked team at Jaguar Classic.
source Jaguar