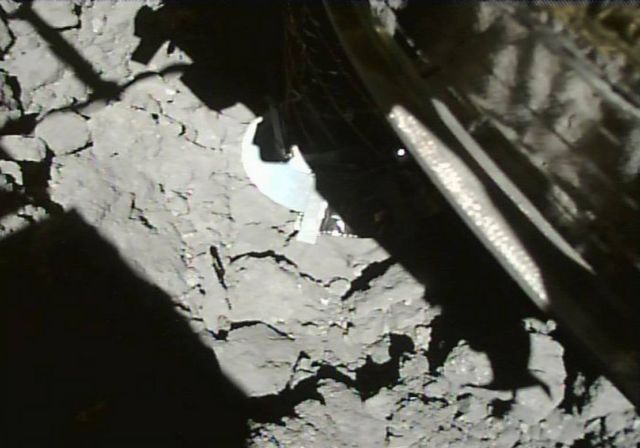 Japan's Hayabusa-2 probe successfully landed on the asteroid's Ryugu surface.
Hayabusa2 returned to the home position as scheduled. During this second touchdown operation (PPTD), we received a huge amount of support from so many people. Thanks to you, we were able to carry out the PPTD operation safely. Thank you very much!
Immediately after touchdown, we captured images with the ONC-W1. Here are two bulletin images from this camera.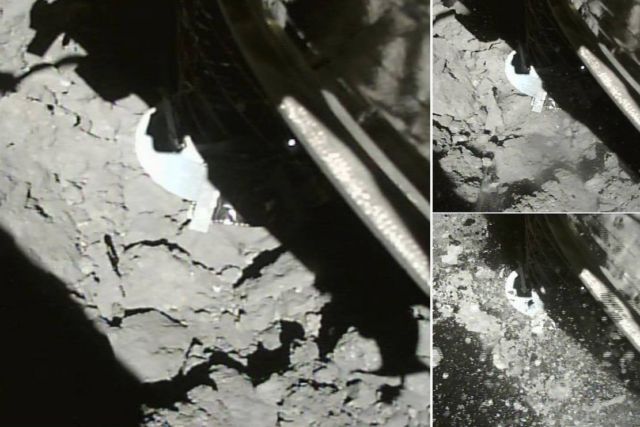 Thank you, @OSIRISREx! https://t.co/yzhBJgUYxp

— [email protected] (@haya2e_jaxa) July 13, 2019