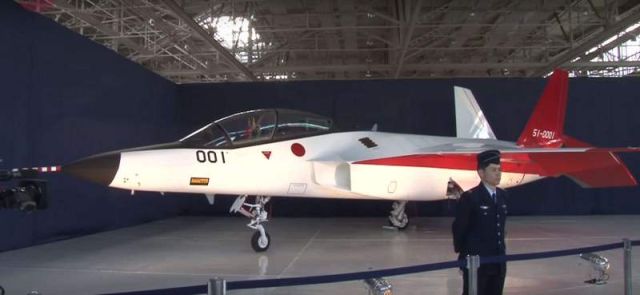 The X-2 is the new Japanese stealth fighter jet, expected to make its maiden test flight in February.    Watch the videos…
Japan unveils its first stealth fighter jet, the domestically developed, radar-dodging X-2, whose maiden test flight is planned for next month.
The new red-and-white aircraft, presented at a hangar at the Nagoya Airport in central Japan, has a 14-meter long fuselage and 9-meter long wingspan.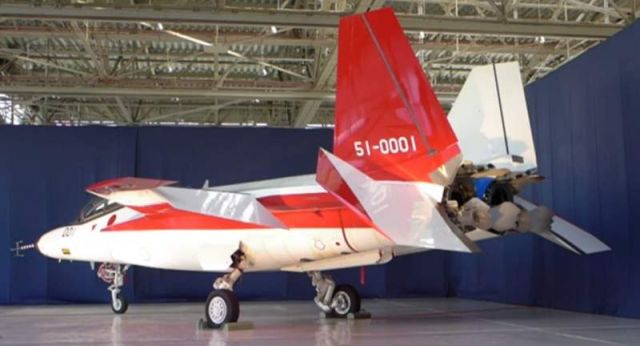 Previously known as ATD-X (Advanced Technology Demonstrator X), was manufactured by Mitsubishi Heavy Industries for the Japan Air-Defense Force.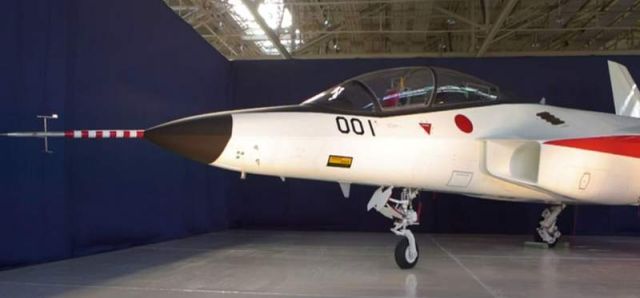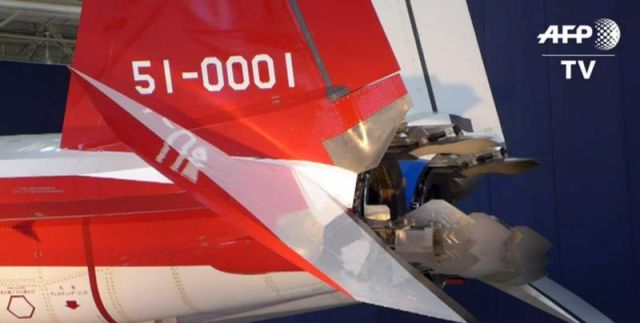 via foxtrotalpha