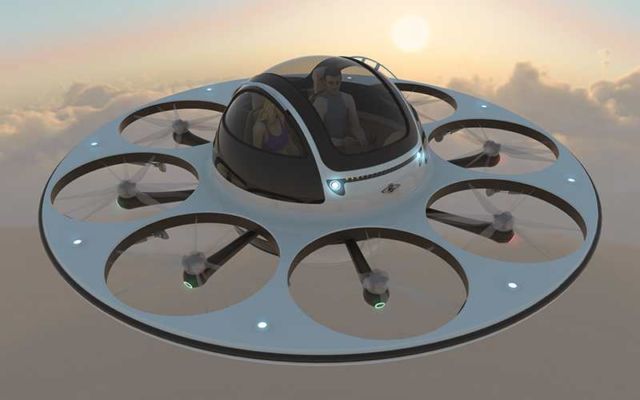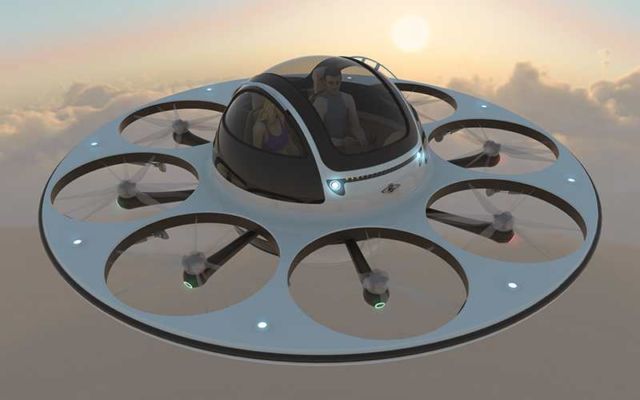 Jet capsule IFO concept, is a proposed two-seater drone/copter vehicle.
The Jet capsule's I.F.O. (identified flying object) designed by Pierpaolo Lazzarini from Italian company Jet capsule.


Powered by eight electric engines, composed of a main central capsule, the drone can reach an estimated top speed of 120 mph.
With an overall dimension of 4.7 meters, the passengers capsule measures 2 meters.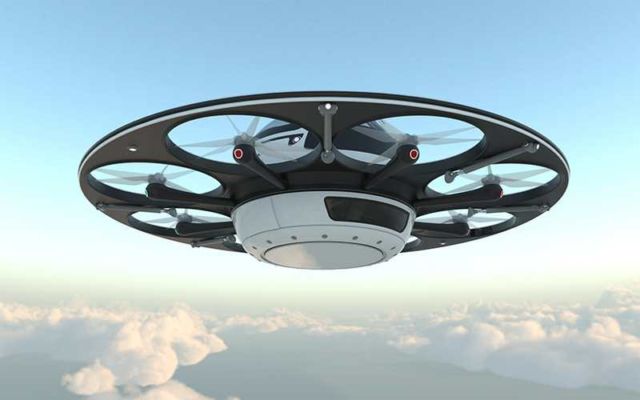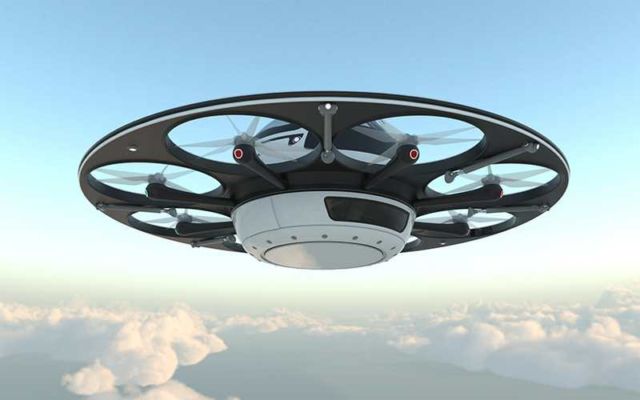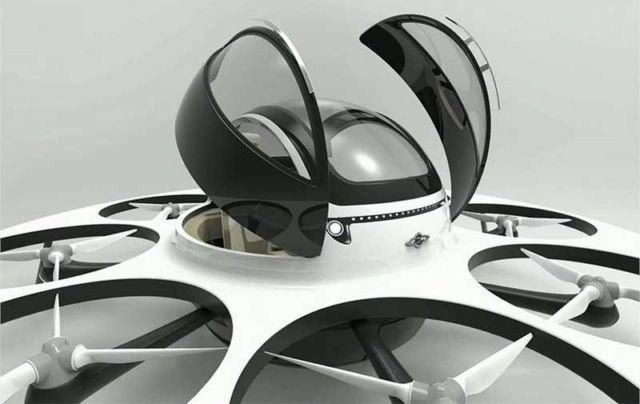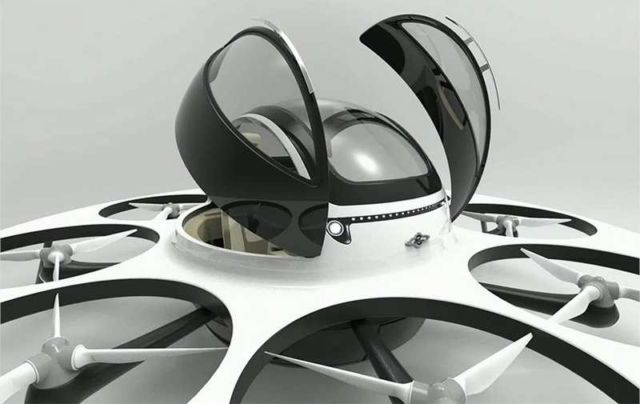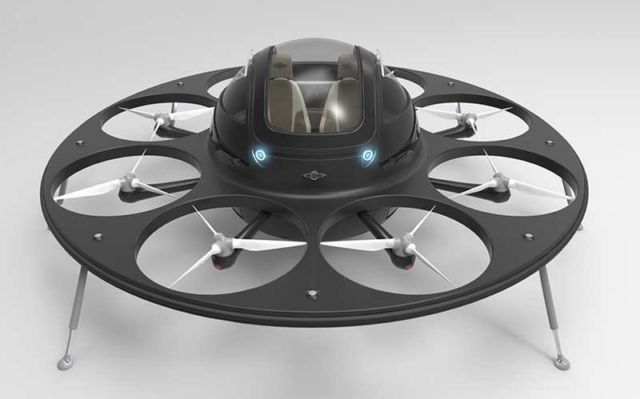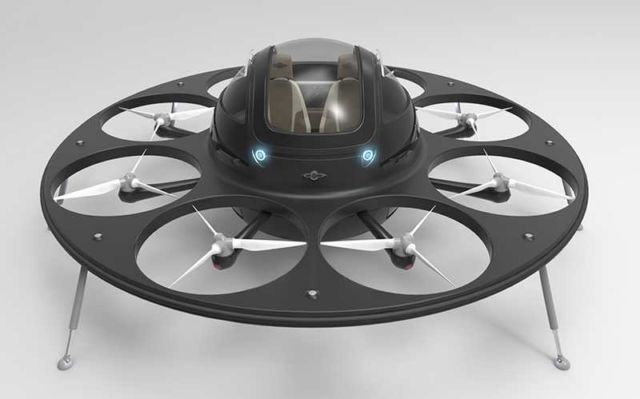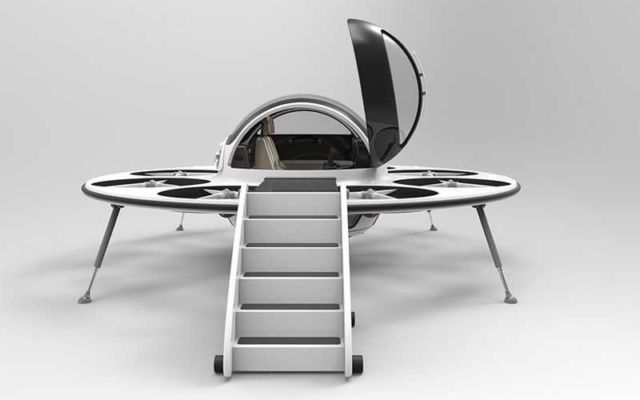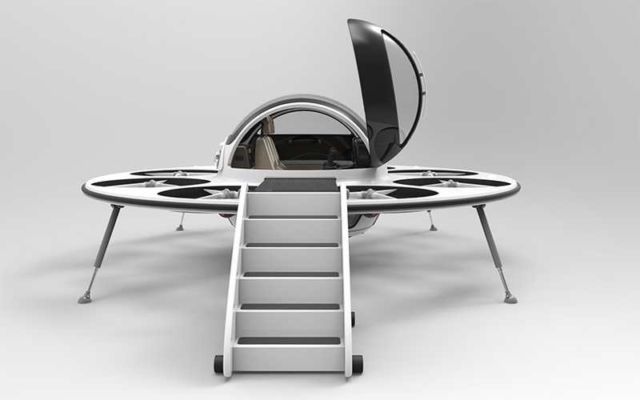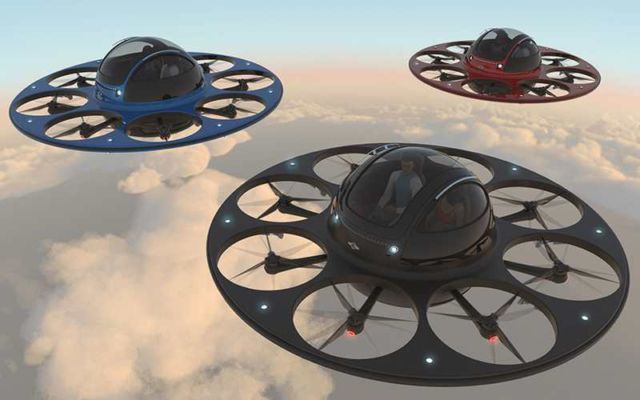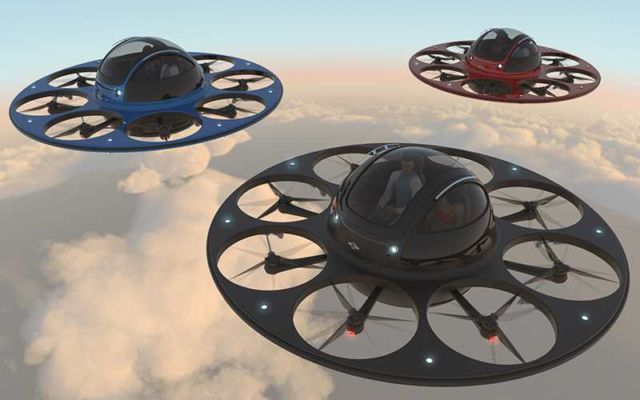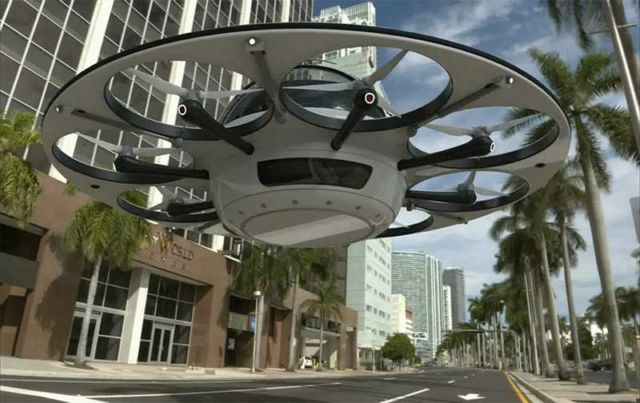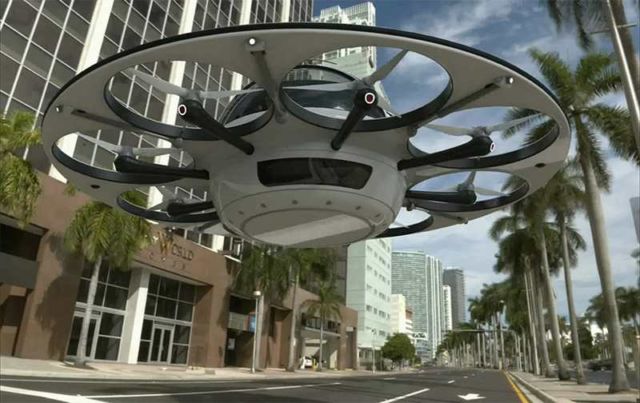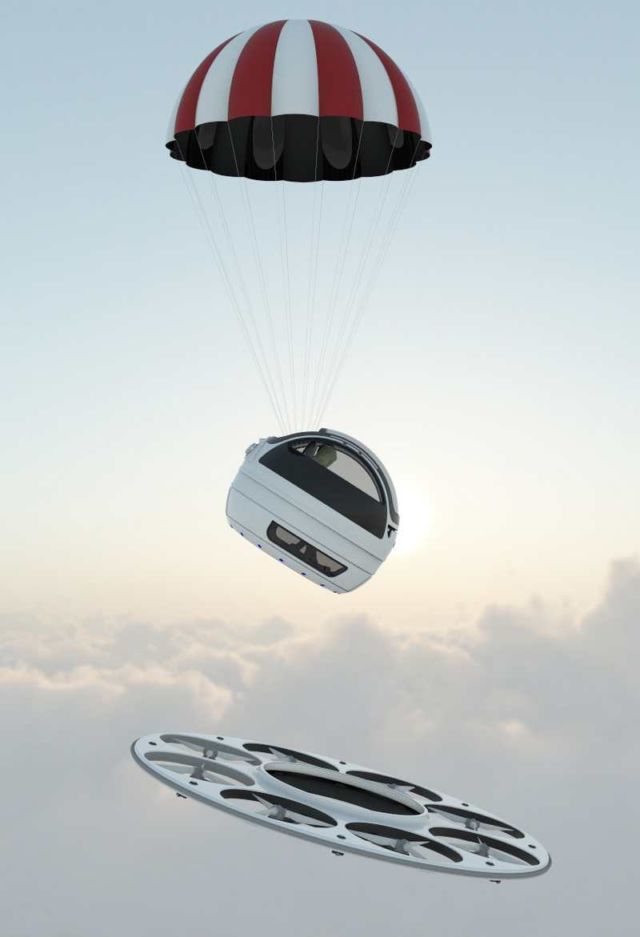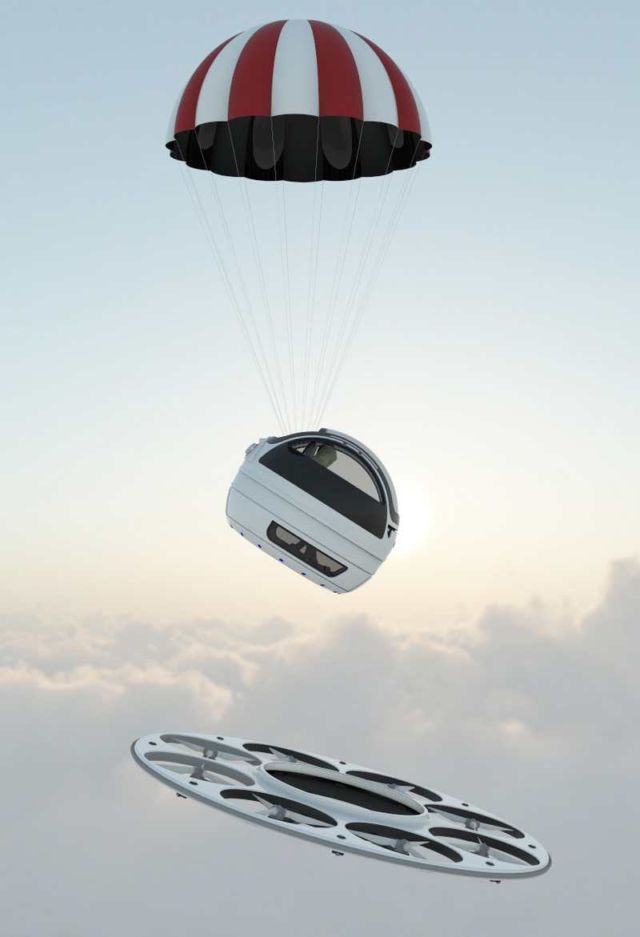 via designboom
source Jet capsule