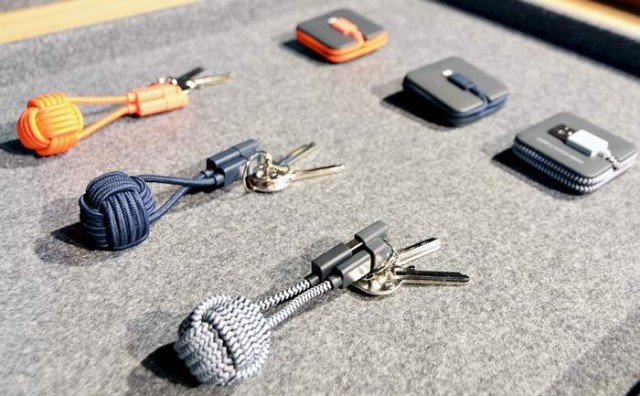 KEY cable is a compact iPhone charger and a nice key chain, short enough to fit in a pocket.
KEY cable by Native Union can connect to a laptop or any other USB charging device, to charge your Apple device.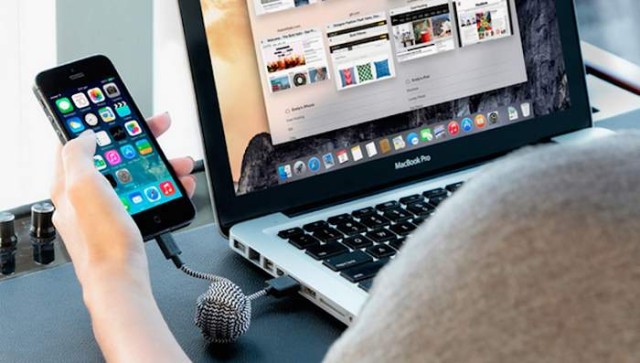 It is made from hard wearing TPE and long lasting nylon.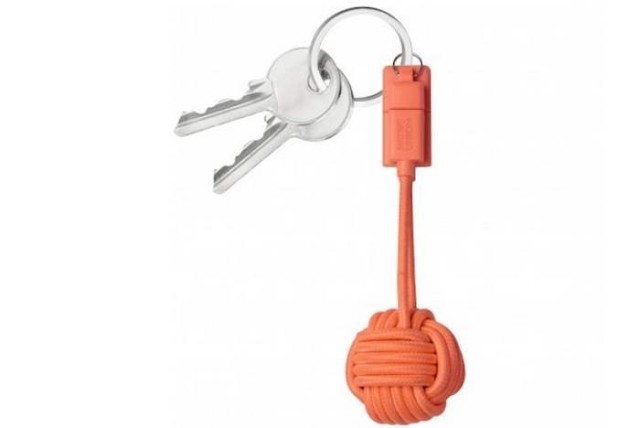 [Youtube]
via inhabitat