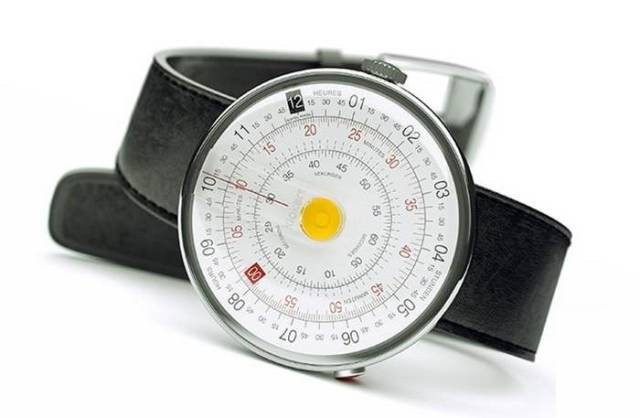 klokers is a premium fashion watch and accessory brand, to customize your style to match life's everyday moments.
Both the klokers timepiece and bracelet are stand-alone interchangeable, with clip on and off a patented docking Key, on the bracelet fashion accessories.
The KLOK-01 by klokers is much more than a watch, it is a Machine to Travel through Time in style.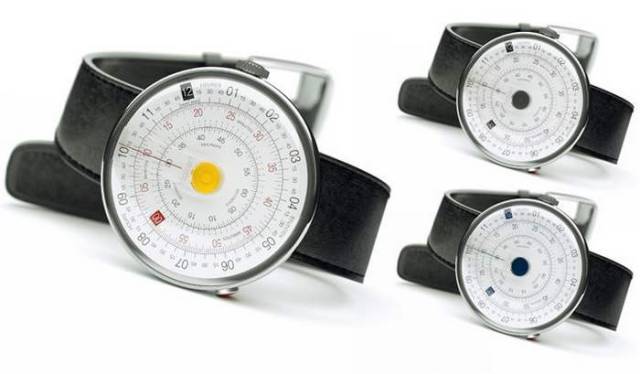 Express your uniqueness with KLOK-01 and wear it to suit your mood, as either a wristwatch or a pocket watch. Or invent your own style thanks to the klokers accessory set: on your notebook, on your desk, in your bag, etc.
klokers watches clip on and off a patented docking Key, allowing for quick and easy interchangeability: change either the watch, or the bracelet, or both, to suit your mood and style.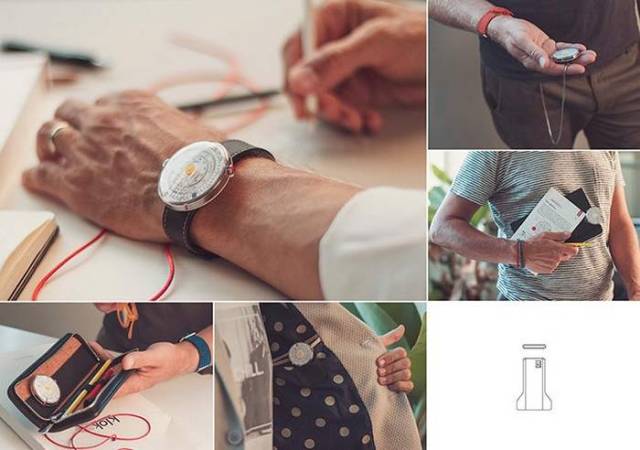 The bracelet (KLOK-00) is also designed to be worn by itself. KLOK-01 is available in yellow, grey, and blue indigo.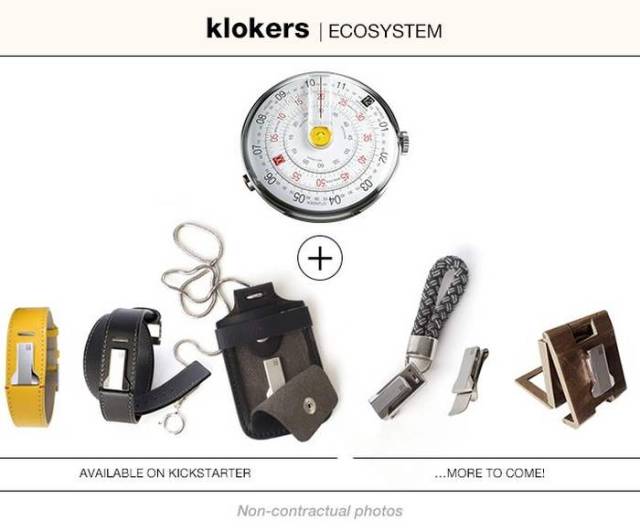 via kickstarter