Kobi Lawn Robot with 3 different modules, is more than just a high-tech grass-cutter.
Kobi Lawn Robot is 1 machine with 3 different modules: one for mowing your lawn, one for removing leaves and one for blowing away snow.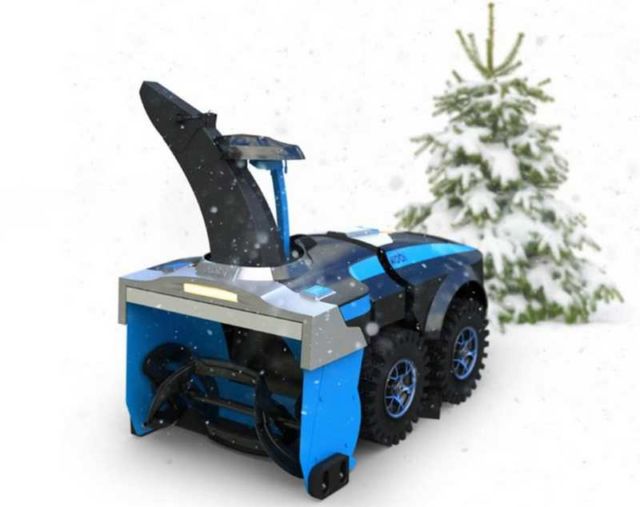 Kobi is smart, but will never outsmart you. It works autonomously, you are always in control and you can tell it where to go, when to start and when to stop via a smartphone app.
It cuts and mulches the lawn a fraction of an inch every time, picks up the leaves before they pile up, and removes snow a few inches at a time while it is still falling.
via uncrate
source Kobi Lawn Robot