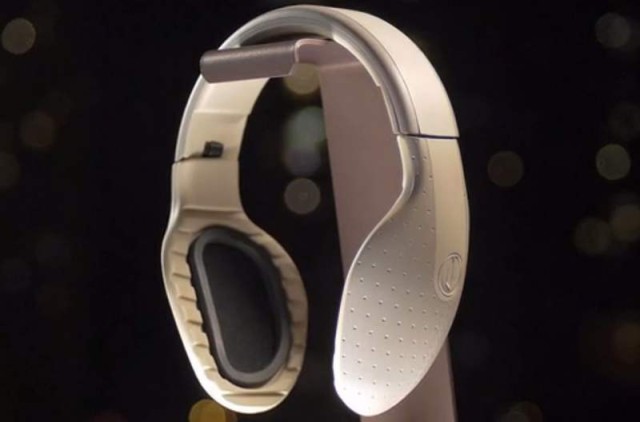 Kokoon EEG world's first sleep sensing headphones, they're designed to be worn overnight, comfortable enough to be slept.
Kokoon EEG Sleep Headphones perfect peace and comfort, with audio that responds to your sleep, smart enough to know how and when to adjust your music as you fall asleep and wake.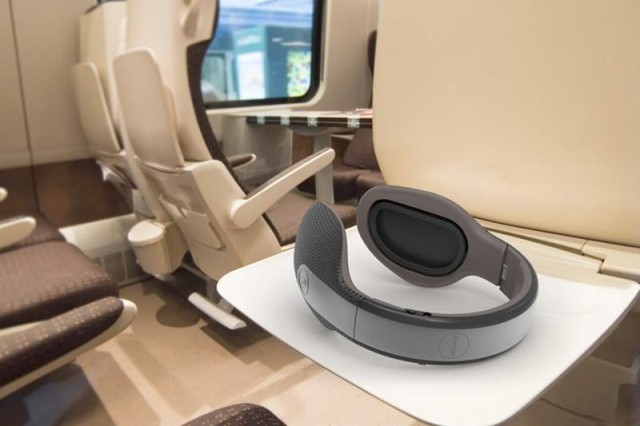 Audio is one of the best ways to help us relax and switch off naturally. Sleep clinics prescribe thousands of audio based techniques daily and millions of us use audio to relax each day. For the first time we can listen to our music, audiobooks or sleep techniques comfortably in bed without fear that they'll wake us back up again.
Kokoon's EEG sensors and app give clinical levels of insight and the intelligence to help you improve your sleep.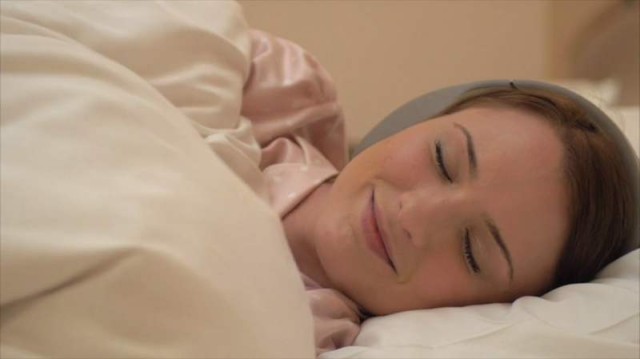 Great for in bed at home, on a plane or train or even in a campsite! Just put them on and press play.
Kokoon looks after your sleep, optimizing your ambiance and ensuring you have the peace you need to rest.
"By molding the headphone to the natural contours of the head and spreading pressure away from the sensitive regions we were able to dramatically increase the levels of comfort.
We'll be working with Onkyo's acoustic engineers to craft the perfect audio ensuring that Kokoon will be a great pair of every day headphones as well."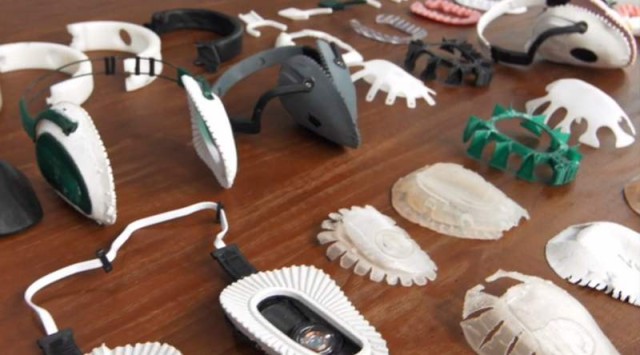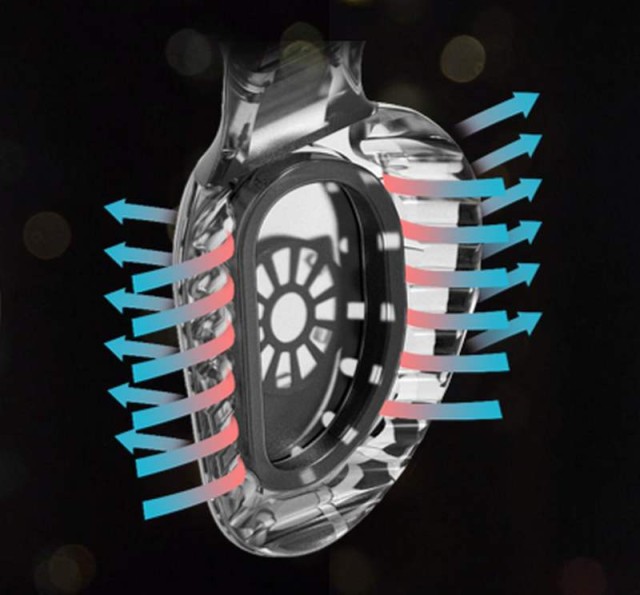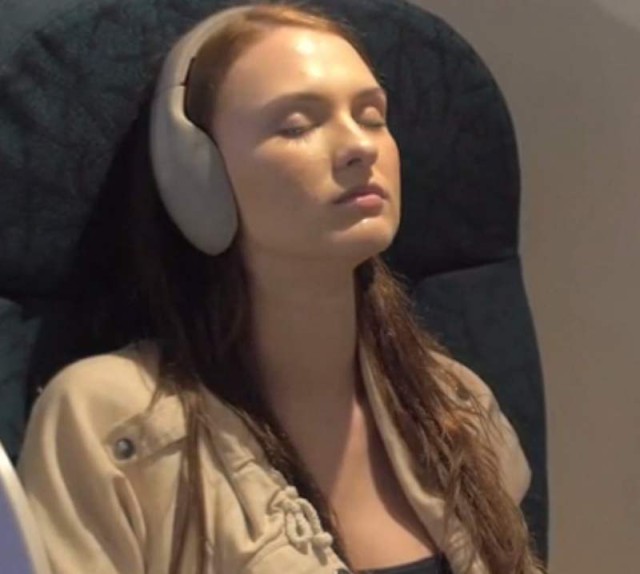 source kickstarter