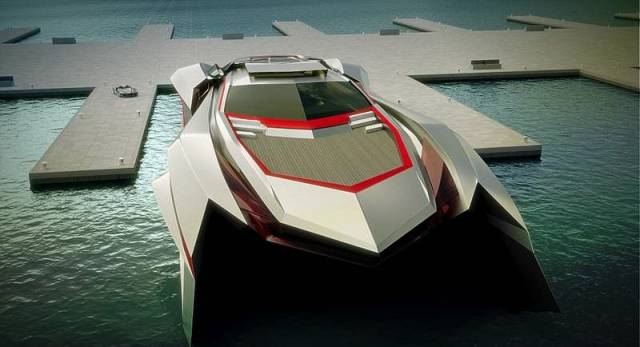 The Kraken is a 200ft long catamaran superyacht concept, with four decks including accommodation in each hull.
Kraken catamaran luxury yacht features spiral staircases, a helipad, luxury sleeping quarters, a large beach club and reception area.
Images credit Gray Design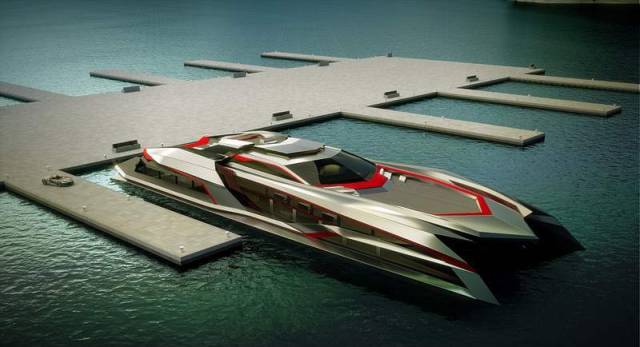 The catamaran 200ft (60-metre) ship has a top speed of 35 knots.
Lead designer, Eduard Gray from Gray Design, said:
"The Kraken is a light-hearted design study exploring the limits of yacht design. It takes its inspiration from the Vapour GT concept to create a matching set of extreme vehicles for land and sea.
Is truly a monster of the seas, intimidating regardless of whether you are a pirate or not."
https://www.youtube.com/watch?v=bZ3cn3oUJzk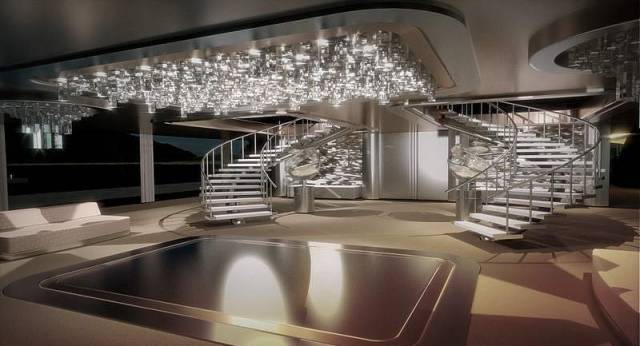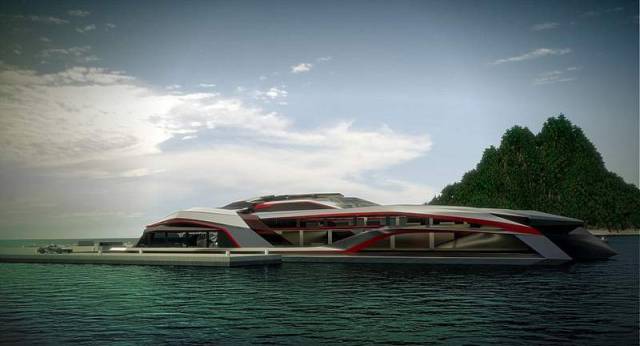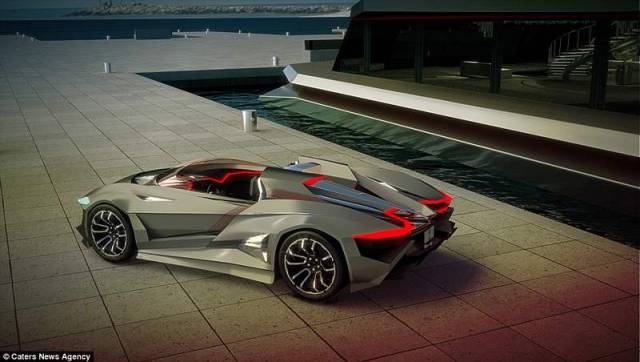 via dailymail