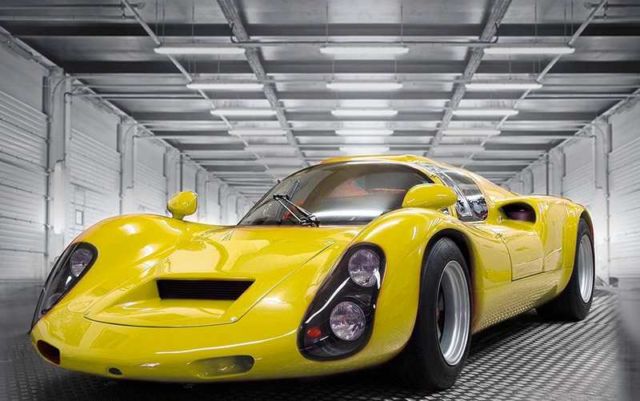 Kreisel and EVEX present the electric super sports car Kreisel EVEX Porsche 910e.
Almost 50 years after this vehicle type participated in the 24 Hours of Le Mans, the electromobility specialist Kreisel Electric and EVEX Fahrzeugbau GmbH together present the rebuilt Porsche 910 as an electrified supercar.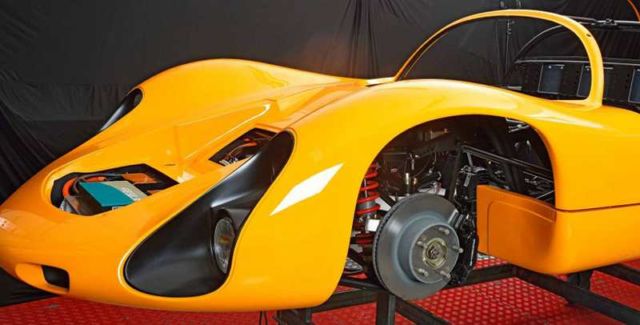 The Kreisel EVEX 910e handles speeds above 300 kilometres per hour, accelerates from 0 to 100 km/h in 2.5 seconds and – in contrast to the historical original by Porsche – is licensed for the use on public roads.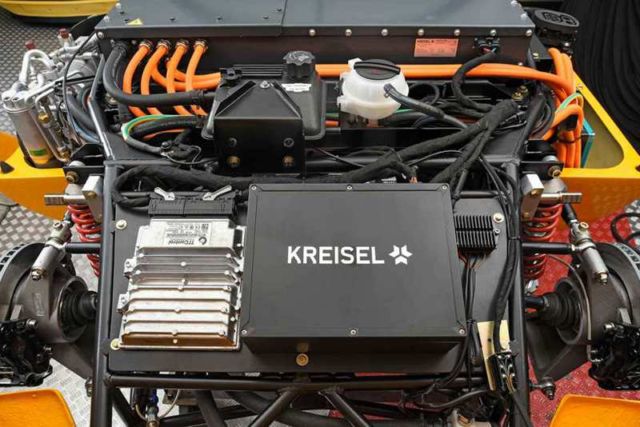 In cooperation with the EVEX Fahrzeugbau GmbH this vehicle is available as a very limited edition. The price for the first purchasable electric car by Kreisel: one million Euros.
source kreiselelectric