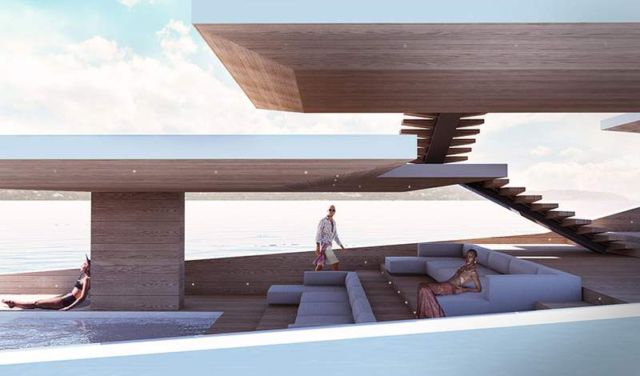 A designer created 'La Petit Terrasse' superyacht, a concept of what would a series of floating terraces look like.
The 45 meters La Petit Terrasse by Lujac Desautel inspired from le Corbusier's perspective drawings, re-images the traditional way of building a boat.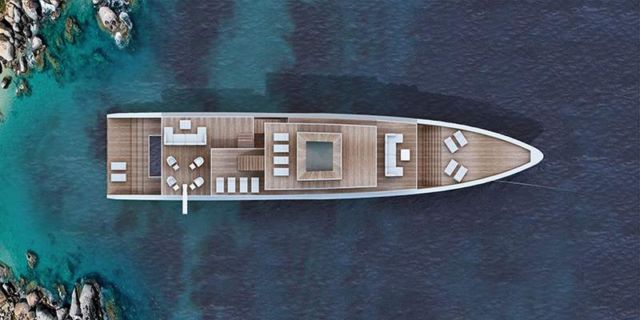 In this futuristic design, each level has a unique shape, resulting layering of spaces between living indoors and outdoors.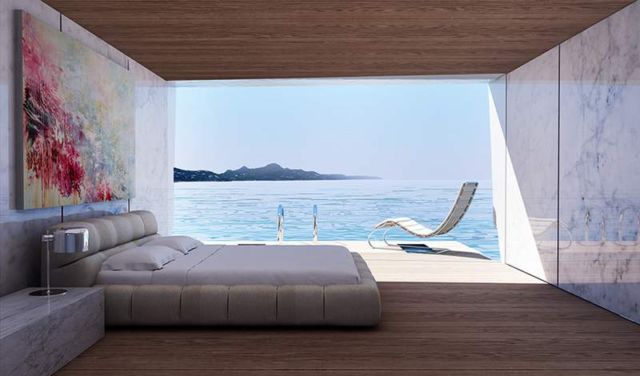 According to Desautel:
"To create space on water is not just to make something that goes from point a to b. A space should already be the destination, a place that is no different from a home on land. A place to offer freedom, time, independence, community, silence and to host the most beautiful and authentic experiences of one's life."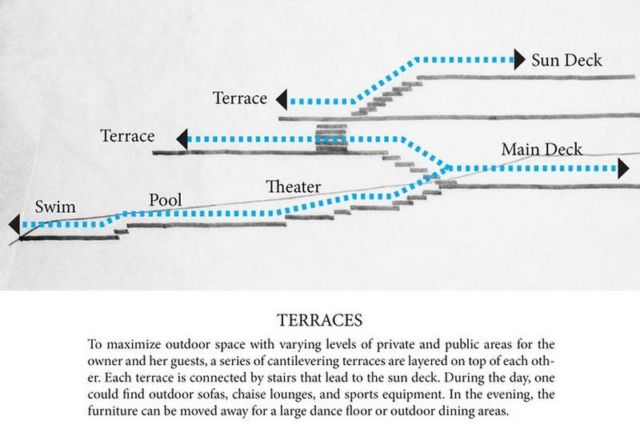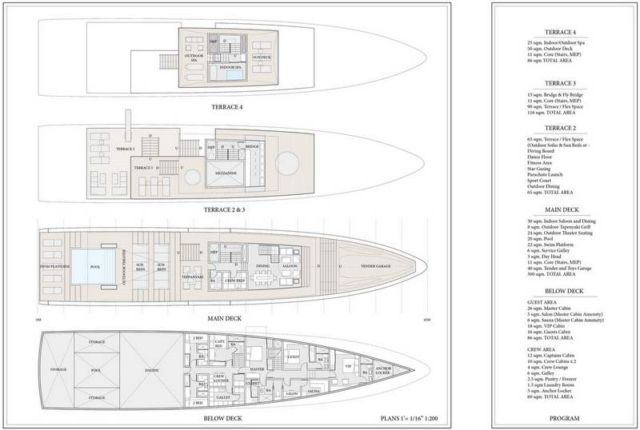 via designboom
source Lujac Desautel