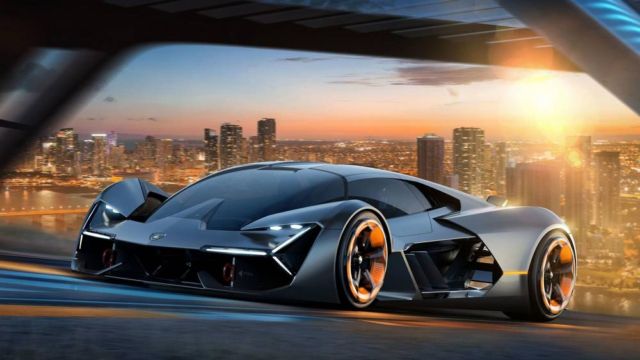 The Lamborghini LB48H hypercar will arrive sometime in 2020.
The LB48H will be a preview of the Aventador's successor, which is due in 2020.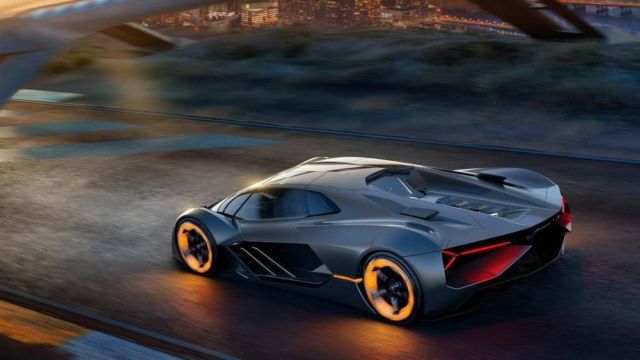 Only 63 examples of this Lamborghini hybrid hypercar will be built at a price of around $2.5 million.
Lamborghini aims to generate torque directly into the wheels, letting the body of the vehicle free to be shaped by the needs of design and aerodynamics.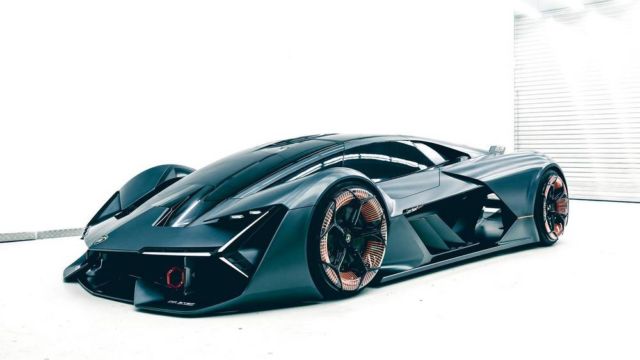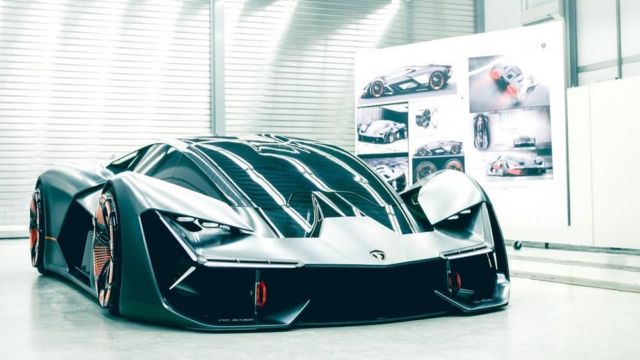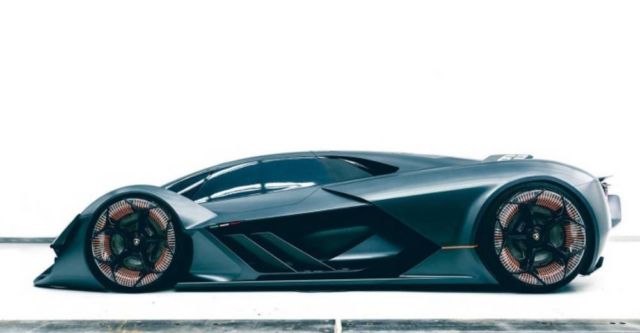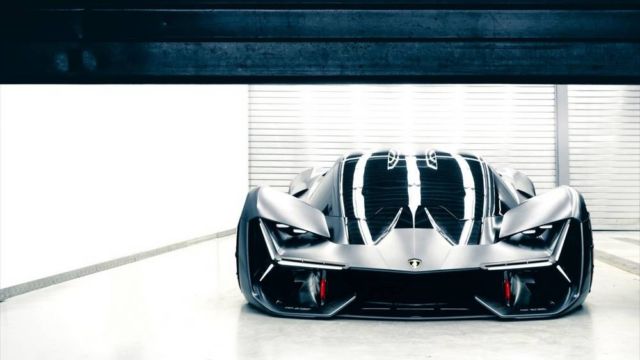 via autoblog