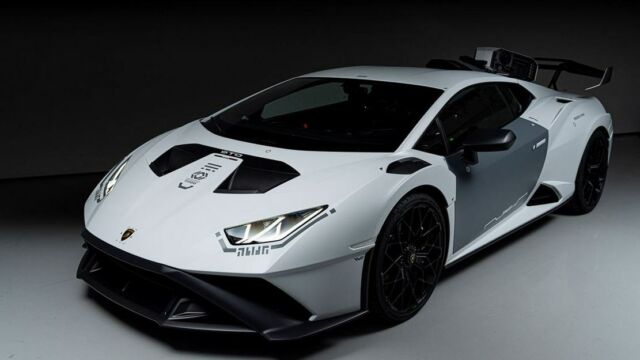 An avant-garde artistic collaboration with the Japanese artist IKEUCHI to commemorate Lamborghini's 60th anniversary.
Automobili Lamborghini celebrates its 60th anniversary in 2023.
To commemorate this significant year, Lamborghini and Japan's most disruptive contemporary artist IKEUCHI have come together in this artistic collaboration.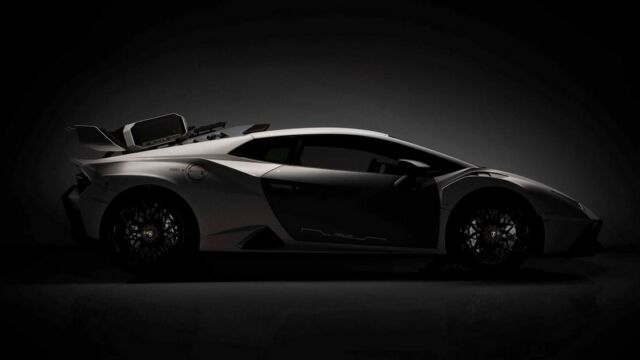 Inspired by the 60th-anniversary motto "The future began in 1963", this joint project was named "Chasing the Future" and it encompasses the "Time Gazer" and the "Huracán STO[1] Time Chaser_111100".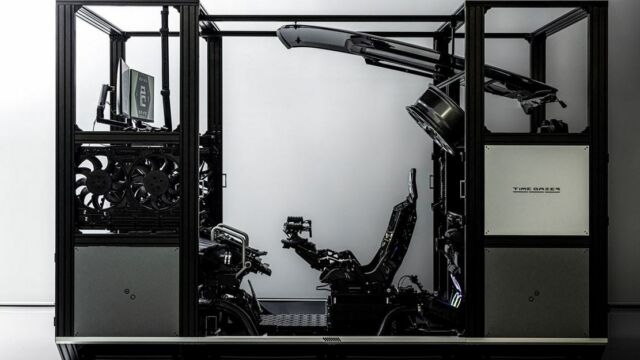 Automobili Lamborghini, together with its strong network of 180 dealers in 53 different countries, has decided to organize a cross-sectional project for which different markets will cooperate with internationally renowned artists to celebrate its 60th anniversary.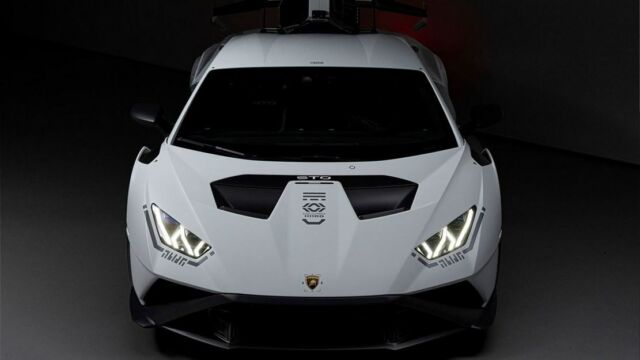 Stephan Winkelmann, Automobili Lamborghini Chairman and CEO said "We are very proud to present this piece of art together with IKEUCHI in this memorable 60th anniversary year. Lamborghini Huracán STO Time Chaser_111100 truly blends tradition and innovation, the past and the future while perfectly embodying Lamborghini's values. On this milestone of our 60th year, Lamborghini promises to continue to grow as a bold and unconventional brand, never ceasing to challenge itself."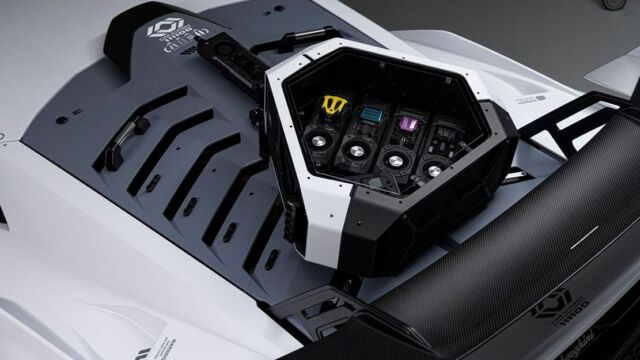 This first Japanese collaboration will be presented In Tokyo together with IKEUCHI.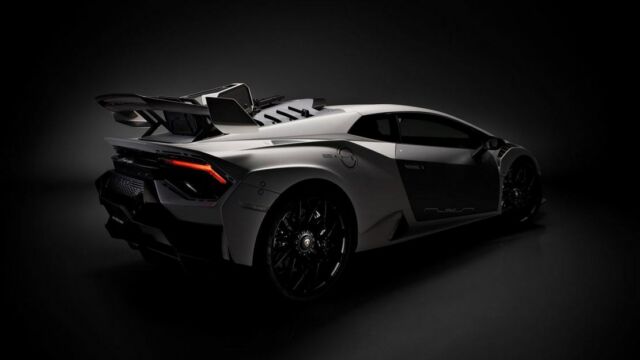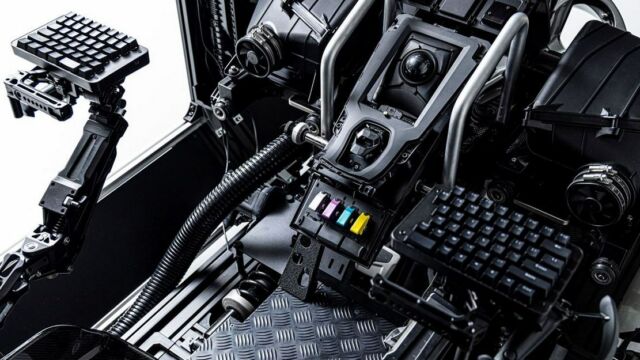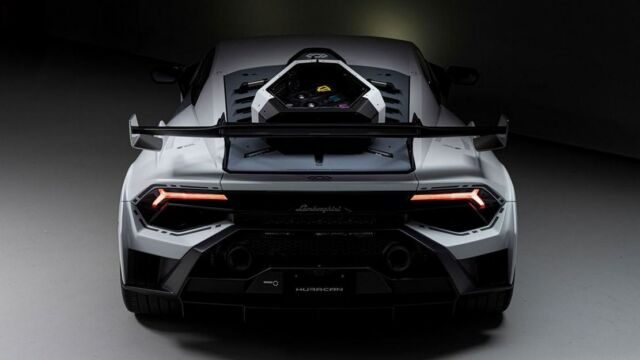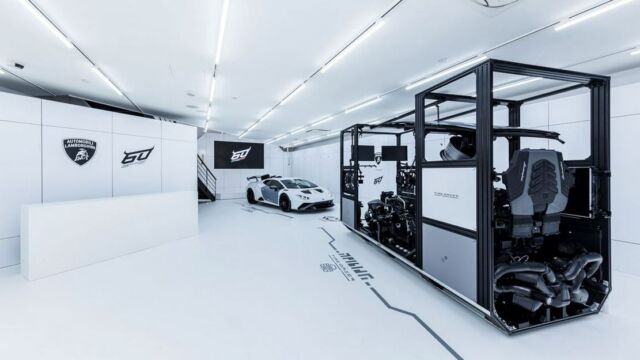 Images credit Lamborghini 
source Lamborghini