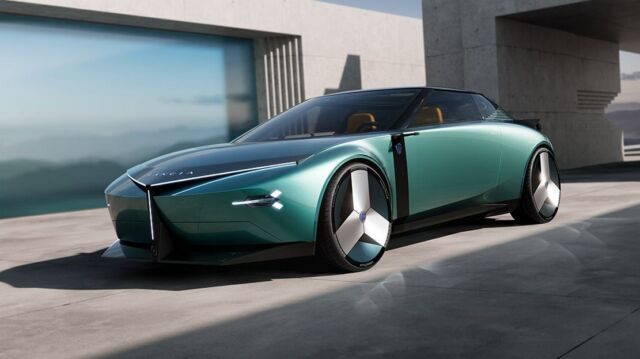 Lancia Pu+Ra HPE aerodinamic electric car concept debuts at Milan Design Week.
Lancia Pu+Ra HPE with the iconic round headlights, recalling the legendary Stratos to the horizontal lines that echo the famous Venetian sunshade structure of the Lancia Beta HPE of the 1970s.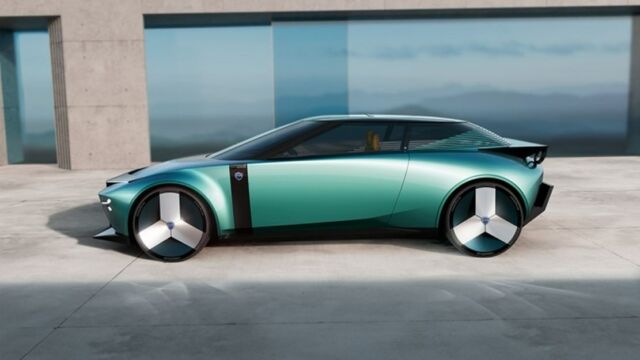 A perfect symbiosis between past and present.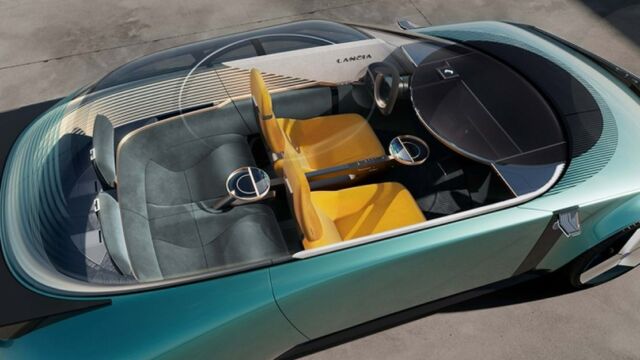 The Pu+Ra HPE, according to the Italian company, is a 100% electric car, with a brand vision in terms of a range of over 700 km, little more than 10 minutes of charging time, and energy consumption of fewer than 10 kWh per 100 km.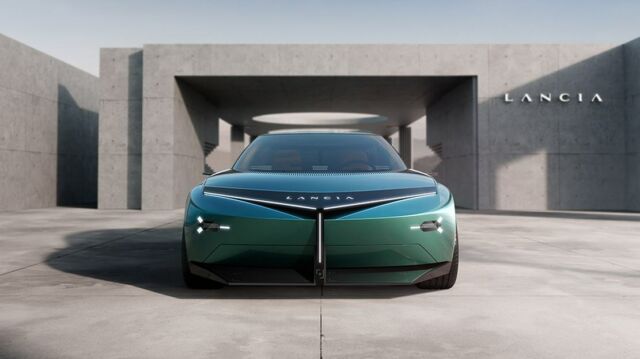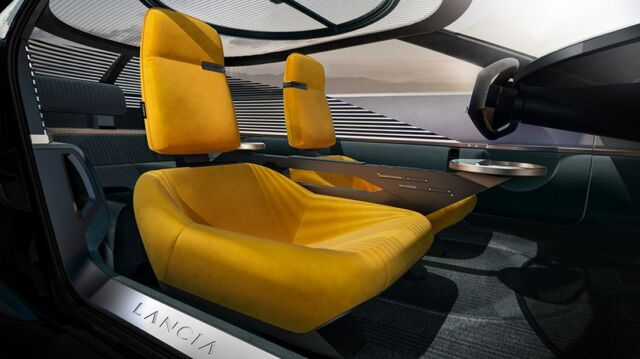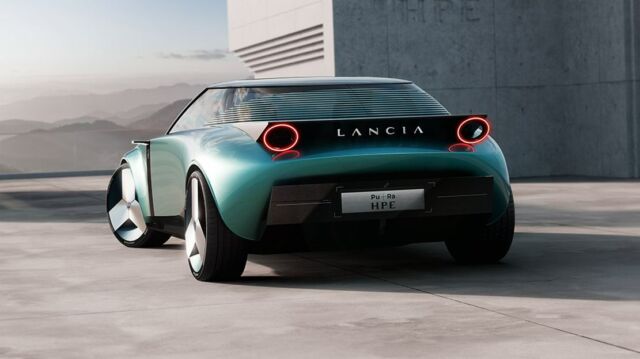 Images credit Lancia
source Lancia