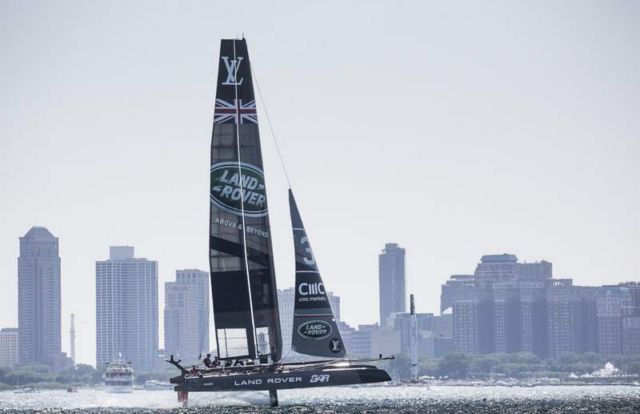 This is the Land Rover BAR racing hydrofoil sailboat, at the Louis Vuitton America's Cup World Series in Chicago.
The construction work of the Land Rover BAR started in July 2014, with the new home becoming fully operational in June 2015.
All images credit Land Rover BAR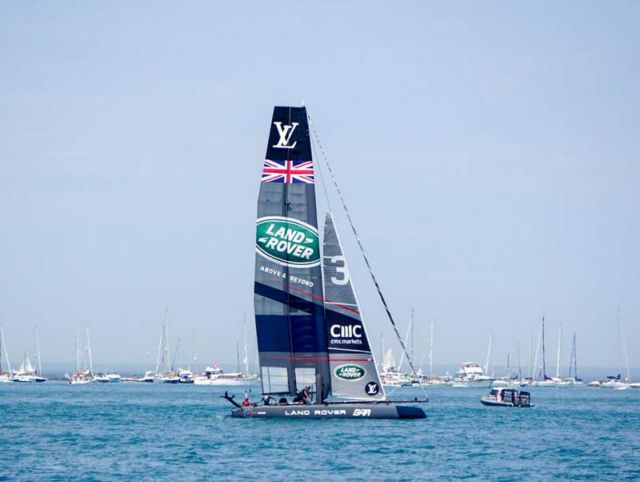 The team developing the base included HGP Architects (already responsible for Portsmouth's iconic Spinnaker Tower at Gunwharf Quay); Allied Developments (Main Contractor); Reuby and Stagg (Structural Engineers) and Couch Perry Wilkes (Environmental Consultants).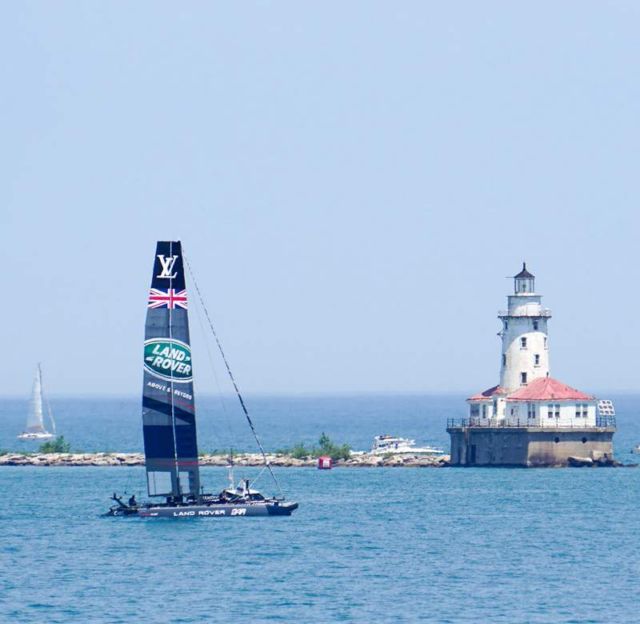 Land Rover BAR was awarded £6.5million of Government funding to support the team and its proposal to build a base on the Camber in Portsmouth.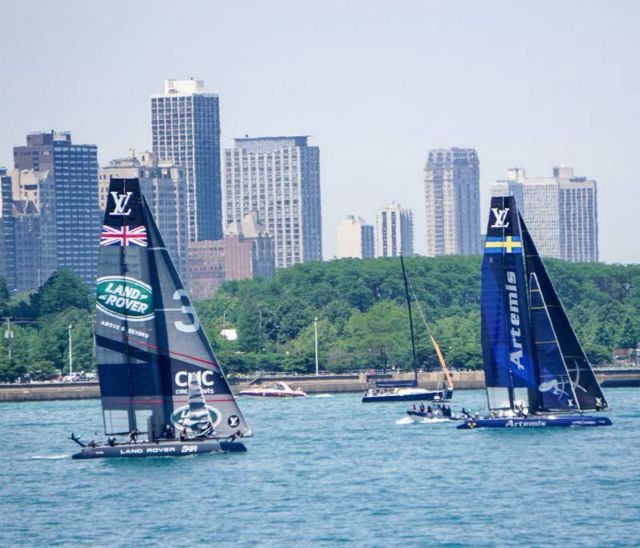 The official site of Louis Vuitton America's Cup World Series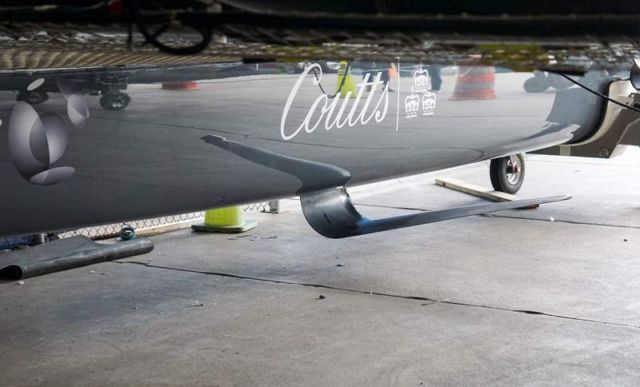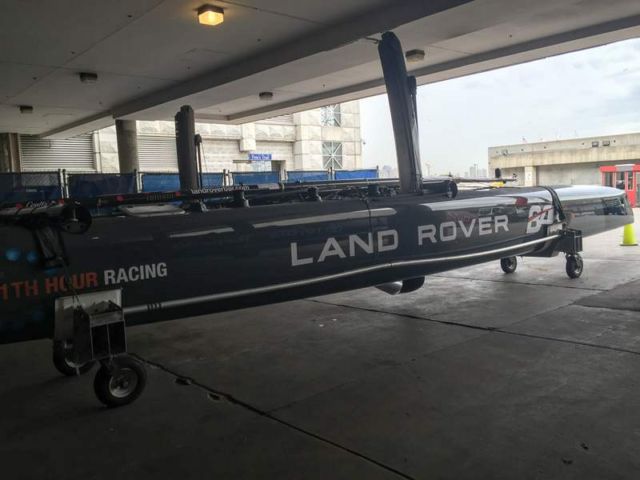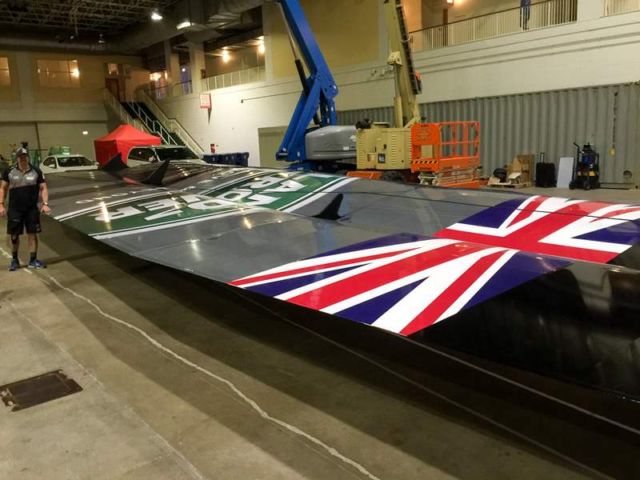 via theawesomer