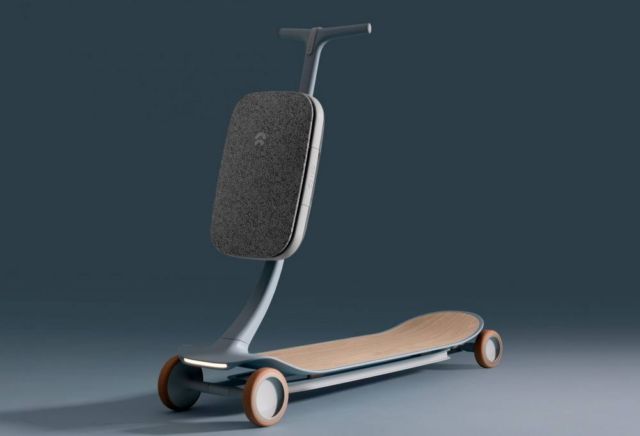 Layer and Nio's intelligent Pal electric scooter uses artificial intelligence and machine-learning technology to autonomously take you on your routes.
The smart scooter Pal offers flexible and convenient last-mile travel.
Pal scooter is a "mobile platform" using Nio's intelligent AI system called Nomi to become accustomed to the driver's routes.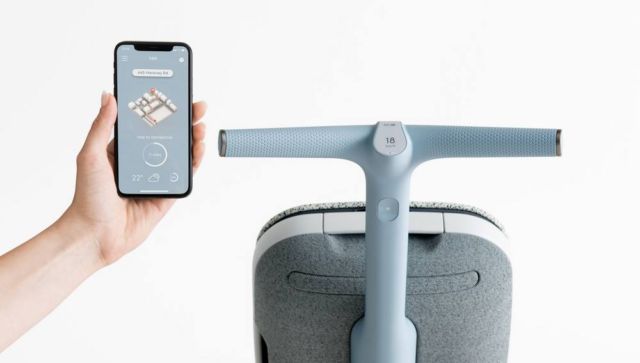 Powered by a modular battery, the scooter can be recharged at the user's home.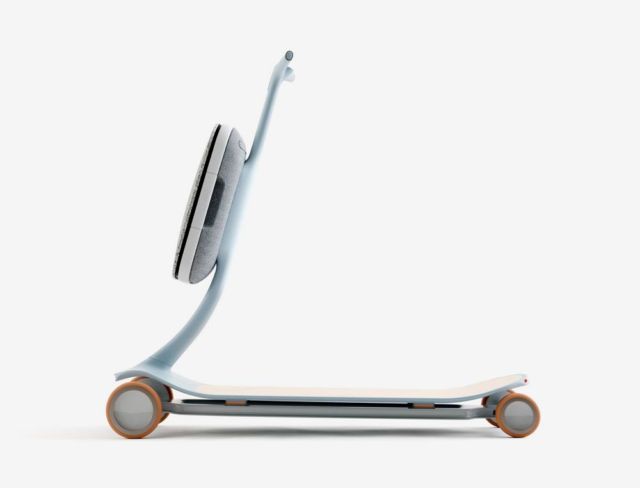 Layer founder Benjamin Hubert, said:
"At Layer, we believe that the future is autonomous and sustainable, and it is important to create products that offer more convenience without inconveniencing the planet."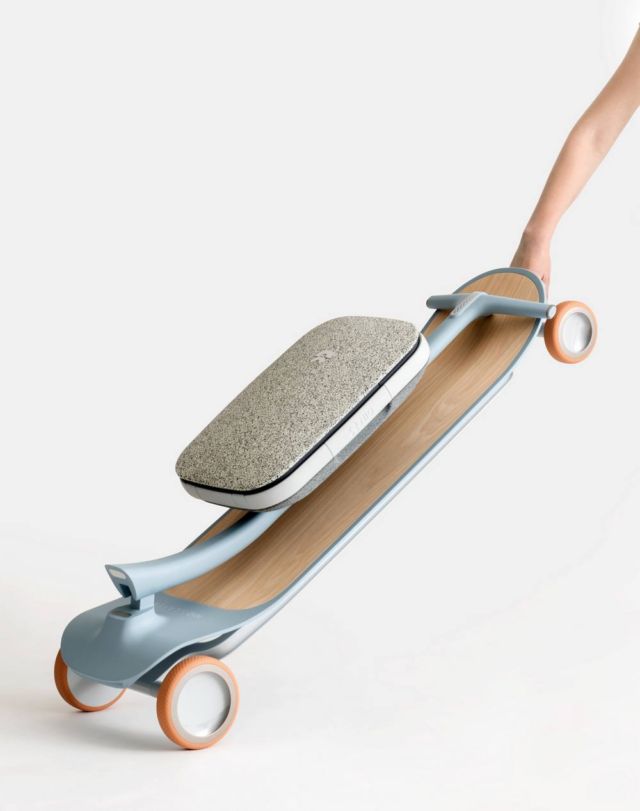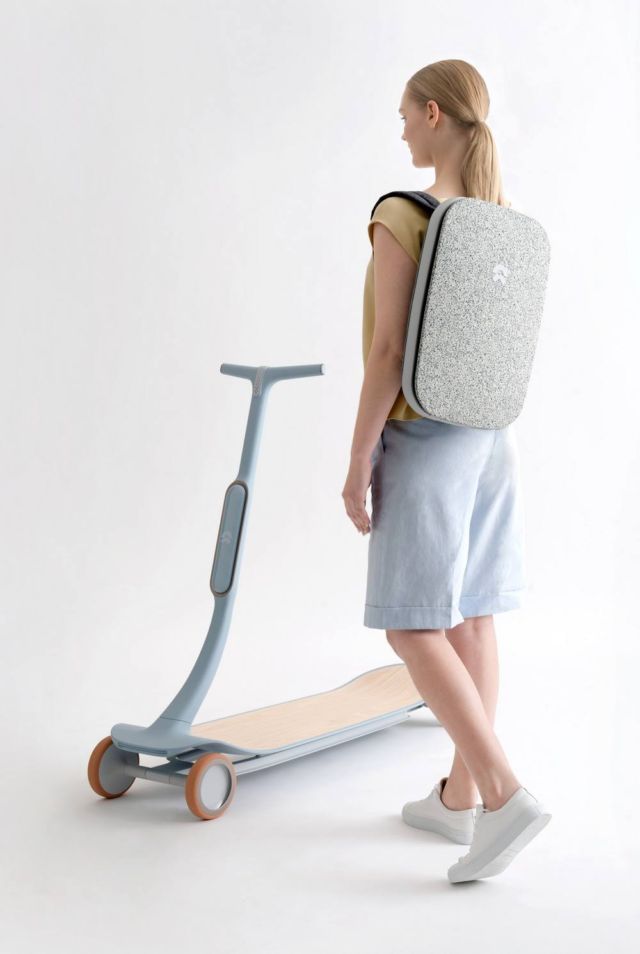 via dezeen